Here are a few shots of girls:

First off, this is the mess they made today and if I don't get it cleaned up before my DH gets home I will hear about it all night!




Here is Mama's eldest daughter from last year.  She was one of my show birds last year.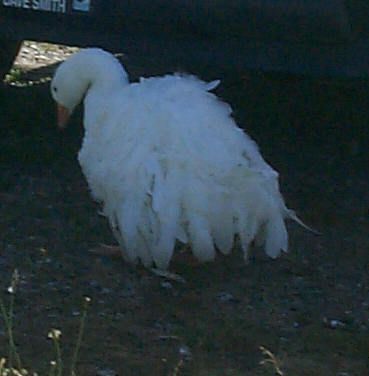 Here they are together, Mama is in the rear.  They look pretty similar.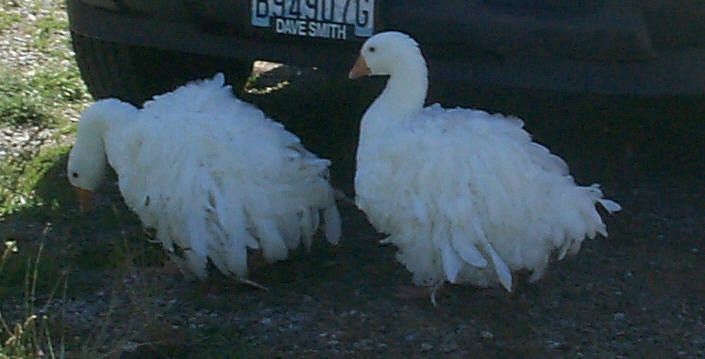 And another one of them together: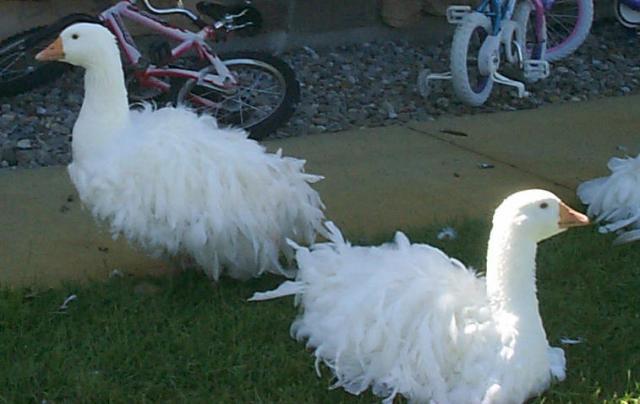 This is a juvenile from this year, I am pretty sure it is a girl.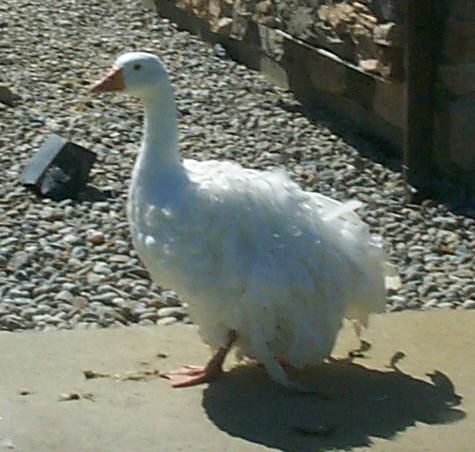 And another one of my females:




For some reason my females have feathered out much nicer than the males this year.