Quote:
Originally Posted by
RedIII

Alright, I'm honestly not going for sympathy here. It's just that words fail me right now.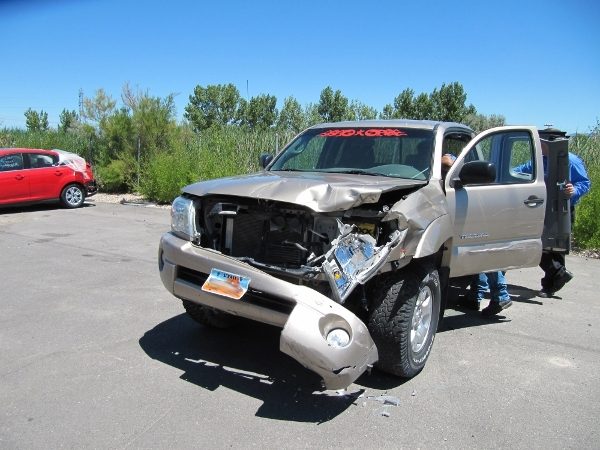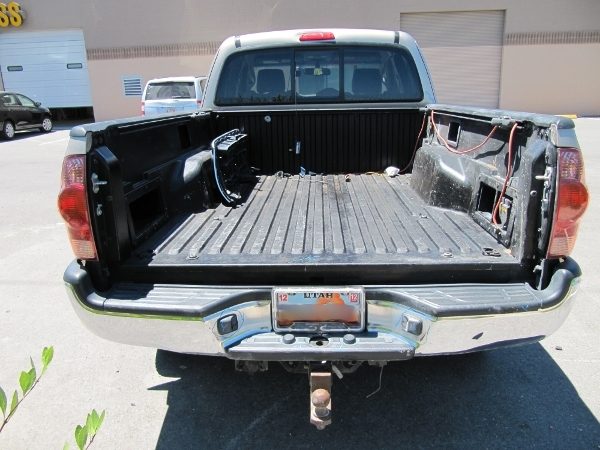 Found out the kid has a record. Put at least 7k new miles on it over the weekend. He added lots of fun stuff, like that sticker on the front window, neon lights around the rear plates, items of personal habit all over the inside. And a bunch of the panels have been ripped off, inside and out. I just can't even believe the damage on this thing. The guy at the shop estimated about 10k in body repair, just on the one side. And remember, the engine is smoking. When he started it up, it sounded rougher than when we had it.
So, something tells me we aren't getting this truck back
Your professional opinions, please? If it were your truck, would you want it fixed? Or would you hope for a replacement, instead?
This makes me so mad!  I am so sorry this happened to you guys.  If it were me, I would demand a replacement of equal or MORE value.  And the kid's insurance (or his parents?) should be the paying party.  However, if your insurance is paying, they should be going after the kid/kid's insurance for repayment.  hang in there, Whitney. (sp?) This too, shall pass.  
~Sasha
2 Whippets, 1 Miniature Australian Shepherd, 1 Bengal cat, 7 bantam Cochins, 1 bantam Wyandotte, 14 Seramas, 4 bantam Ameraucanas, 10 D'uccle,  2 Guinea Pigs, 2 finches, and 3 Nigerian Dwarf goats  :)
~Sasha
2 Whippets, 1 Miniature Australian Shepherd, 1 Bengal cat, 7 bantam Cochins, 1 bantam Wyandotte, 14 Seramas, 4 bantam Ameraucanas, 10 D'uccle,  2 Guinea Pigs, 2 finches, and 3 Nigerian Dwarf goats  :)