I know there are a bunch of us Northern California types here  (yeah, I'm talking to you).

Now, the question is where do we draw the line between North and South? 


---
This thread is sponsored by our great friends at Concord Feed!
Visit one of their five greater Bay Area locations: https://concordfeed.com/locations/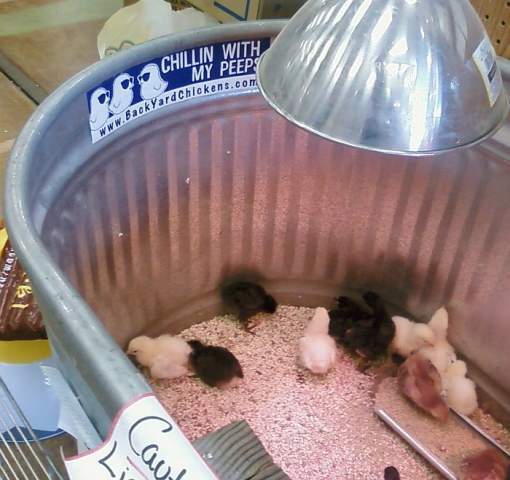 !