Quote:
Originally Posted by
ronott1

I took pictures today!
This one is for Megan with all the 200000000000000s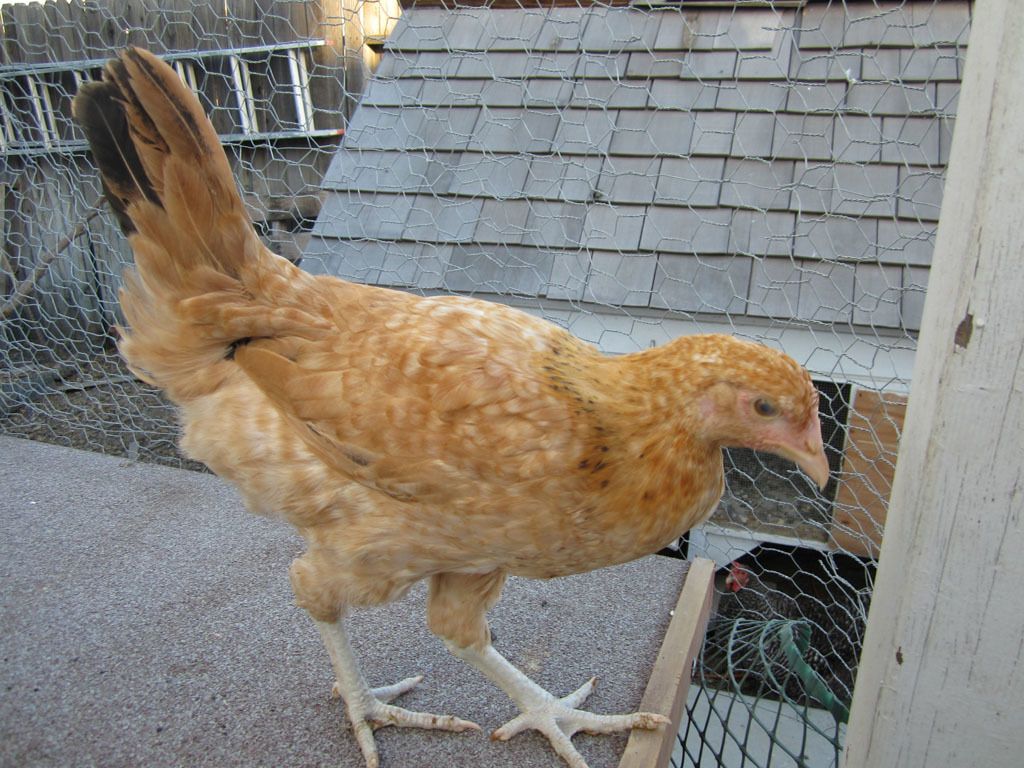 This is a Marraduna Basque Pullet. She was getting ready to Jump Off.
These are what I have left of the McMurray Chicks I shared with Capayvalleychick(Kim). Partridge Rock Pullets and a Silver Gray Cockerel.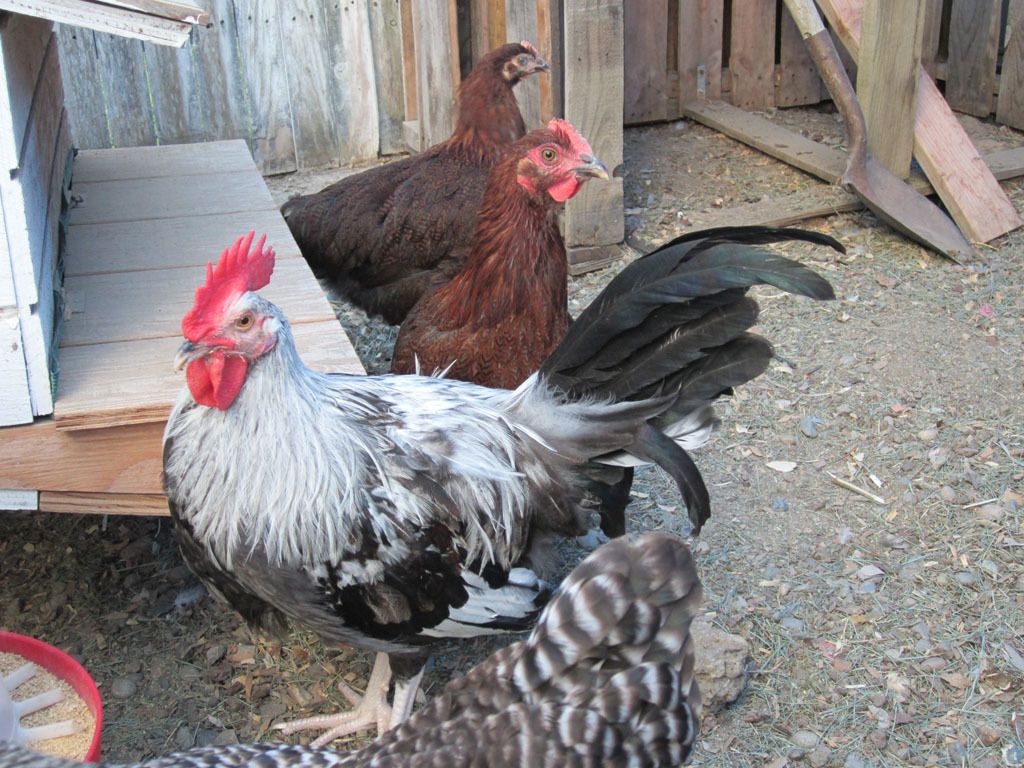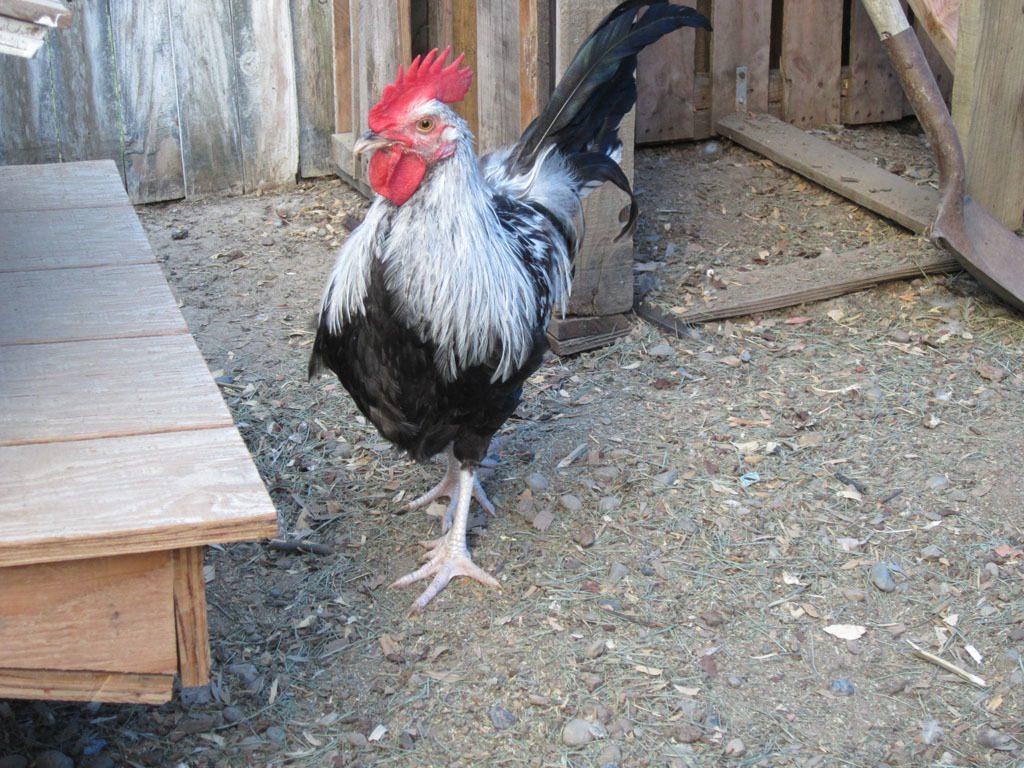 Corwin is so Funny. He is much quieter than the other rooster.
Do you want another? Can you stand more chickens? Of course you can
These are my Cream Legbar Cockerels.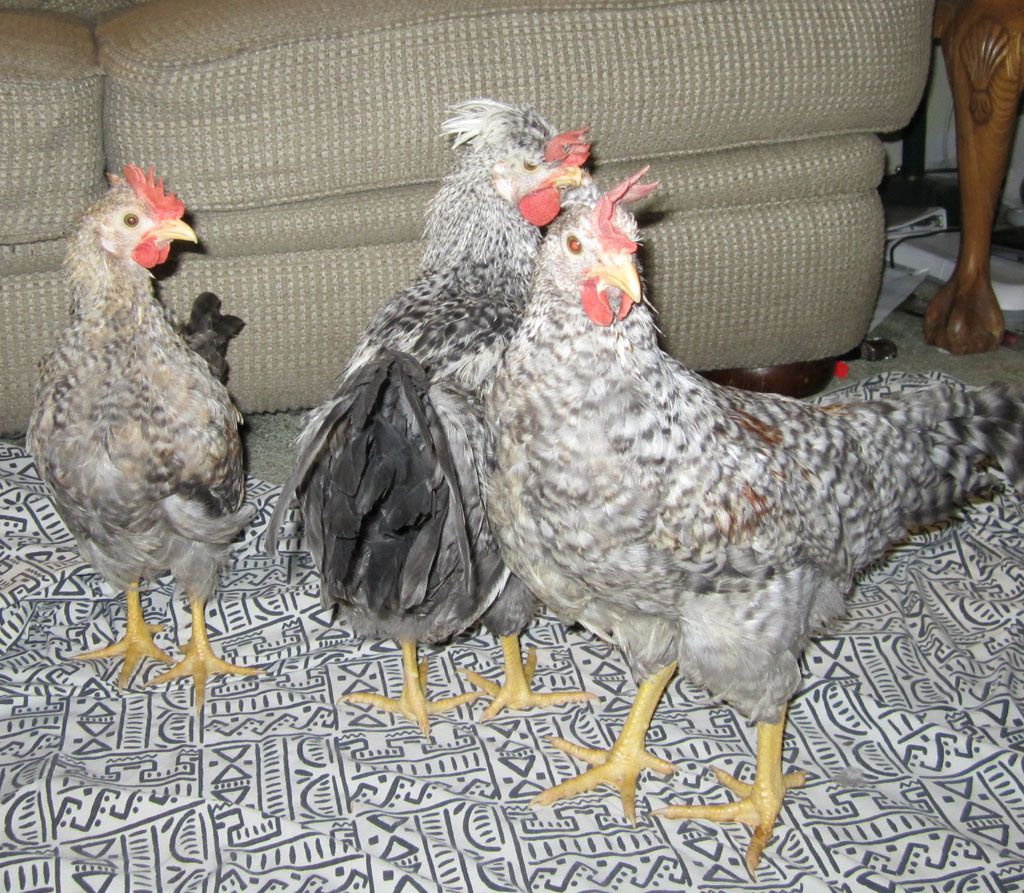 These are my Cream Legbar Pullets: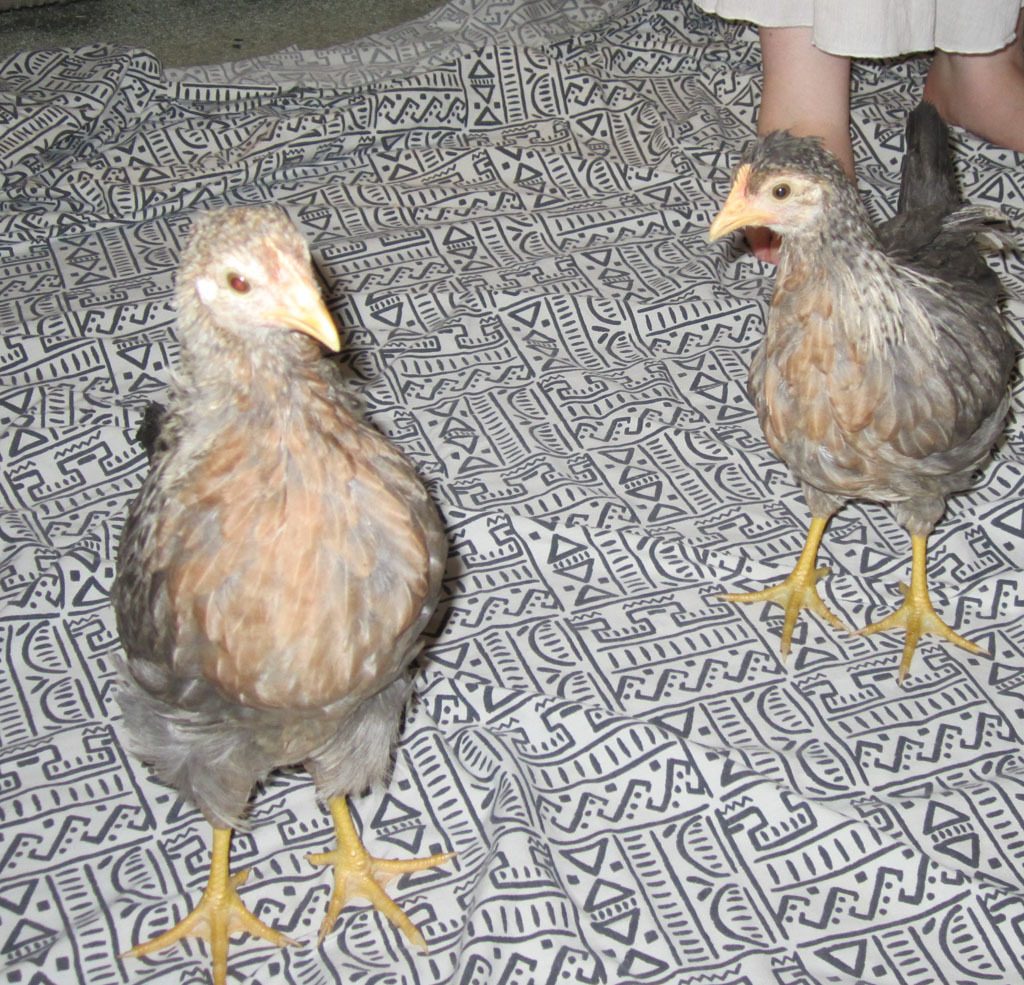 Bye,
Ron  
They are all gorgeous Ron!! Especially my new little girl.. But I may be bias ;-)