Quote:
This is so interesting. Especially that they all hover around the queen to protect her. Did you get stung this time?
Quote:
Originally Posted by
SunnyDawn

I got good news from the company that sold us the vaccine today.  They said that as long as the amount needed for dosing is taken out right away and the remaining vaccine is kept in the fridge protected from light that we can store it til the expiration date.  In fact she said that we can even take our individual doses and store them if we put them in a sterile container right away.  She said that some customers boil and seal mason jars for this purpose but I thought mason jars used a rubber seal.  Are there some that don't use the rubber seal? 
The screw caps don't use the rubber seal. There is a small red portion of the lid that I think may be rubber but it doesn't come in contact with what's inside. My only concern is that it sounds like she's recommending processing to seal the jars. The head from processing would kill the live portion of the vaccine I would think.
Quote:
Originally Posted by
chicharomirinda

Picnic photos at last. Since I had the camera, no photos were taken of me. Oh darn! 
  If anyone does not want photos of their children (or any other photo) posted, let me know and I will remove.
Steve and Sunny. Sunny is saying "Hi Sheryl!"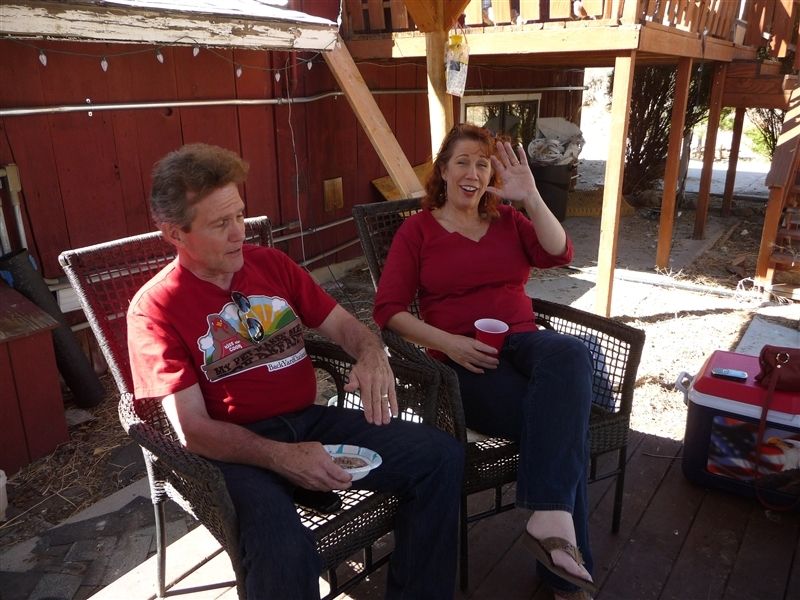 My husband, Jose Efrain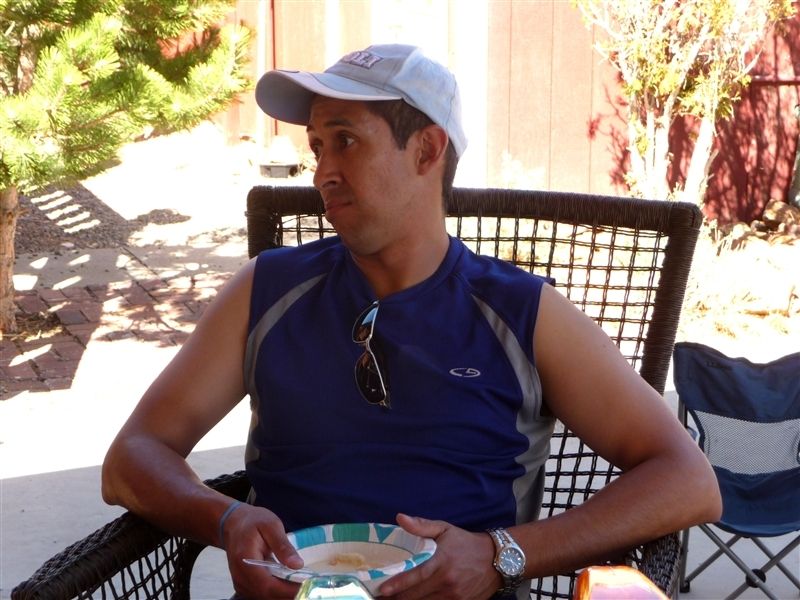 Our hostess, Mandy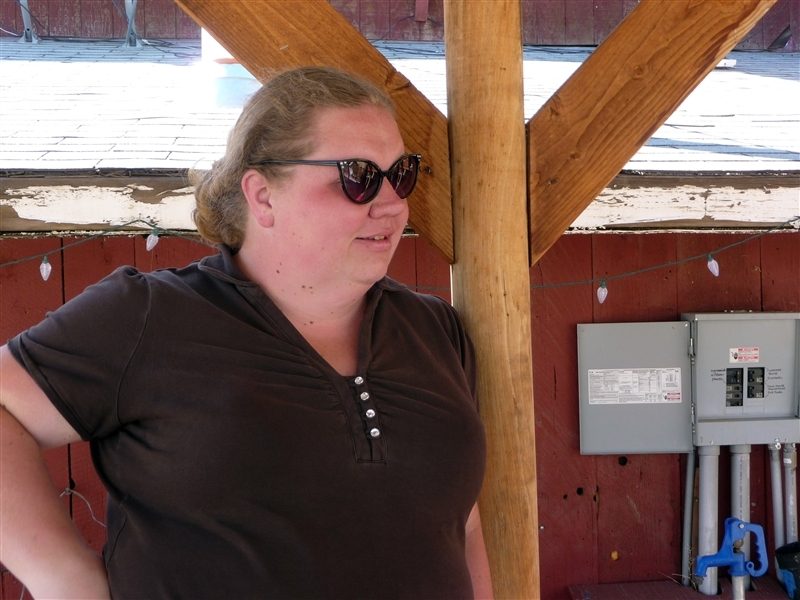 Missy and Russ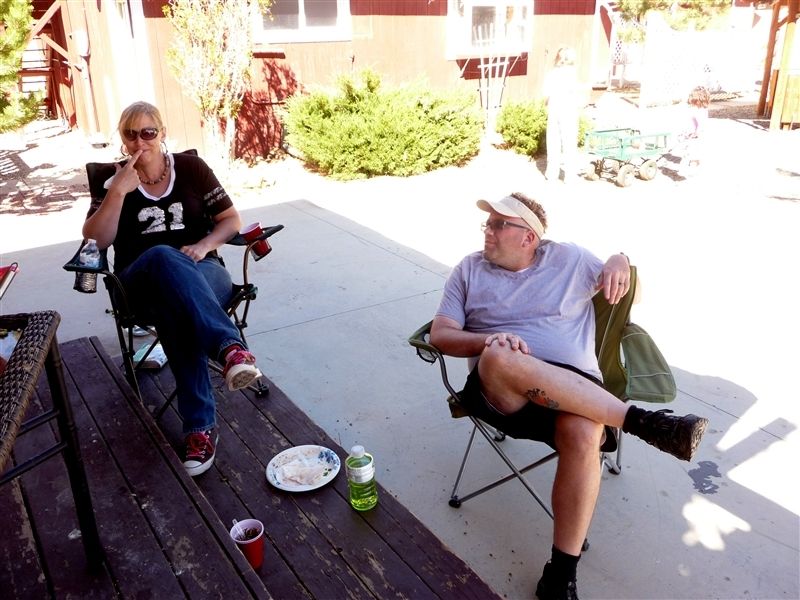 Mandy's son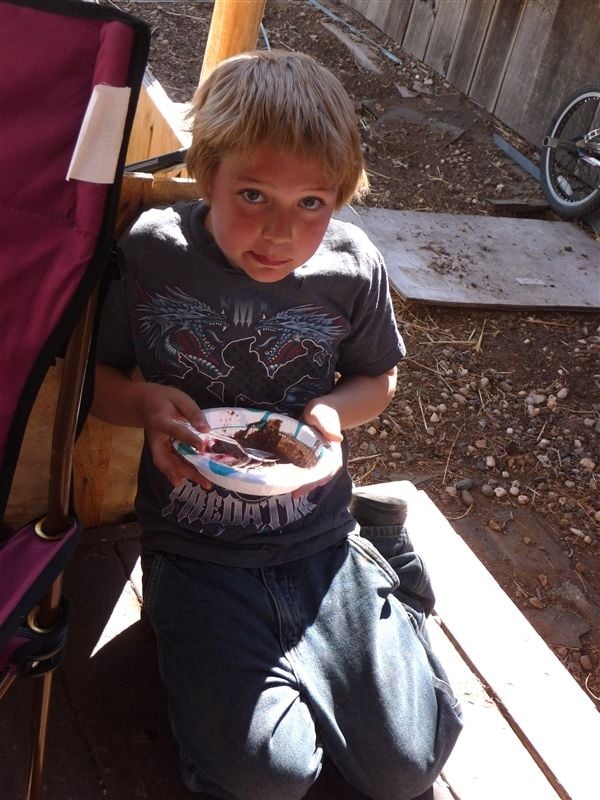 Missy's daughter is pulling the wagon. My daughter and Mandy's younger son are standing by for a ride.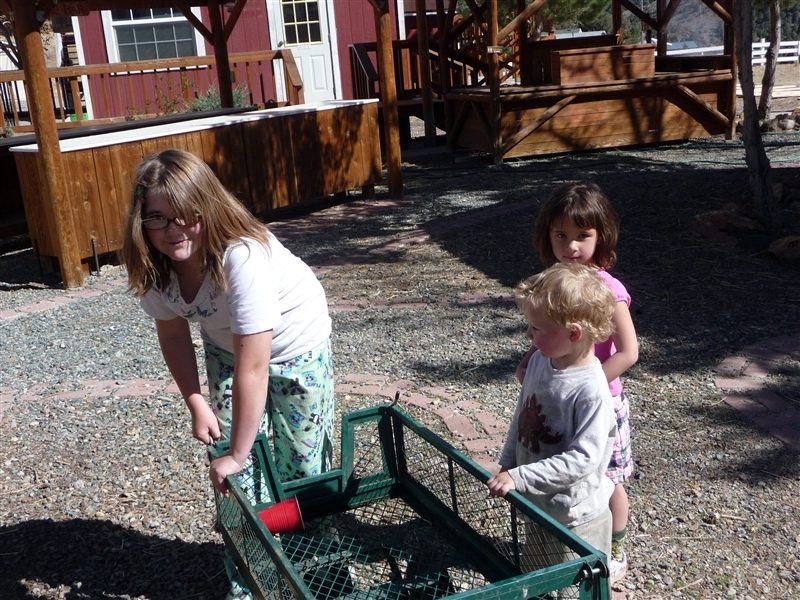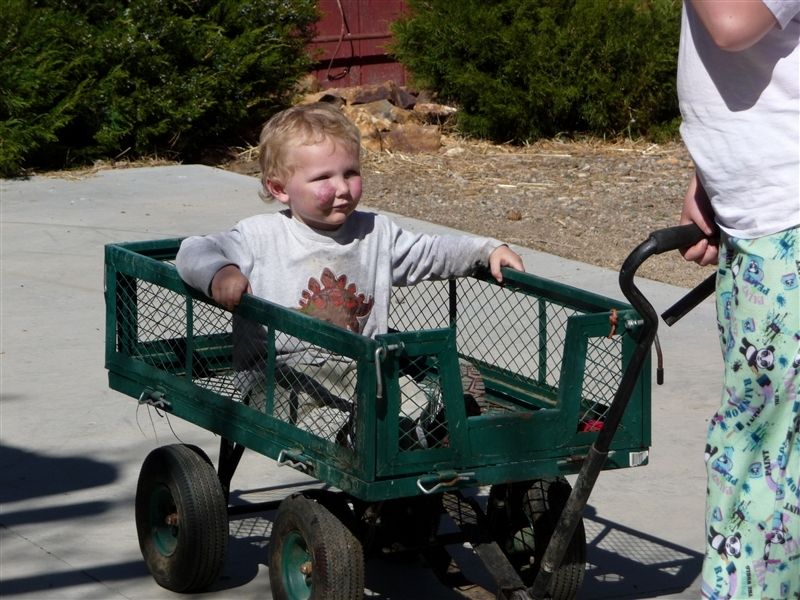 Missy's daughter pulling my son and daughter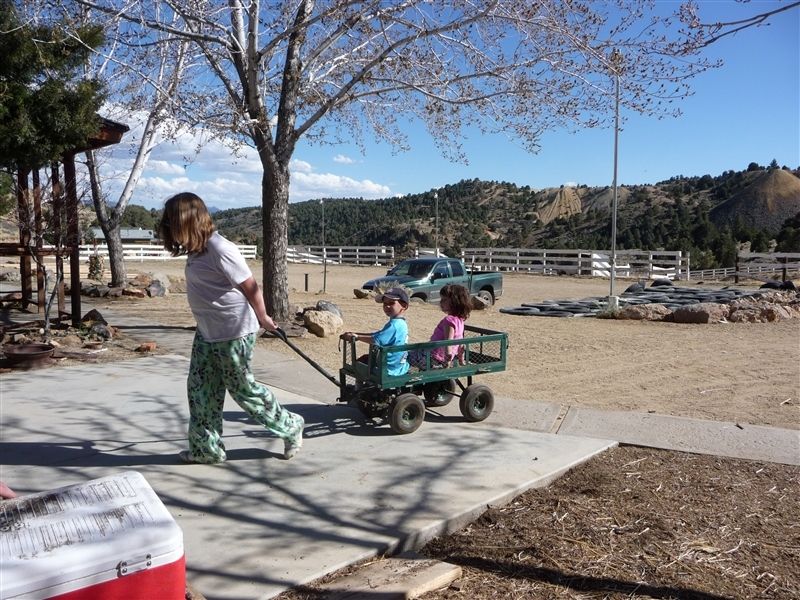 Missy's son and my son playing soccer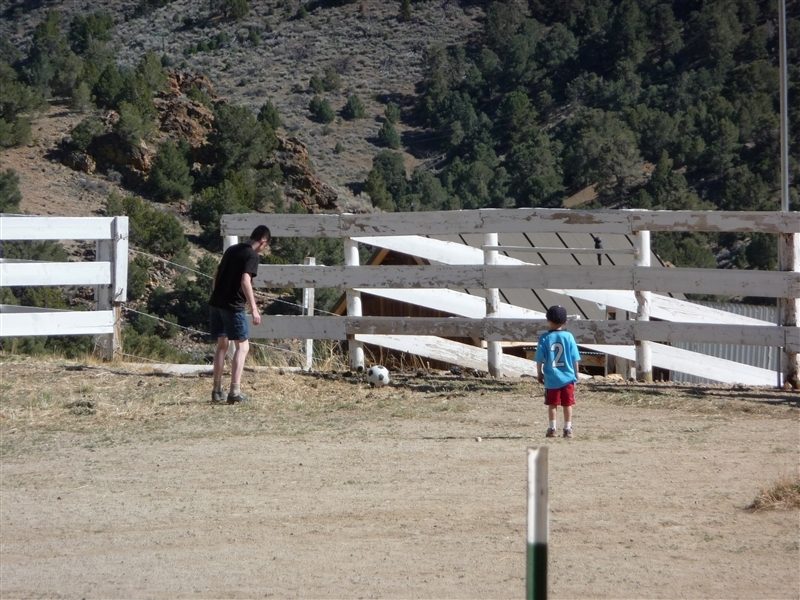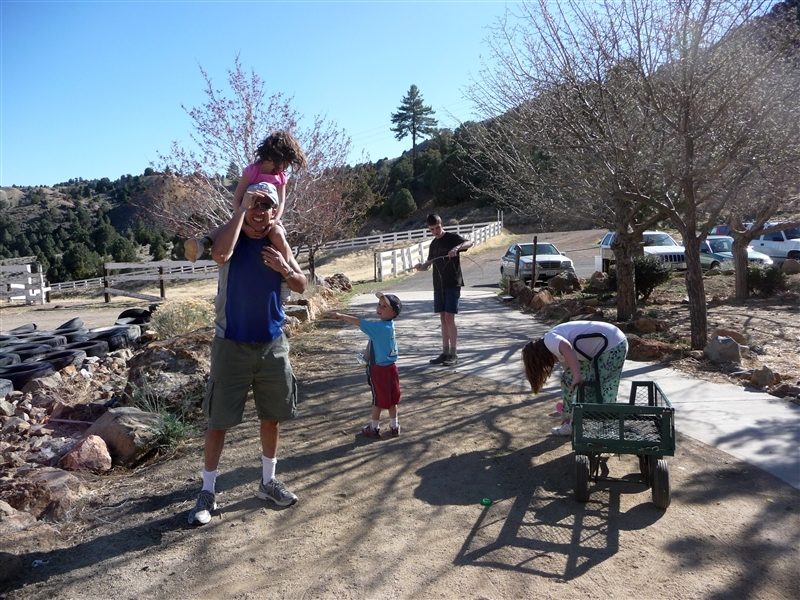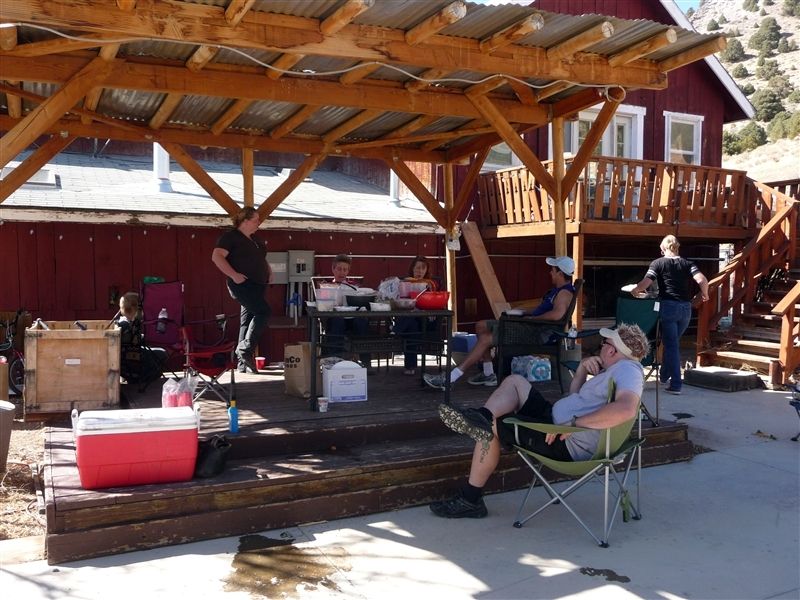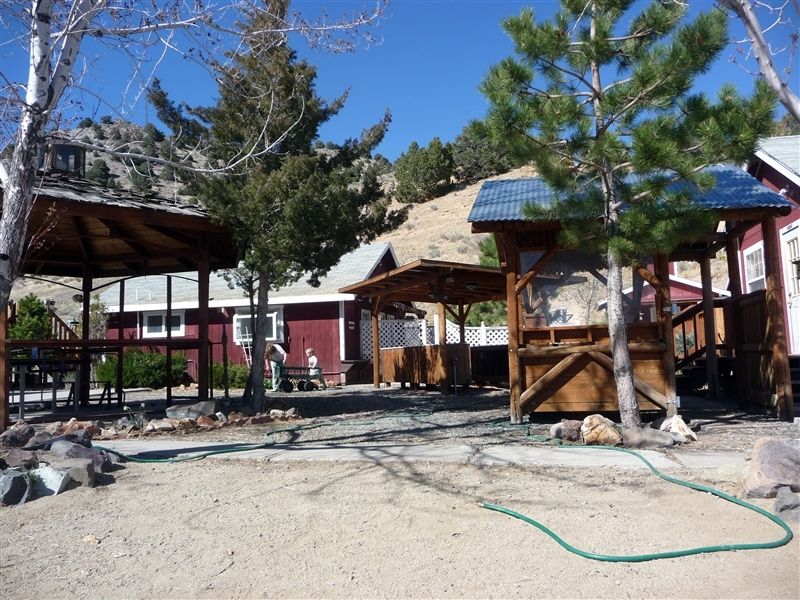 What a beautiful place and everyone looks so great! Sunny you and Steve looks happy as always! Love seeing the kids have so much fun too.
Pam ~ (Formally BigDaddysMom) Married 33 yrs, 2 kids, 5 grandkids! Breeding: Polish; WC Black, White, Splash, Black, Silver & Gold Laced & EE's. Black and Blue Copper Marans & Olive Eggers. Layers: EE, RIR, Sexlink, Australorp, Marans! http://www.facebook.com/HighNDryFarm
Pam ~ (Formally BigDaddysMom) Married 33 yrs, 2 kids, 5 grandkids! Breeding: Polish; WC Black, White, Splash, Black, Silver & Gold Laced & EE's. Black and Blue Copper Marans & Olive Eggers. Layers: EE, RIR, Sexlink, Australorp, Marans! http://www.facebook.com/HighNDryFarm