I have 2 horses now, Luna... Our 8 year old, arthritic, grumpy, 14hh, QH x mare

When we got her last year..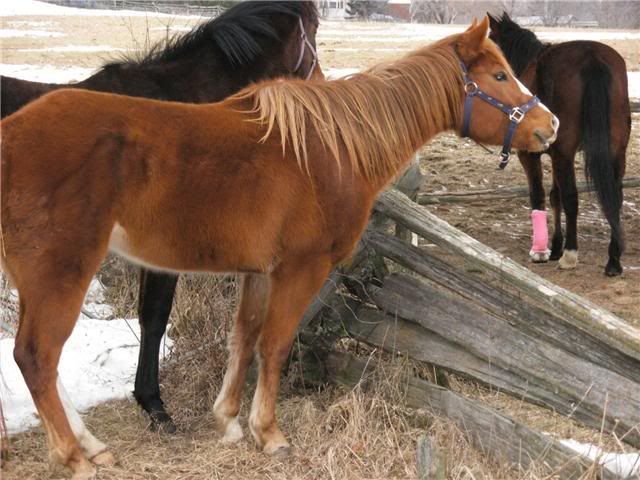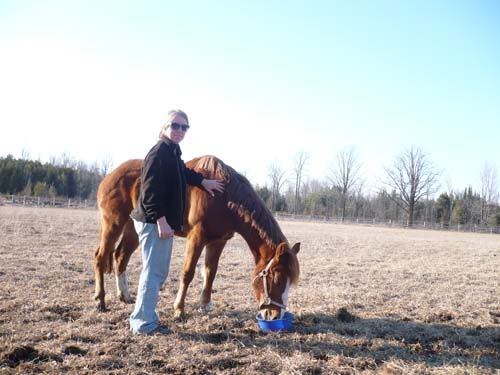 This summer...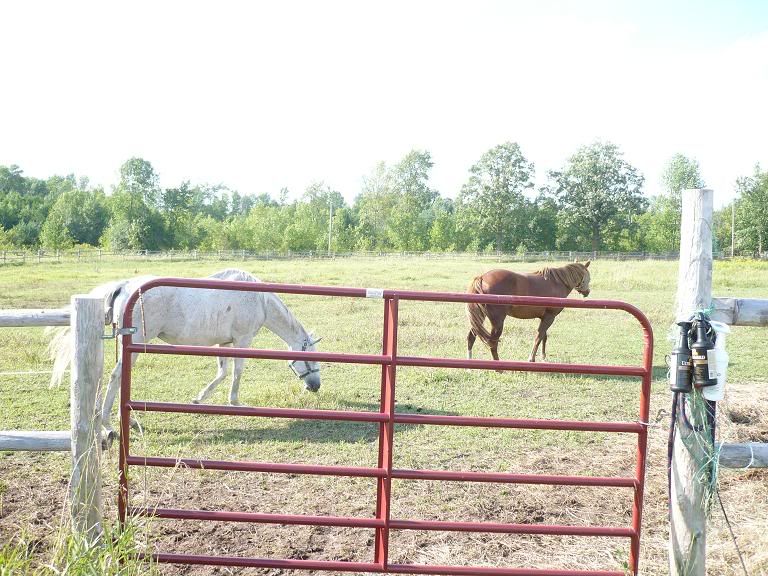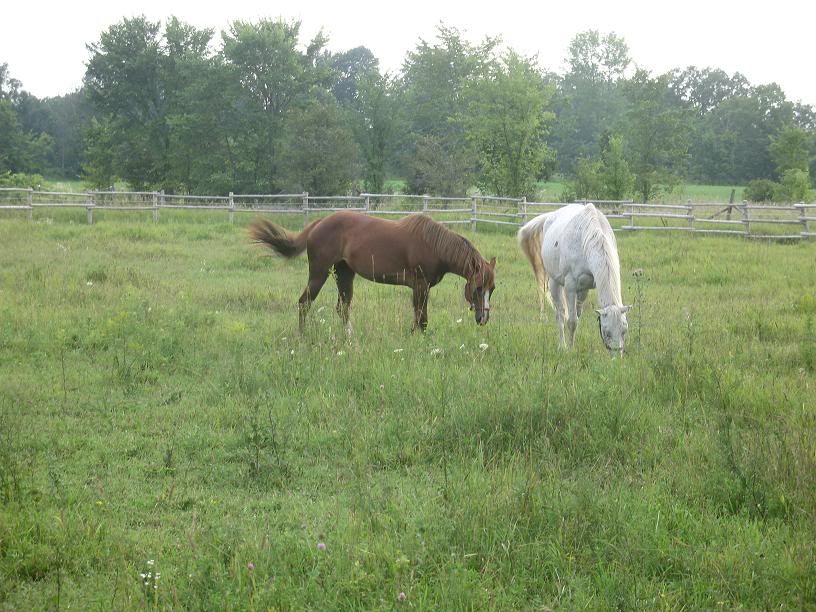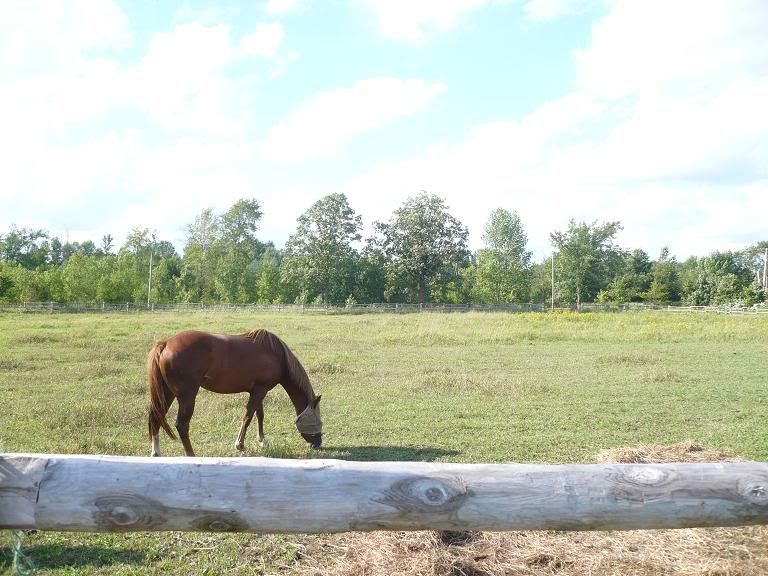 The white horse was a boarder

And my new horse, a very green and spooky Mylie! She's 4 years old, a Friesan/QH x, Dappled palomino. These photos are from before she came home, she's being left until May when my trainer is being shipped in by my dad to back, break, and train her for me/with me.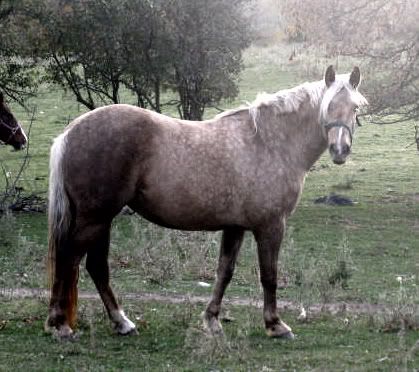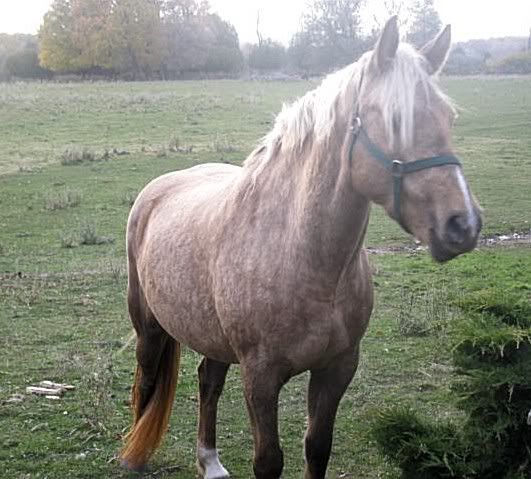 And this was my Haflinger/Belgian x gelding, he went to a draft rescue/placement stable last year, he was out in Alberta and board was just too much for us. He's about 28 years old and living as a companion horse to a gelding whose buddy died last year.


Lupin Farm [Labradoodles] + A Pretty Little Wilderness
Small Hobby Farm + Miniature Labradoodles
www.lupinfarm.com
Lupin Farm [Labradoodles] + A Pretty Little Wilderness
Small Hobby Farm + Miniature Labradoodles
www.lupinfarm.com