Quote:
Originally Posted by
ChickenLeg

I went out and took some Sunday pics, the little rascals were very photogenic today! and quite playful.
Blue (my blue wheaten rooster) jumped on the feeder and played king-of-the-hill, and before I left the coop they all started pecking at the hay/feed that was stuck on my clothes. (I enjoy crawling in and spending time with them inside the coop, my mom calls me the big chicken haha)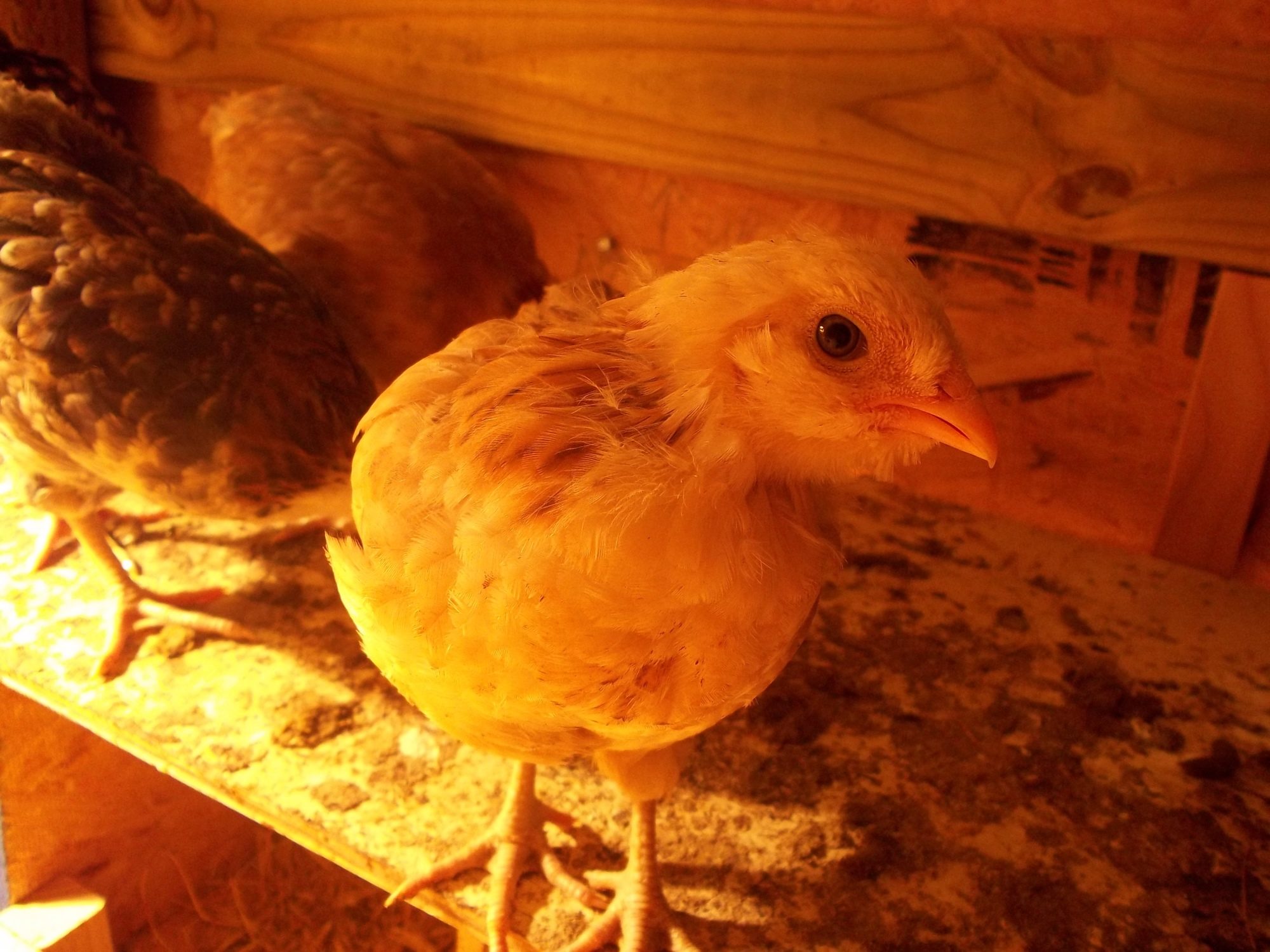 Awww- great pics.They look very happy. I do see muffs on that girl in the middle pic.  
Can't wait to have colorful teenagers here again!  
 Give back.  
*Happy Mtn Farm---------> Goose and Fig (work in progress) 
 Give back.  
*Happy Mtn Farm---------> Goose and Fig (work in progress)