I picked up three of these from a local breeder who told me they were welsummers.
I hadn't been looking for welsummers at the time and am fairly new to chicken raising so I wasn't fully aware of breed characteristics... While the plumage looks very much like welsummers (to me), the legs are a sort of pasty blue rather than yellow.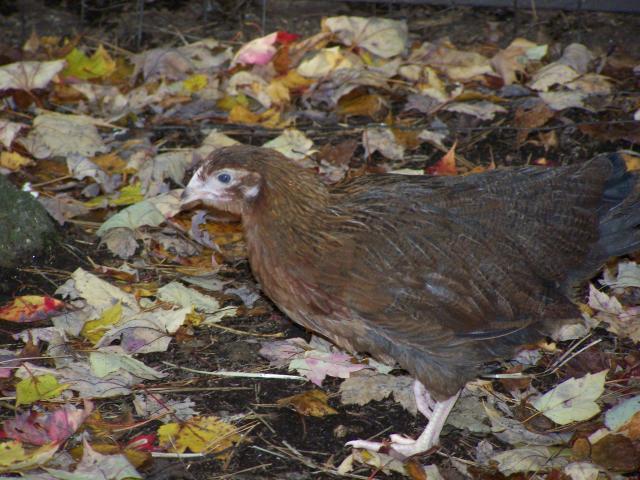 The next pic shows the contrast between these and a yellow legged chicken in the background.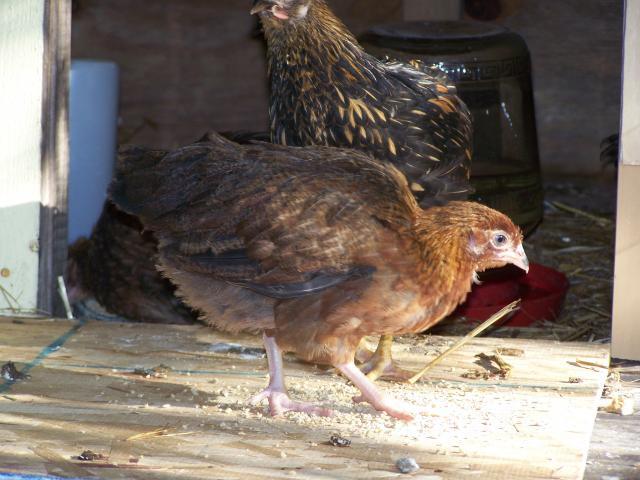 Any ideas on the breed? Is this just a welsummer with something mixed in, or a different breed altogether? They are about 7 weeks old in these pictures.

I was looking forward to the dark brown ewggs, but now I'm not so sure...