My chipmunks are turning out to be some of the prettiest...
At a day or two old, both looked like this: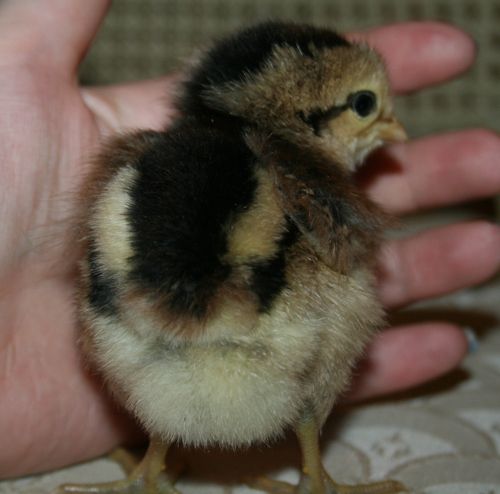 They aren't full grown yet, but here they are at 7 weeks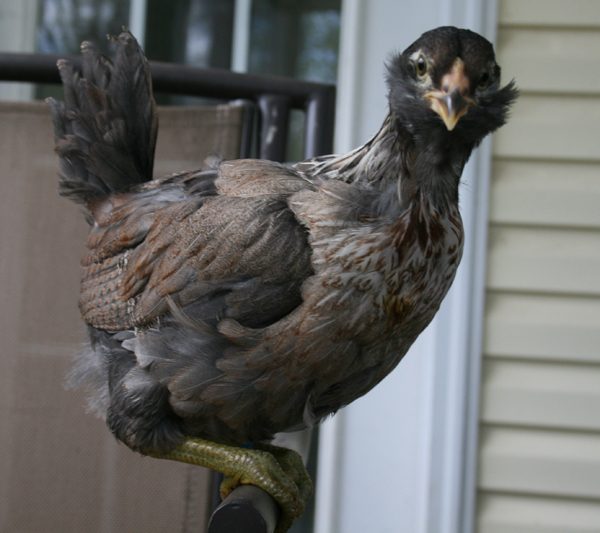 Cockerel, red and blue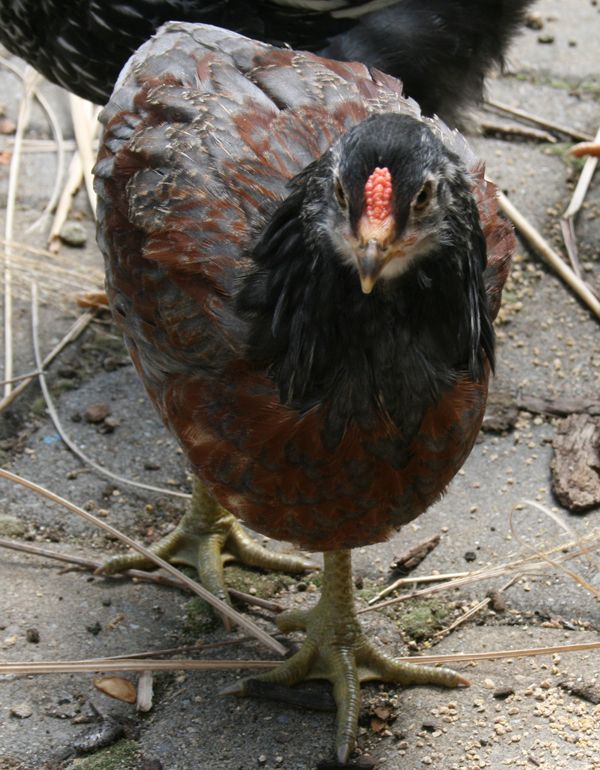 I also had 3 that were mostly brown, they had eyeliner but no chipmunk stripe, all 3 have lots of white.  And I had 2 that were sort of a solid reddish, two are now reddish-orange and brown, one is orange and brown. It's been so much fun watching their colors develop!!