Mottled Javas 7 weeks old Gender??
Back for another round of opinions now that these cuties are 7 weeks old and we have to rehome some of our chicks next week. Based on feedback from 2 weeks ago, were thinking they are both girls!

#1 This one has more black on her back.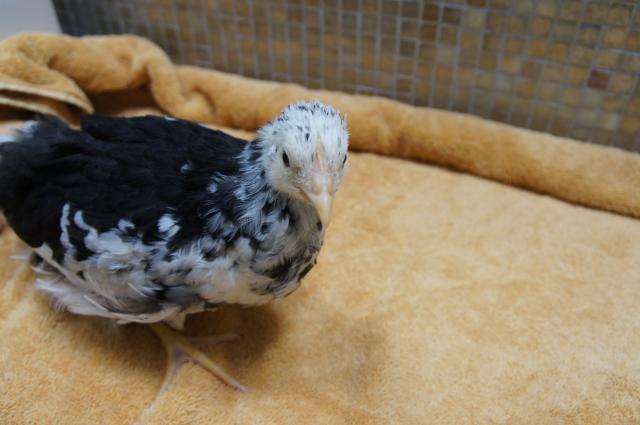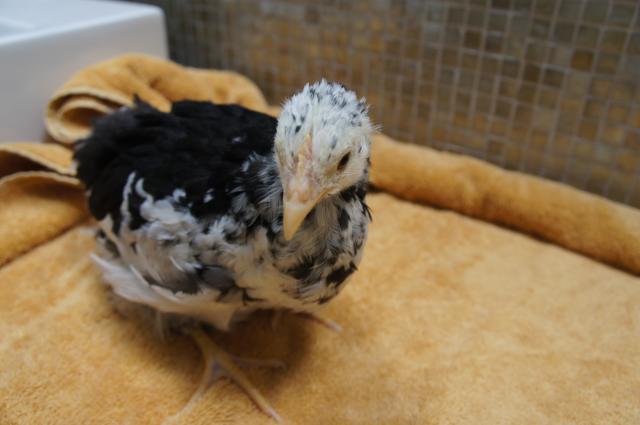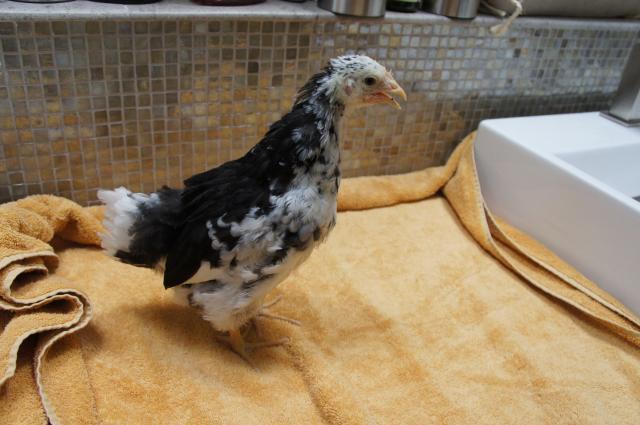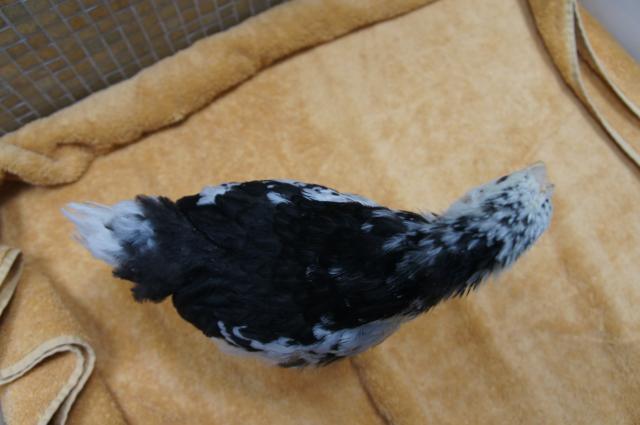 #2 - she was all over the place, hard to get good shots!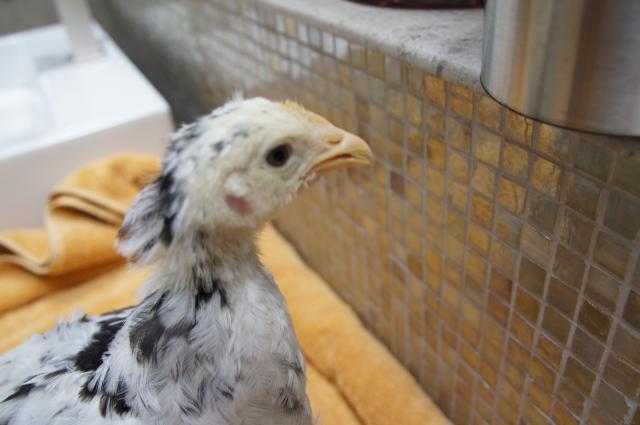 Thanks in advance!
Jeannie
Palo Alto, CA
My Blog: A Mindful Life at http://blog.amindfullife.us/
Articles on our adventures and discoveries including parenthood, food (eating, cooking, tools), travel and striving to live more sustainably