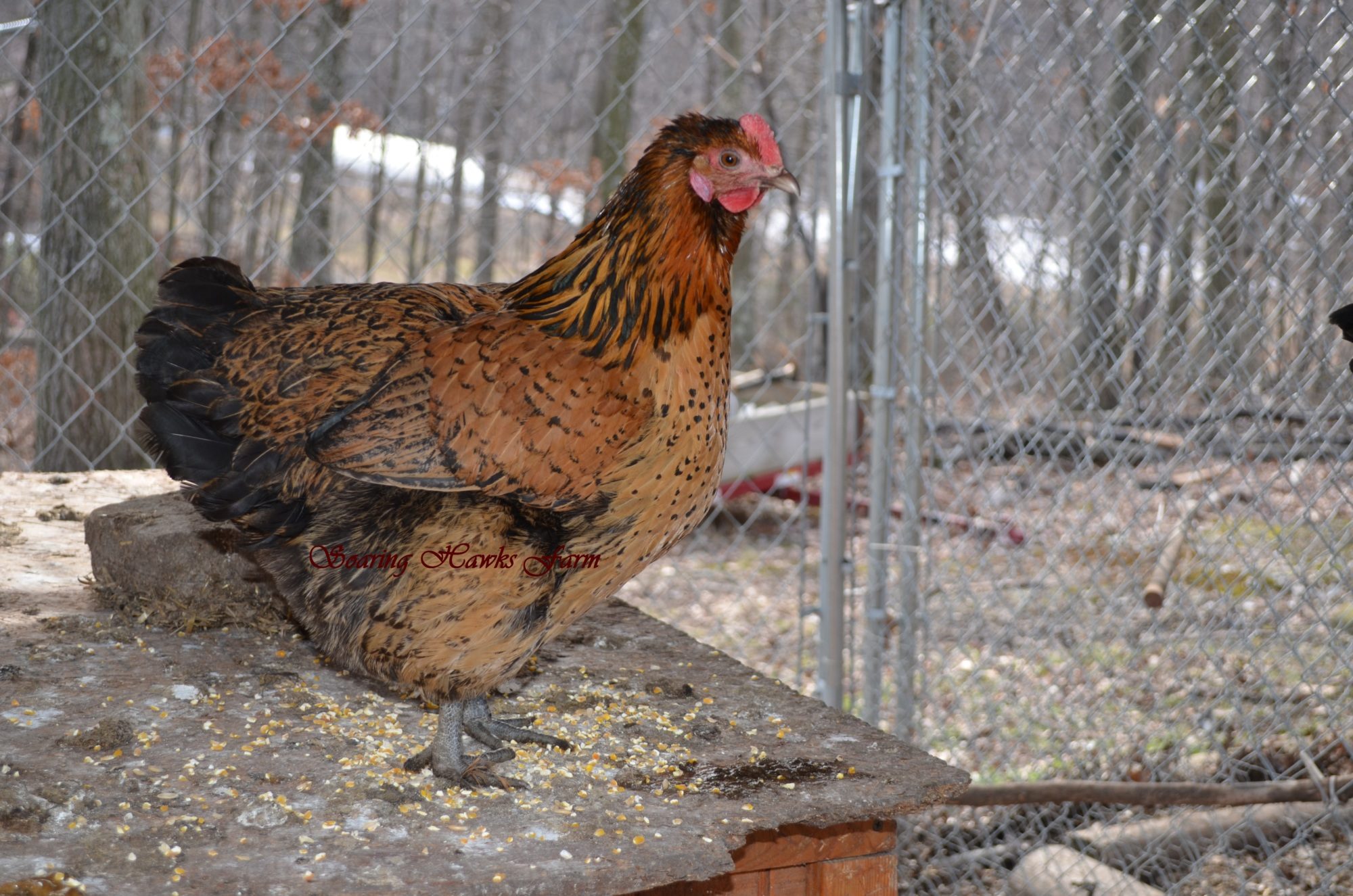 Look at the good type: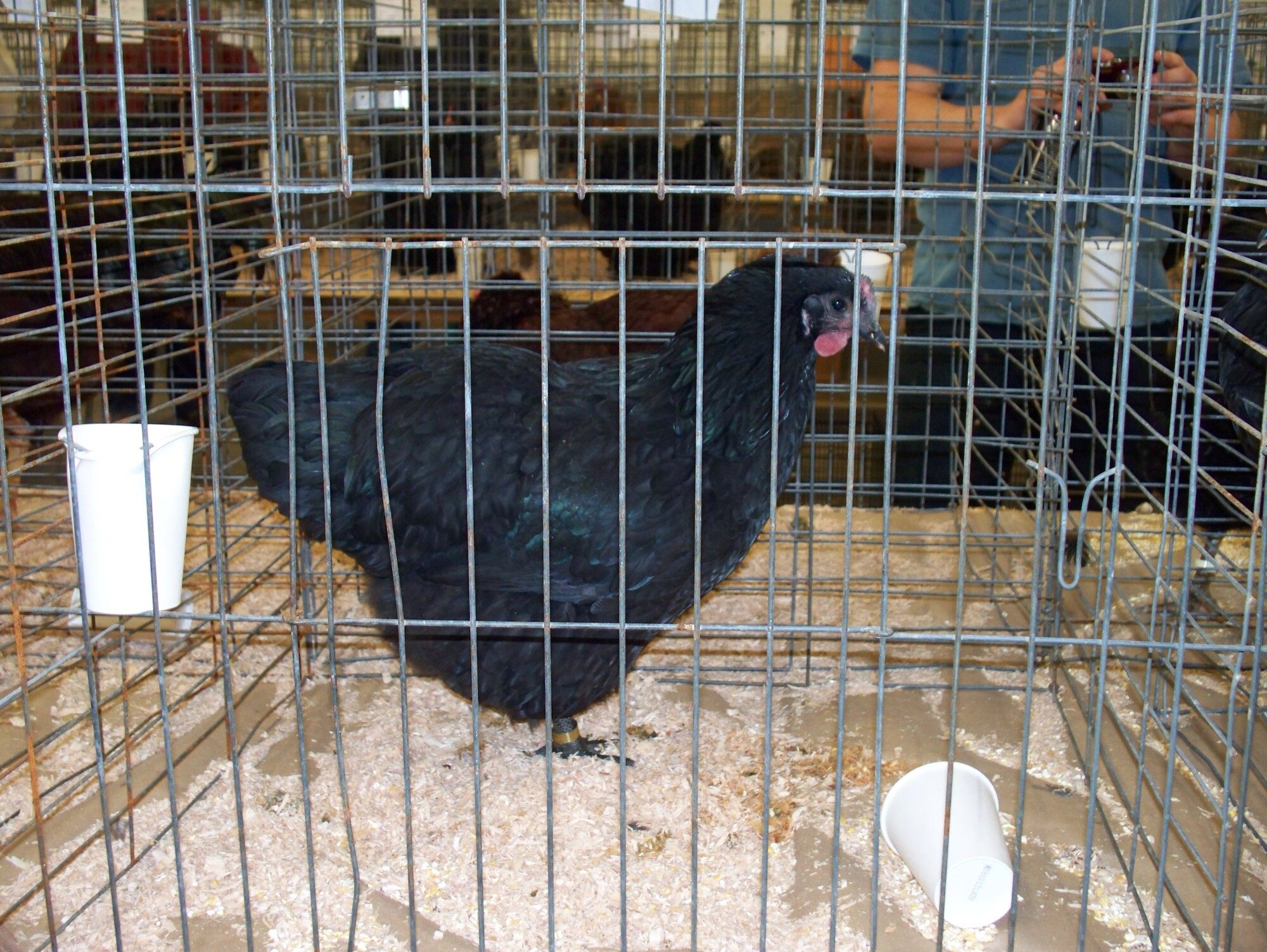 This is one of my pullets at show way too early to think about winning in any class as she was just 4 mo old, but I chose to show her because I wanted the breed OUT THERE !!
The pullet above & a cockerel will go to show March 17 at Monroe WA and this time, they will be 6 mo old 
Did ya hear me ???  she is  4 Months old !!!
Edited by Chickielady - 2/20/12 at 7:33pm
Exhibition Black Javas; French Cuckoo Marans; Blue Copper Marans , Crele Chantecler project, Partridge Chantecler, BBS Jersey Giants & Also started birds, chicks and hatching eggs for sale.  Member ALBC, APA, SPPA, WFF & the AARP 
& Chantecler Fanciers International~~  
Anyone can e-mail me at : Spiritwood_Farm@comcast.net~~~~~~   
Exhibition Black Javas; French Cuckoo Marans; Blue Copper Marans , Crele Chantecler project, Partridge Chantecler, BBS Jersey Giants & Also started birds, chicks and hatching eggs for sale.  Member ALBC, APA, SPPA, WFF & the AARP 
& Chantecler Fanciers International~~  
Anyone can e-mail me at : Spiritwood_Farm@comcast.net~~~~~~