Quote:
Originally Posted by
KatyTheChickenLady

let's see if I can uplaod an image in this new format . . . If it works this is one of this years main breeding roos. He's 10 lbs at 20 weeks and already on the hens. He appears to be adept at the job, nice wide stance and good balance. The one with the blue lacing on his chest is his daddy who we will continue to use this year, so as you can see we are getting over the sustainable/longevity issue :))))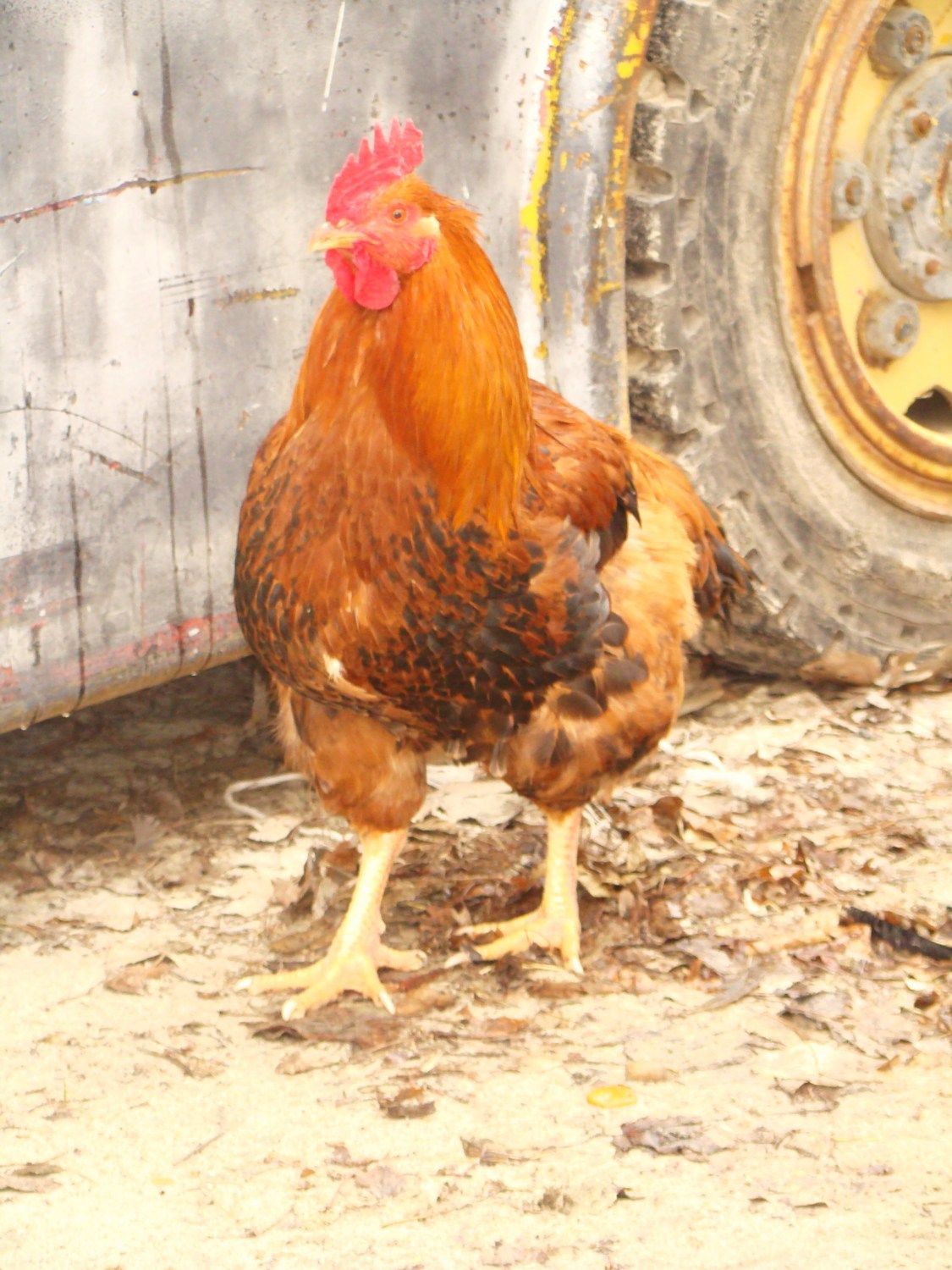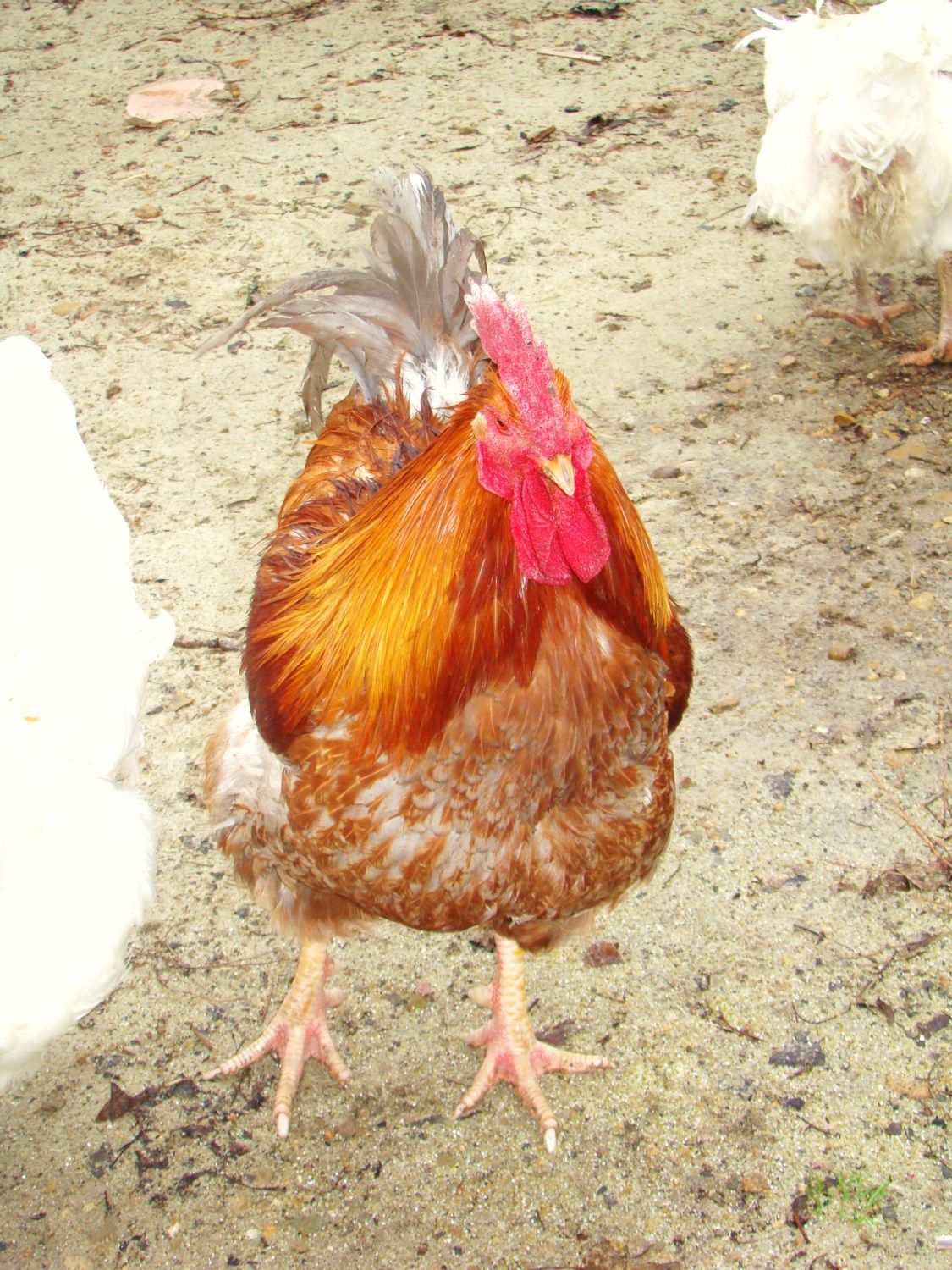 What is the large, cancerous looking thing in the place of the breast on the cock in the bottom photo?  Can't say I've ever seen anything quite like it before.  What is the genetic background of these two birds as well?