I have a duckling that is nor black nor chocolate nor Blue nor Silver!!!! I dont know what I have here!!! It has a white underneath and the other part is buff like a buff Orpington chick! I dont know! Whatever she

is she is cute! Would love to see some in put from others! He is in ICU Right now she has some foot problems that should be fixed!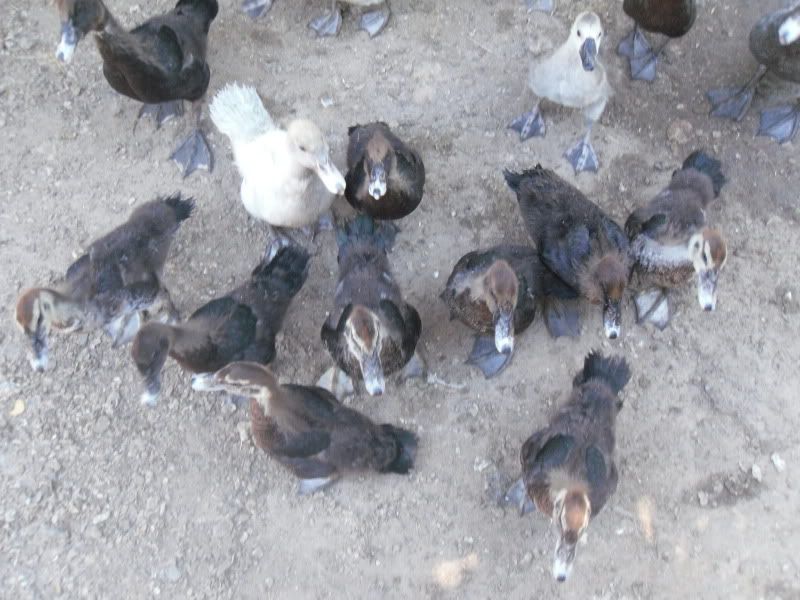 With a Black Duckling.....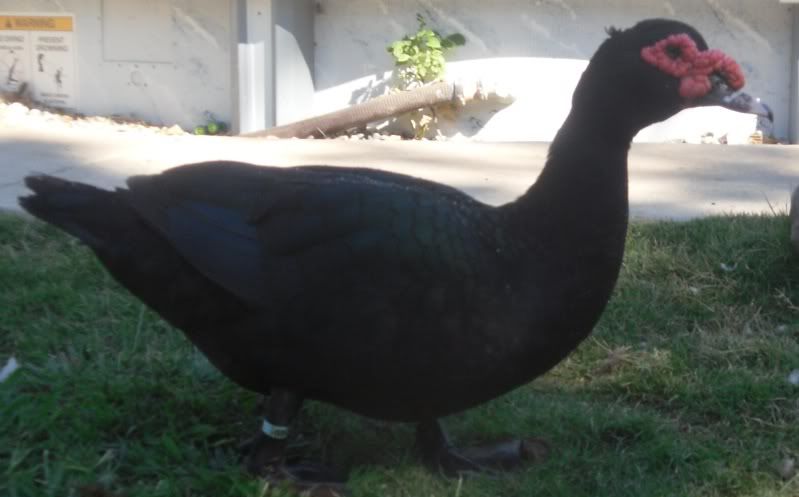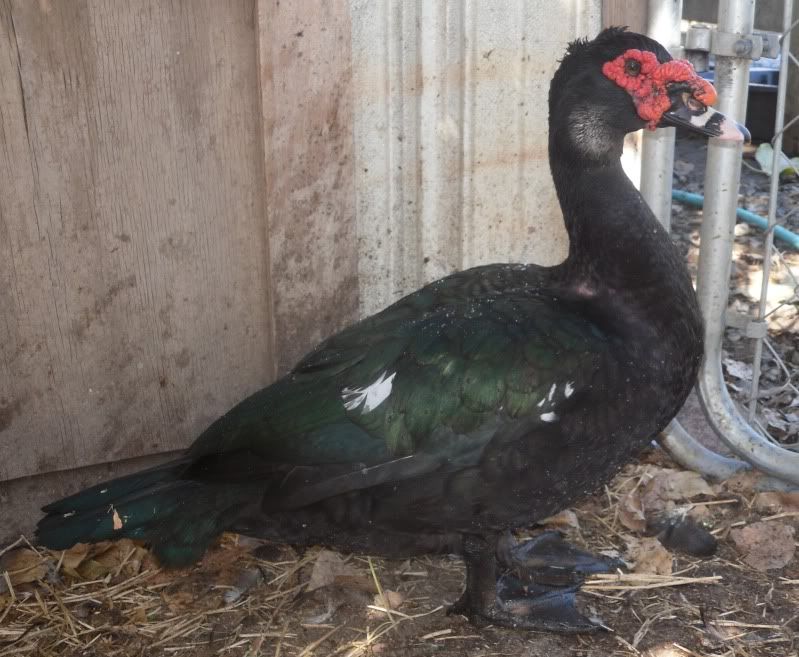 Hi Im Ryan. I breed and show the following..
Ducks: White, Black, Blue, Ripple ,and Chocolate Muscovys and Grey Rouens
Geese: Brown Chinese and Brown Africans
 
Hi Im Ryan. I breed and show the following..
Ducks: White, Black, Blue, Ripple ,and Chocolate Muscovys and Grey Rouens
Geese: Brown Chinese and Brown Africans