Quote:
Originally Posted by
Nava

Hi, i was looking for more BYC members with Ancona's and there in not a lot of them,or i did  not find them or a thread
So i decided to do it, I love this Breed,they have a nice  size white egg, and mine  is laying a lot, I only have one hen and one roo,but i have 15 eggs in the incubator, and 5 chicks in the brooder, i want to get a good size flock. well i hope i'm not the only one here.

here is my little flock of two

   and some baby chicks.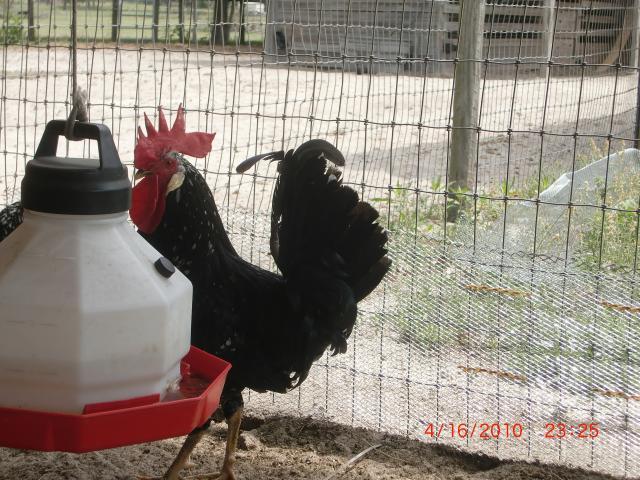 the  other chicken was a cross from my oncona and a leghorn,she is a really good layer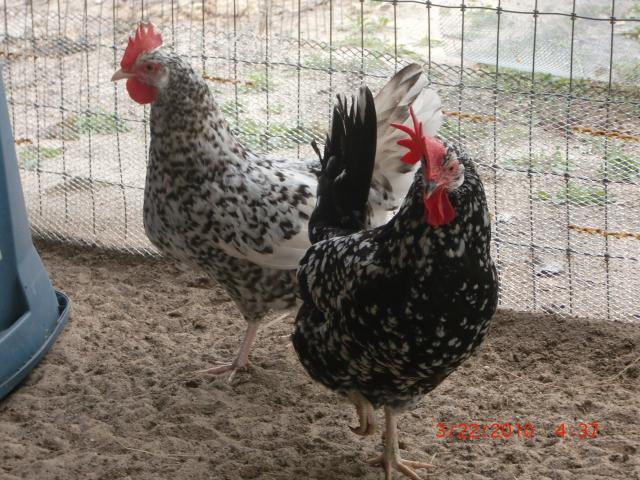 ancona chicks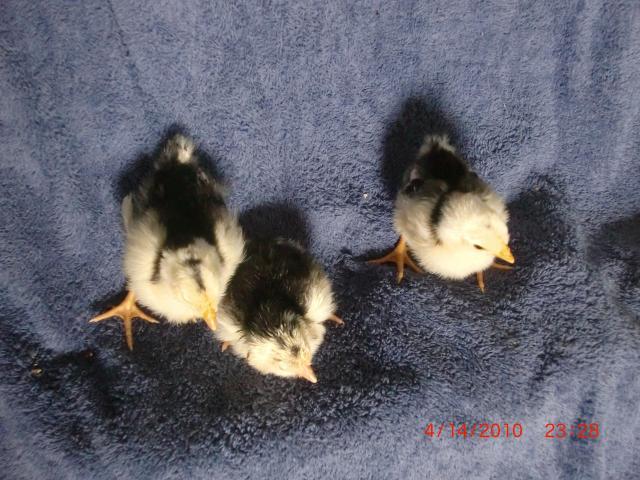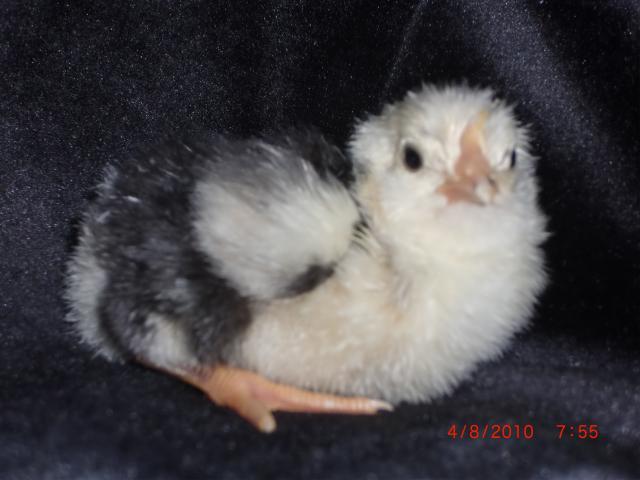 I got an Ancona! Flashwing, the high flyer! 
 IT'S SO ANNOYING!!!!!!
Let the skies be filled with birds of every kind. Genesis 1:20b NLT
Let the skies be filled with birds of every kind. Genesis 1:20b NLT