I thought it may be nice to have a thread, for all of us to share our Lavender Orp project pictures and such.  Can we do that? I would love to see and hear more about them. I absoluely love the lavender coloring!
I hatched mine around Halloween, 2009. My eggs came from scbatz (Sarah).  They originate from Jody and Charlie (hinkjc). Here are a few pictures of them. (I do have many many more pictures!) My DH isn't really as chicken obsessed as I am, but he has two favorites .... the Delawares for personality and entertainment, and the Lavenders for their beautiful color.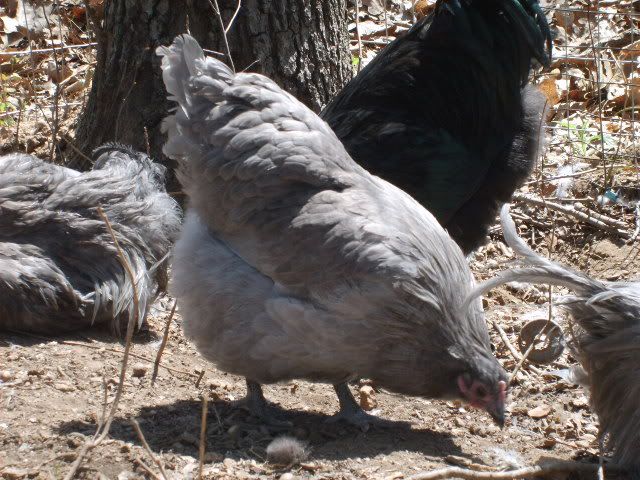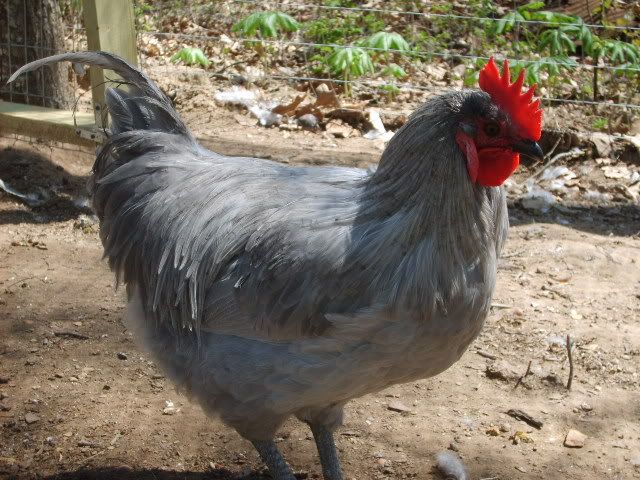 Edited by kathyinmo - 4/19/10 at 4:28pm
RIP my son, Michael Bonham, Jr. 1972-2013
A son, brother, friend, wrestler, father, Army Airborne Ranger, wrestling coach, and so much more....
A memorial video with some of his (too short) life HERE.