This auction is for 12 + extras, Blue/Splash Orpington eggs to be shipped out this coming Friday, May 14th.  Shipping is included in the BIN price.

My flock is blue and splash, so you will not get blacks from these eggs.  People usually get quite a few splashes too.

I have all of my breeder flocks on a breeder supplement and have had excellent results with hatching eggs so far this year.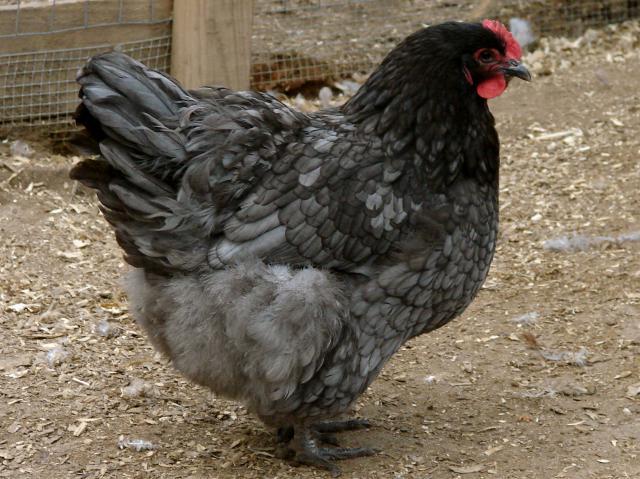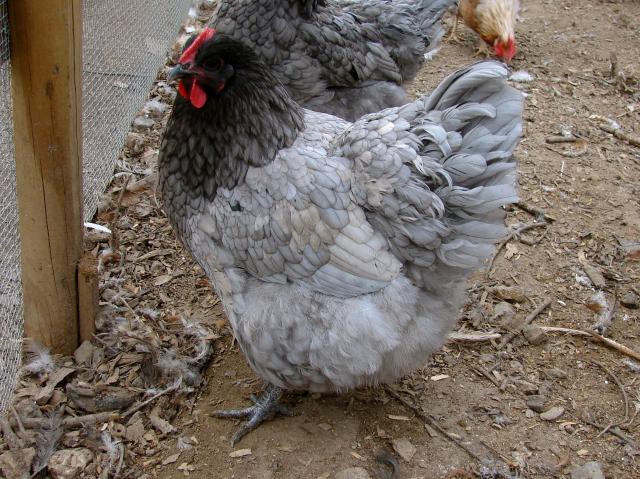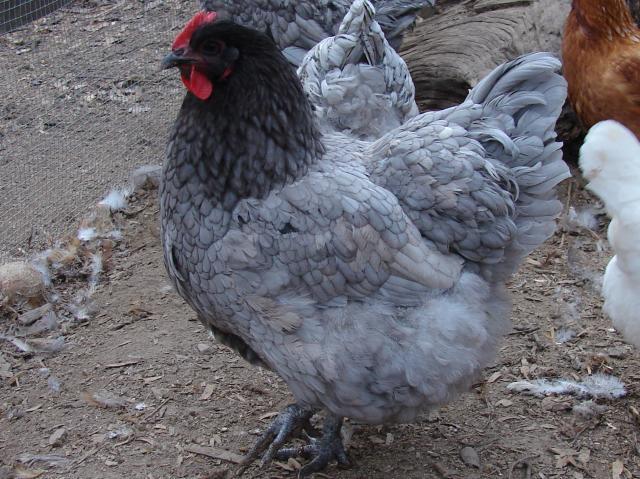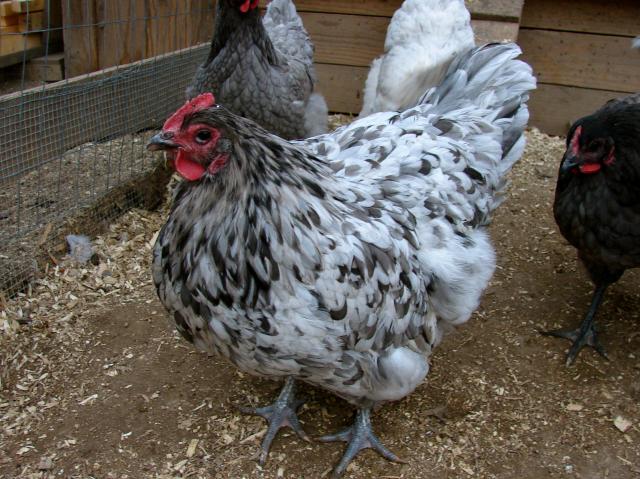 Here is a 23 wk. old splash pullet from my flock.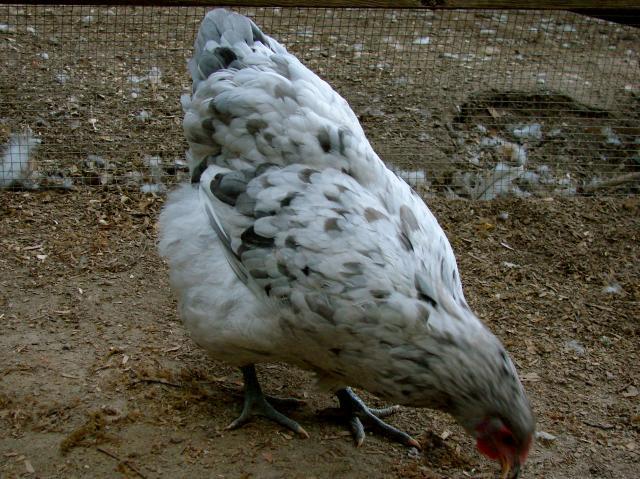 Addicted to Orpingtons!

Blue, Black, Splash and Lavender
~Now offering hatching eggs!~
Addicted to Orpingtons!

Blue, Black, Splash and Lavender
~Now offering hatching eggs!~