Quote:
Originally Posted by
DraigAthar

Quote:

Very true about the sneak attacks, haha! But there's one hen that's still bigger than the boys (they are only 20 weeks old right now) and she still kicks their little butts whenever they try anything with her. But just the same, I put eggs from all the girls in the incubator, just in case. :)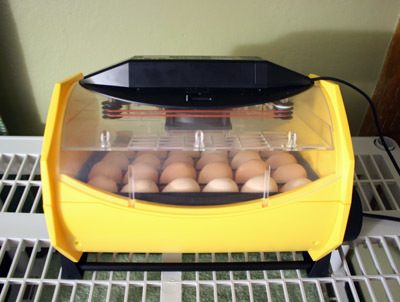 your bator has great visibality.  are you going to be home on hatch day?