Quote:
Originally Posted by
stoneunhenged

After more than 500 years of living in their native country, Swedish flower hens were recently imported into the United States for the first time, giving America's poultry hobbyists a new and beautiful breed of chicken.  You can learn more about these birds here and here.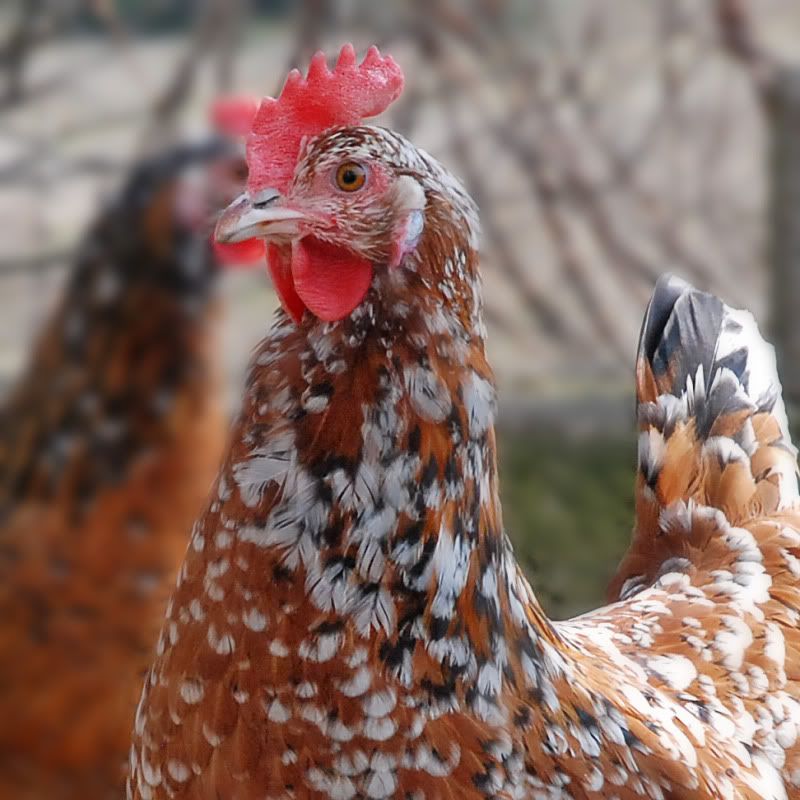 Do you sell fertile eggs?