I received 12 Silver Spangled Hamburg Eggs in the mail  and thought I'd do a candling photo essay. Here is a progression of the candling photos I took of some of the eggs counting the day set as day #1 (21 days until hatch), and day #18 (3 days to go until hatch). I'm not even a good amateur photographer but I did the best I could with the help of a photo editing program to get a look at what was going on inside.

The eggs. 7 eggs went in the bator, 5 went under my broody Silkie, Freida.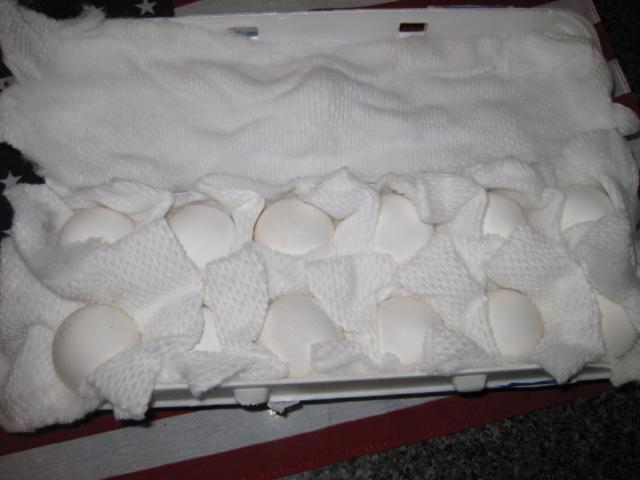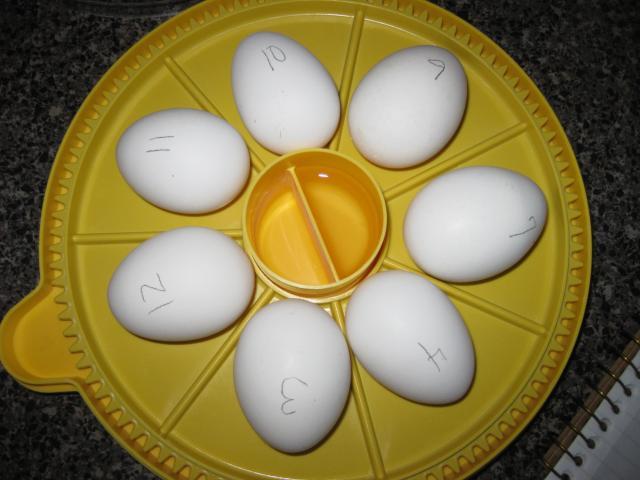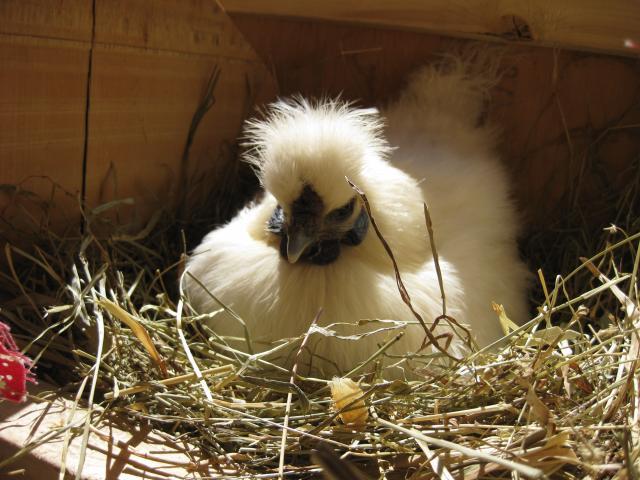 DAY 3, All 7 developing on track!
egg #3: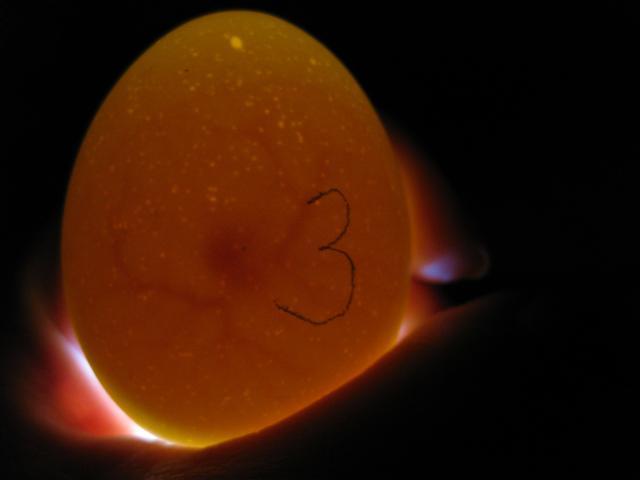 egg#11



Day 4
egg#4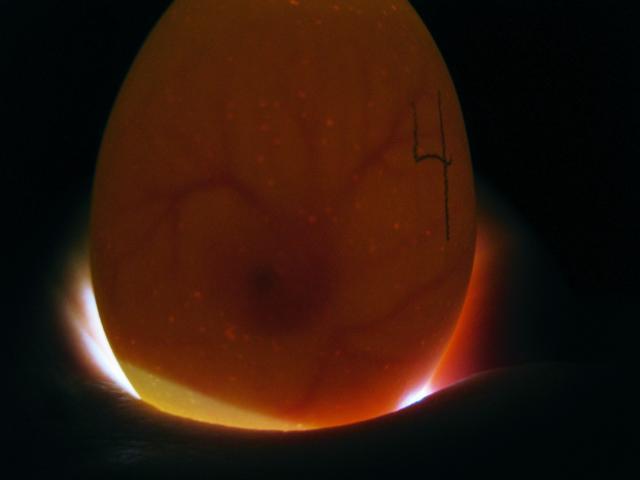 egg #10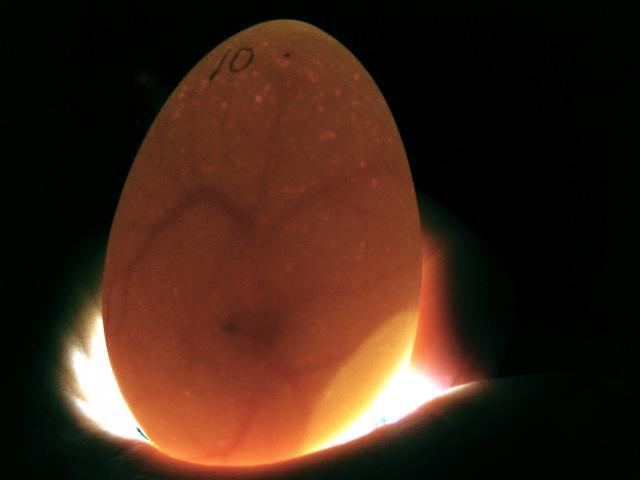 egg #11: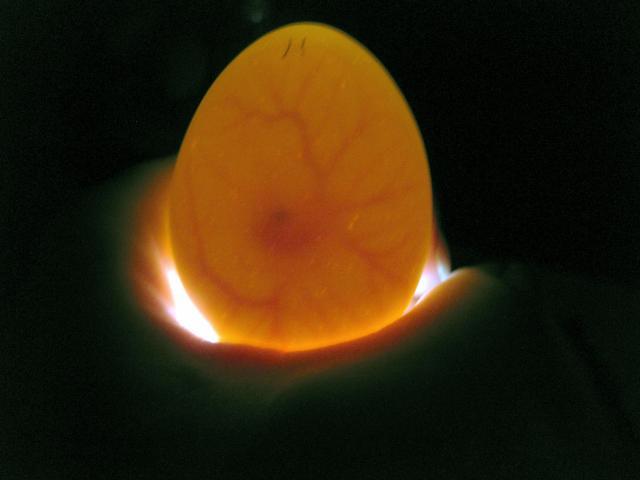 egg #12: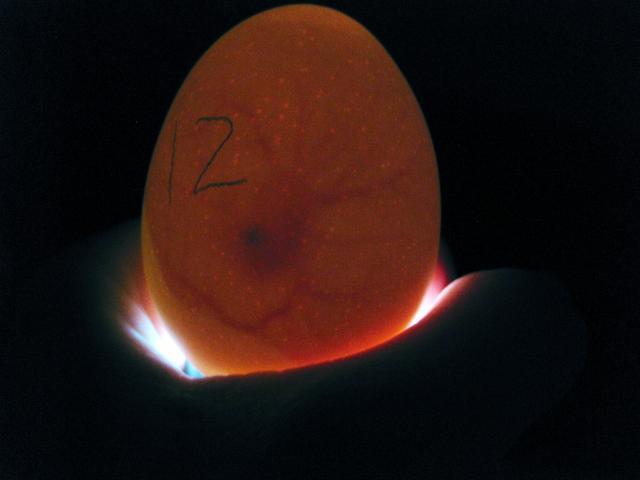 Day 6:
egg #4: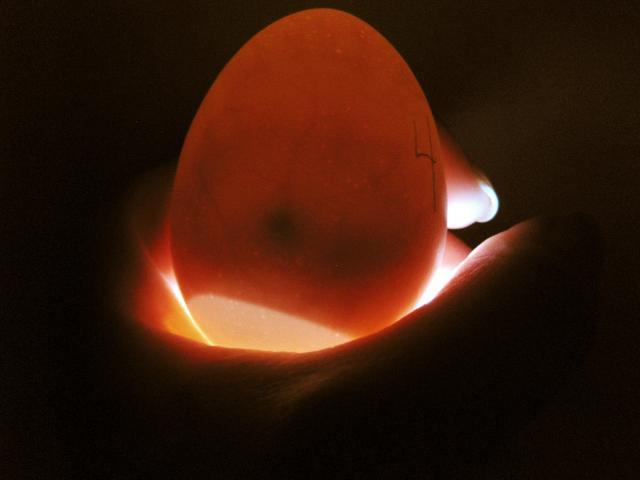 egg #11:



Day 18:
egg #4: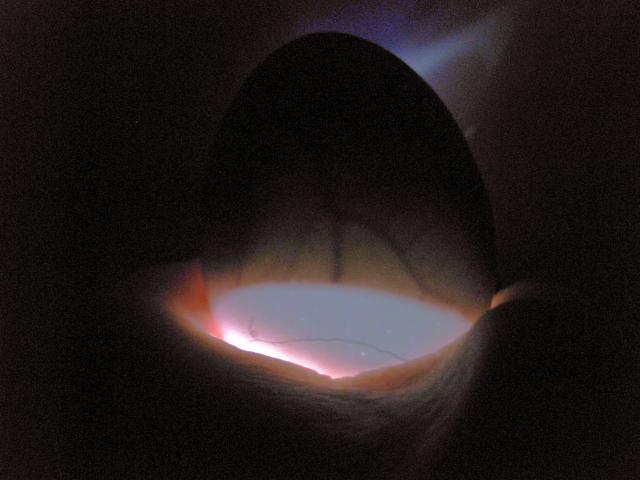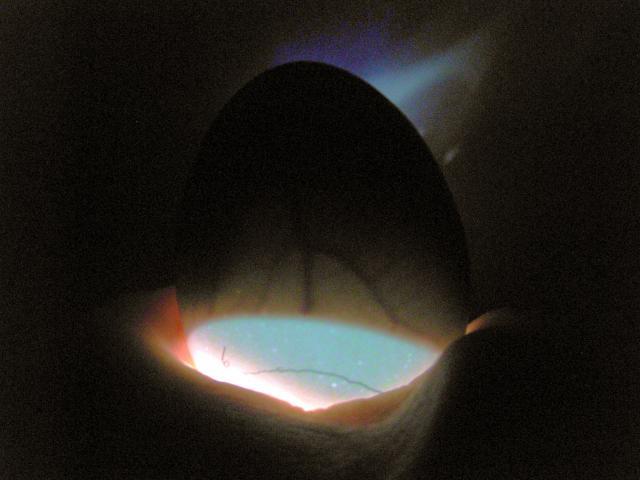 Stay tuned for the hatch report!
Edited by ADozenGirlz - 10/25/10 at 7:54am