Quote:
Originally Posted by
tlcollins13

somehow i was lucky enough to come across nearly 3 dozen pullets. i'd love to find a rooster to mate them with. is it true that the rooster is ?red and the hen white? or does it matter as long as youve got one of each color? ive got a RIR cockerel for when they all get of age. 
If you try to breed Isa Browns to anything, they will not breed true. I have tried it and I came out with white, black, and brown and white combinations for both sexes. I had some cockerels that had the same color as the female Isa's. Here is a picture of some that hatched out from my Isa Browns.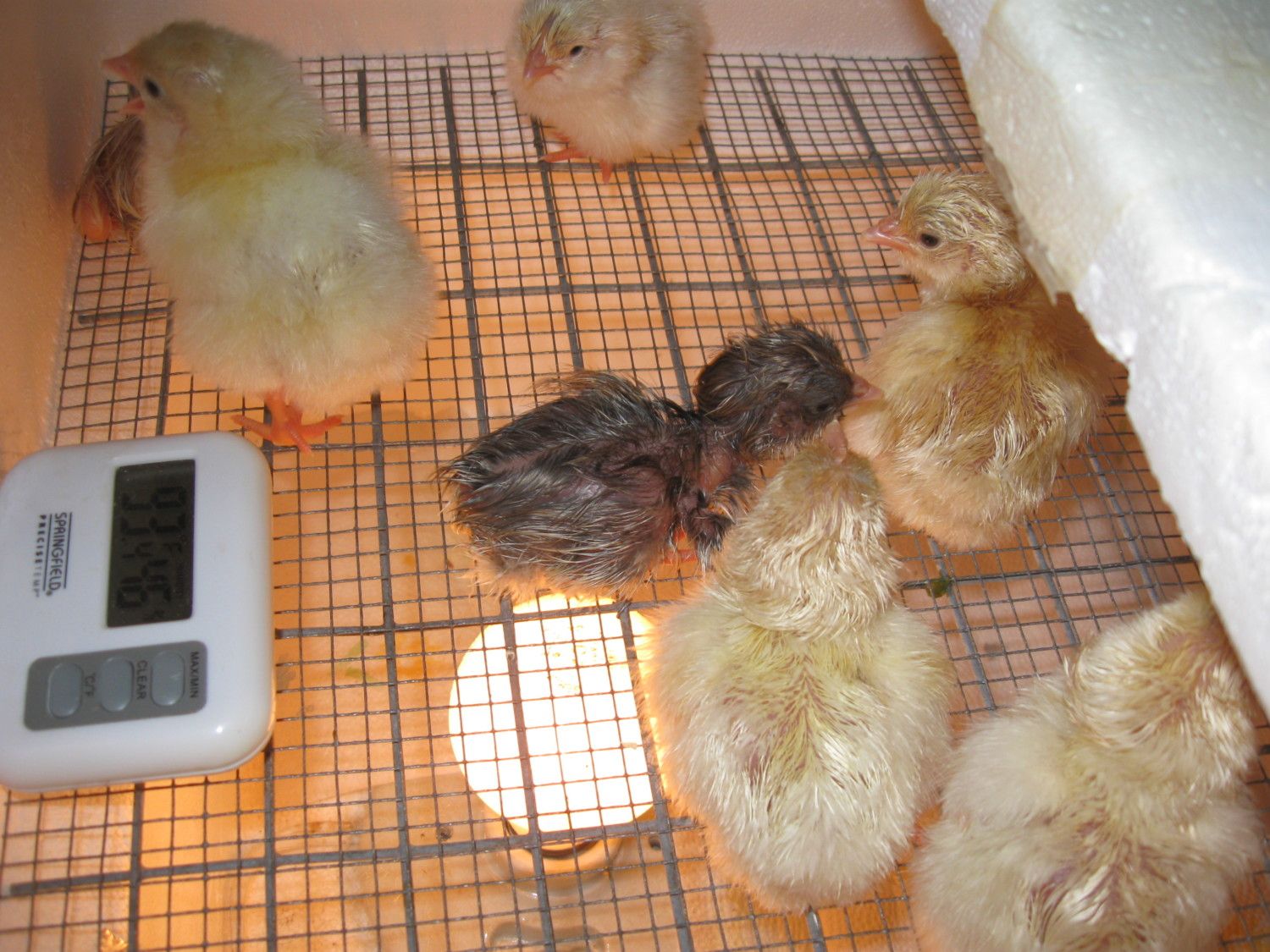 Here are some of the same chicks a little older.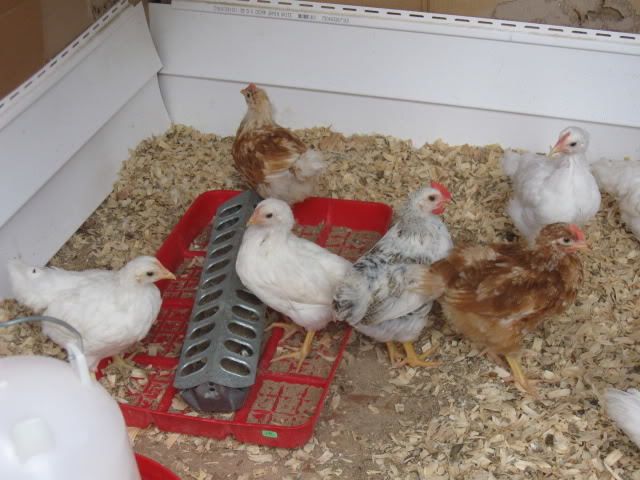 These are all male chicks The white chicks are the Isa Brown males. Also some BOs and RIRs.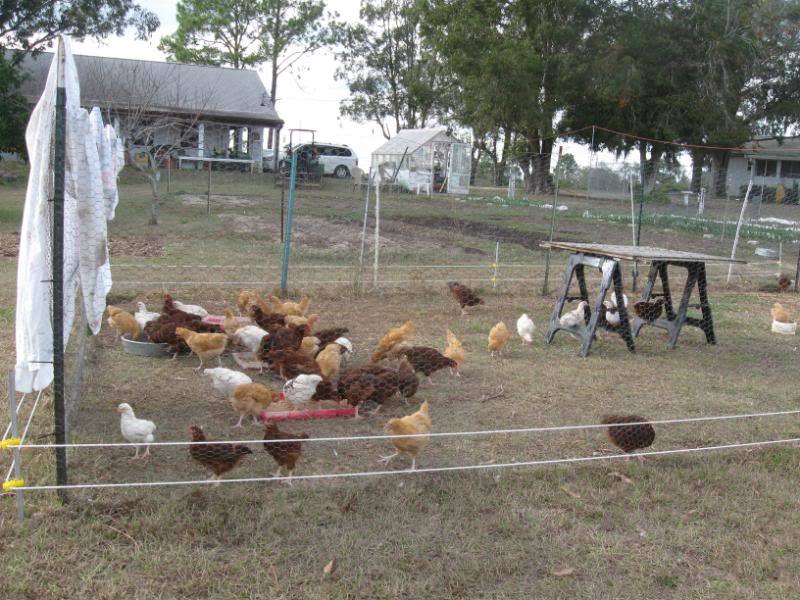 The top right side are some of my Isa Brown hens.
There are some of the Buff Orpington, Isa Brown and RIR pullets in the bottom left side of the picture.
Now I have been breeding my RIR rooster to my RIW hens. The male chicks are white like the hens and the female chicks look like the Isa Brown color.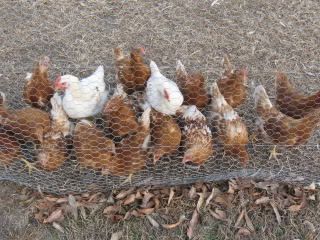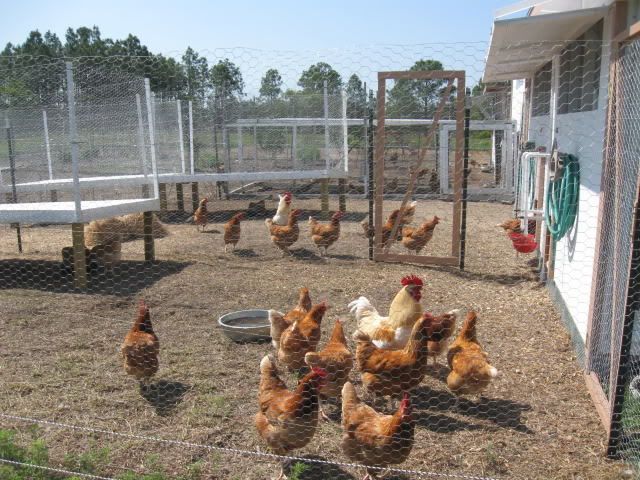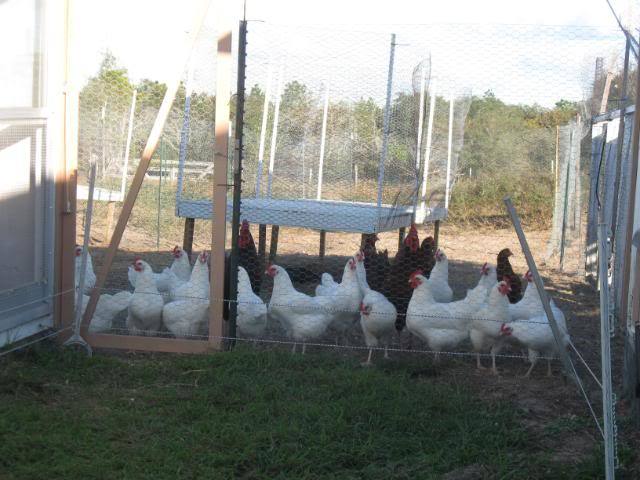 I also did an experimental breeding Delaware hens to a RIR rooster. The female chicks looked like the RIR rooster and the male chicks were white like the Delaware hens. I put those pullets from that breeding in with one of my RIR roosters and all of the chicks from that next breeding hatched out looking like the RIRs, both male and female. You can't really tell them apart from the other RIRs except they are a little lighter in color more like a Production Red and have yellow legs with no brown on the front of the legs and on the toes like the RIRs do.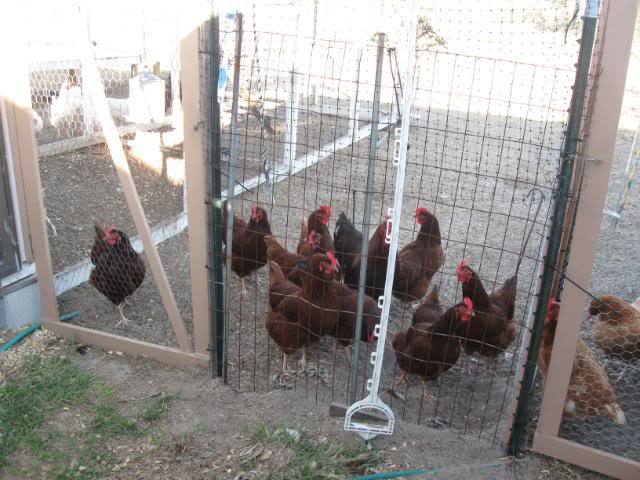 Edited by cmom - 6/26/12 at 11:53am