I took the emus outside today to enjoy the beautiful weather. They are 16 days old today.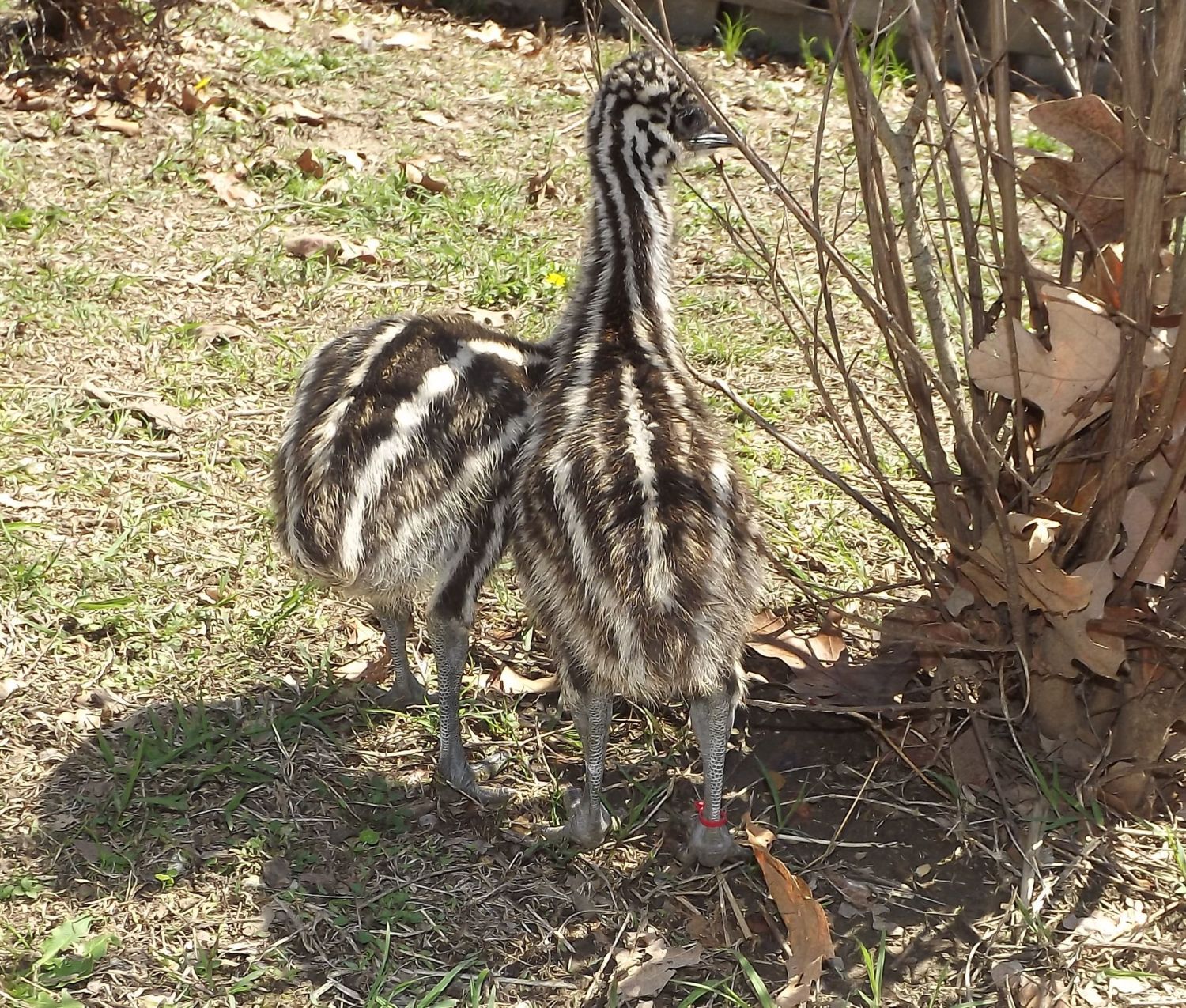 They looked hot, so Tyler handed me a dish of water for them.
They tried to get IN the water!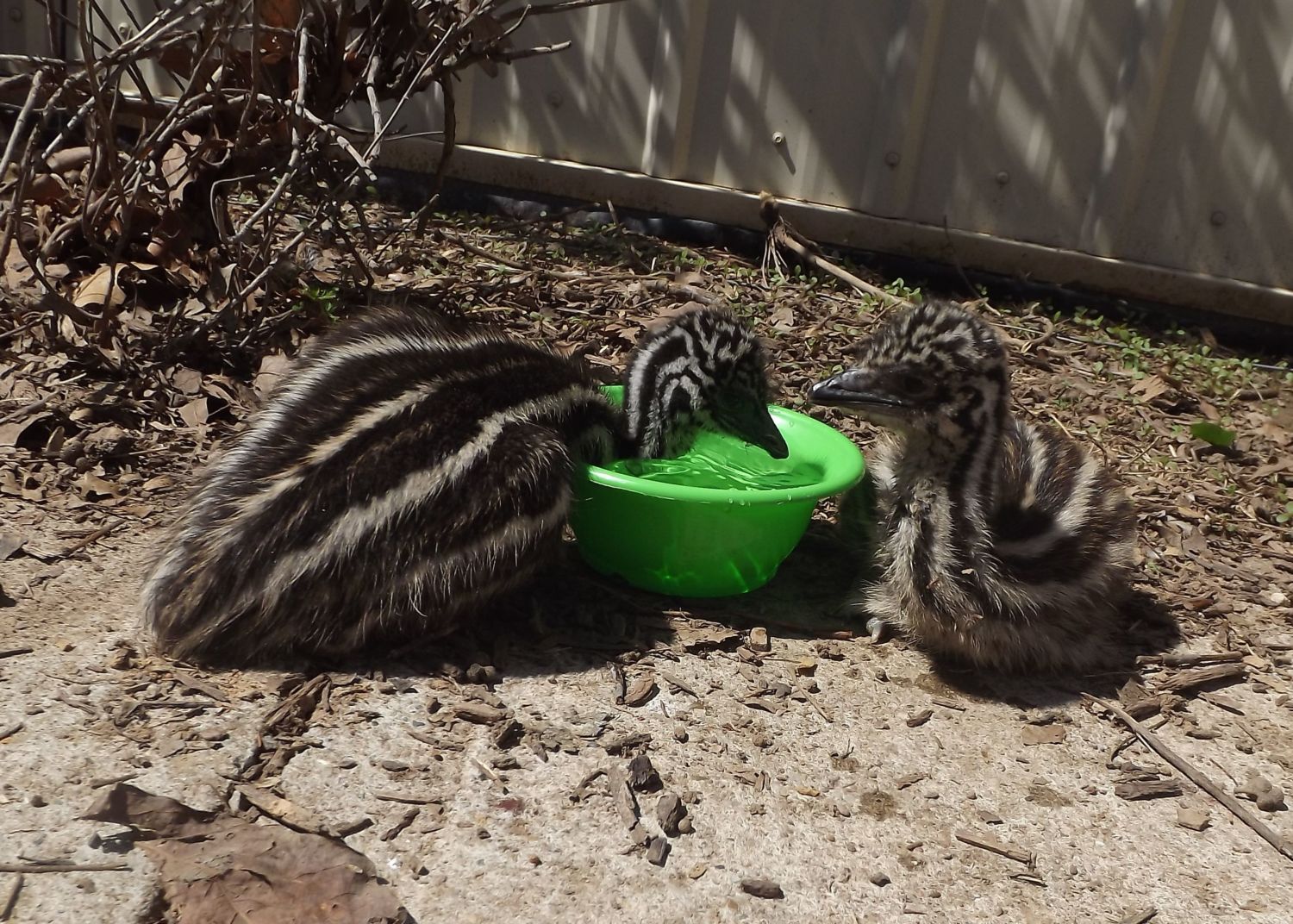 And then......... they pouted because they couldn't fit.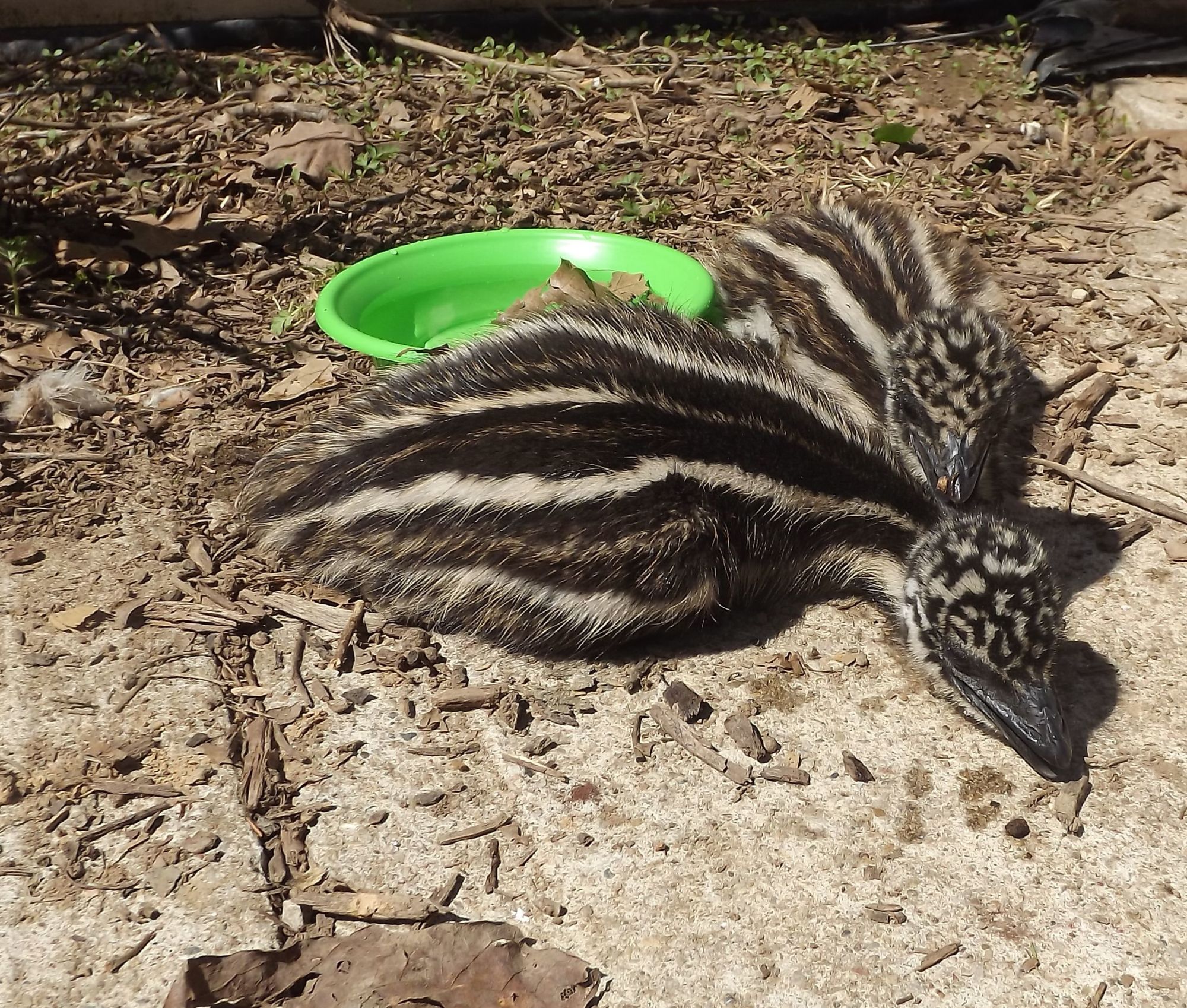 There was an old pan outside, so I filled it with water from the hose, as they watched.
Wilma thanked me with a big smile, "Awww, yes, that's the ticket!"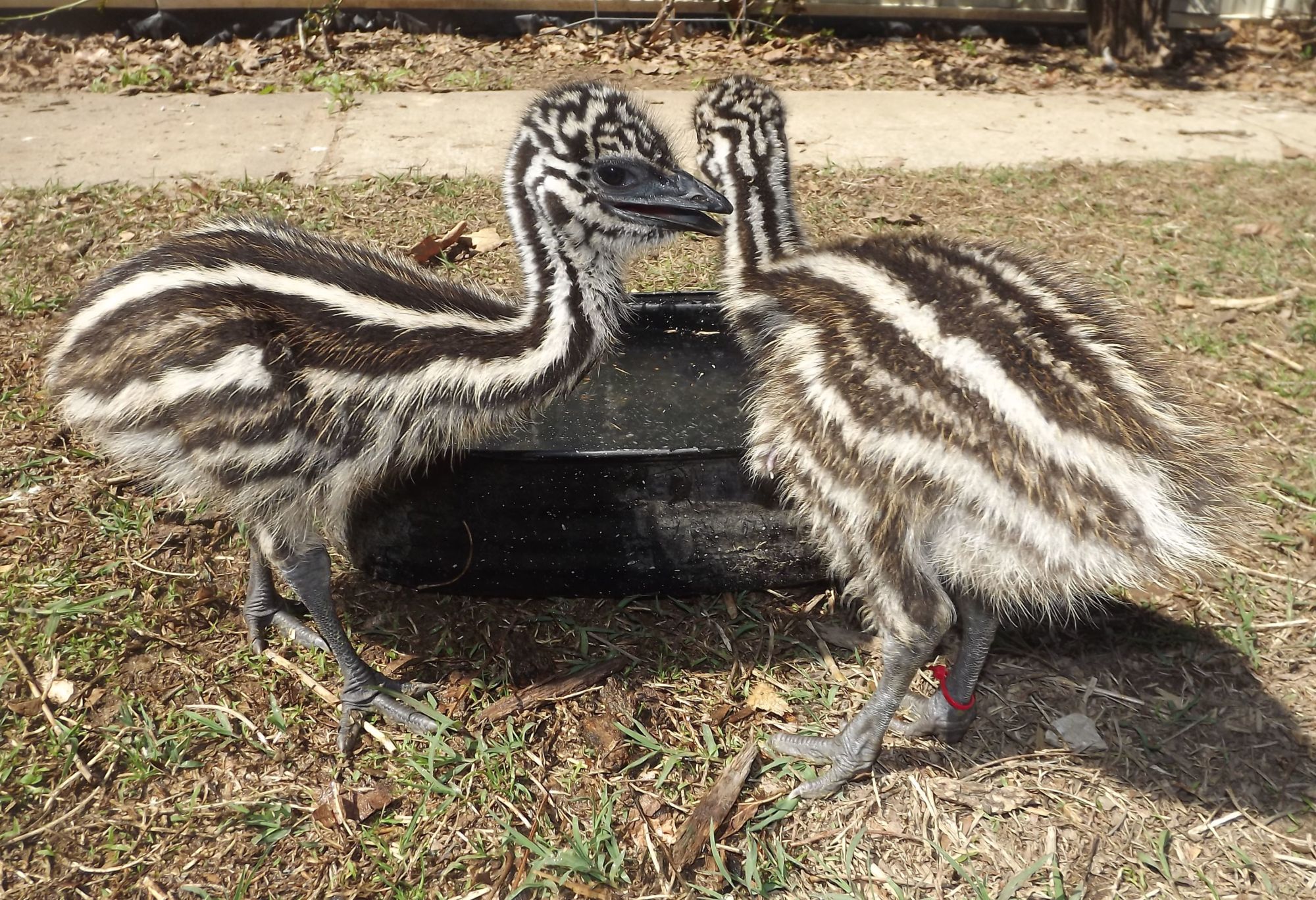 Fred tasted it.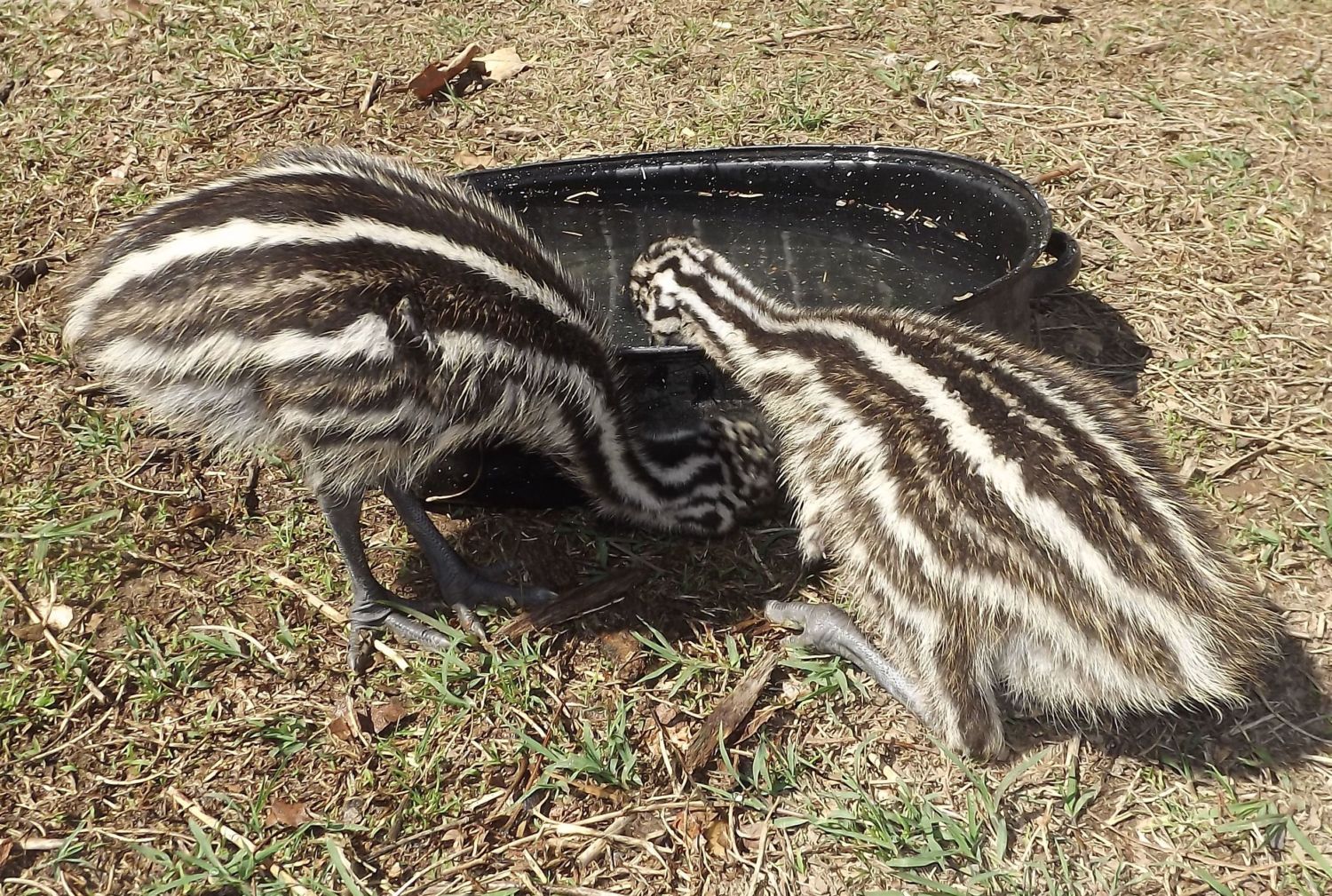 l
Wilma, then, jumped right in and stayed a while.....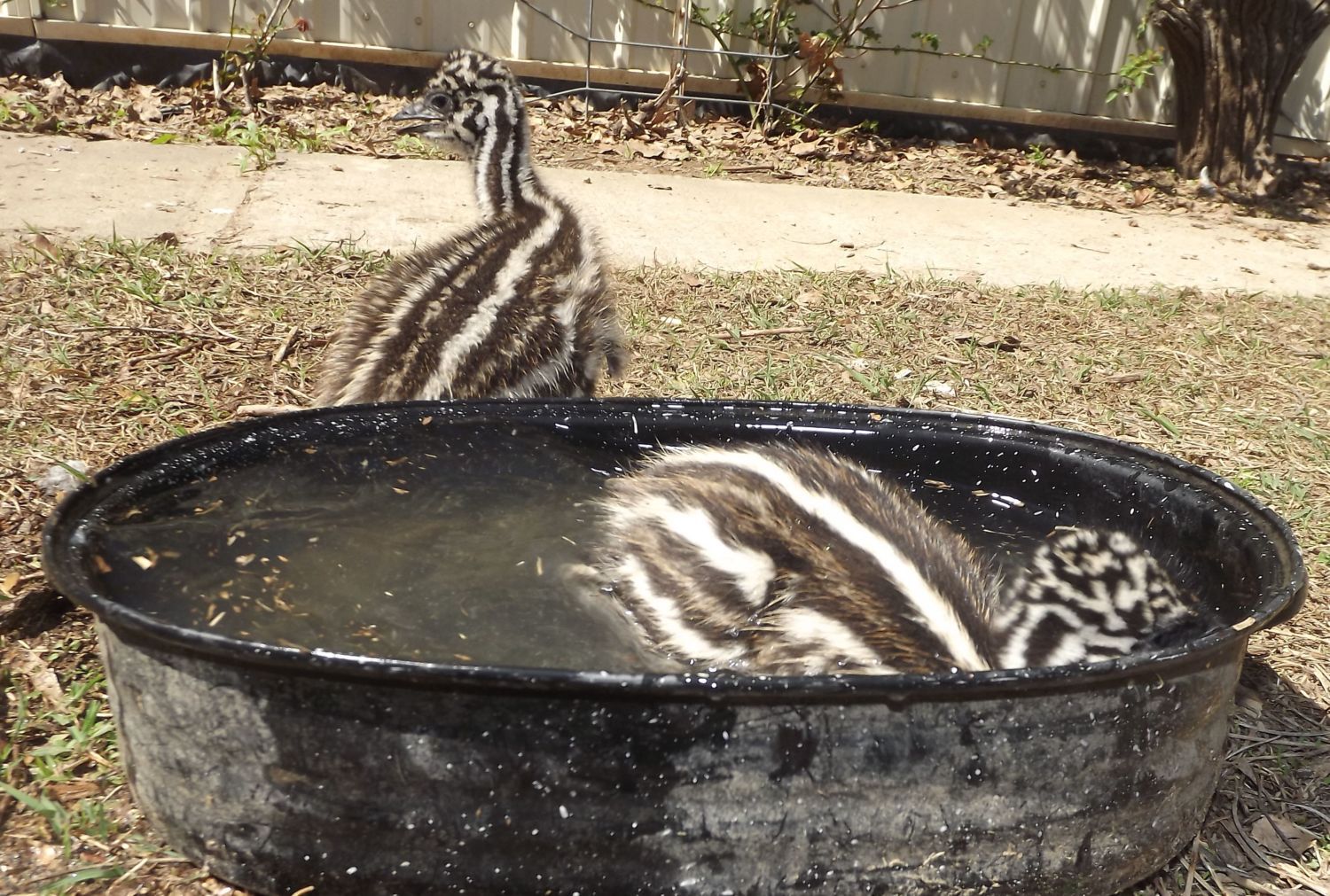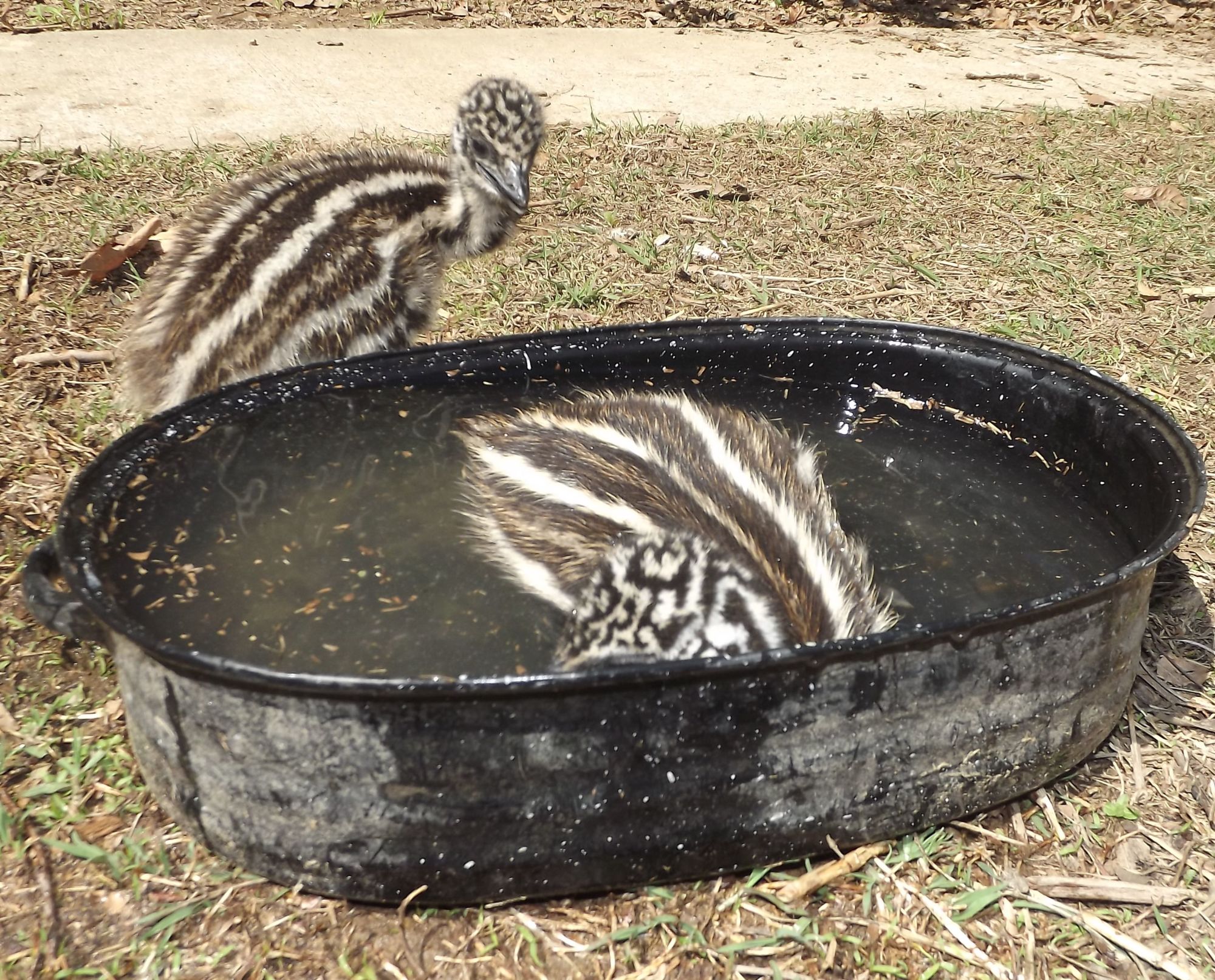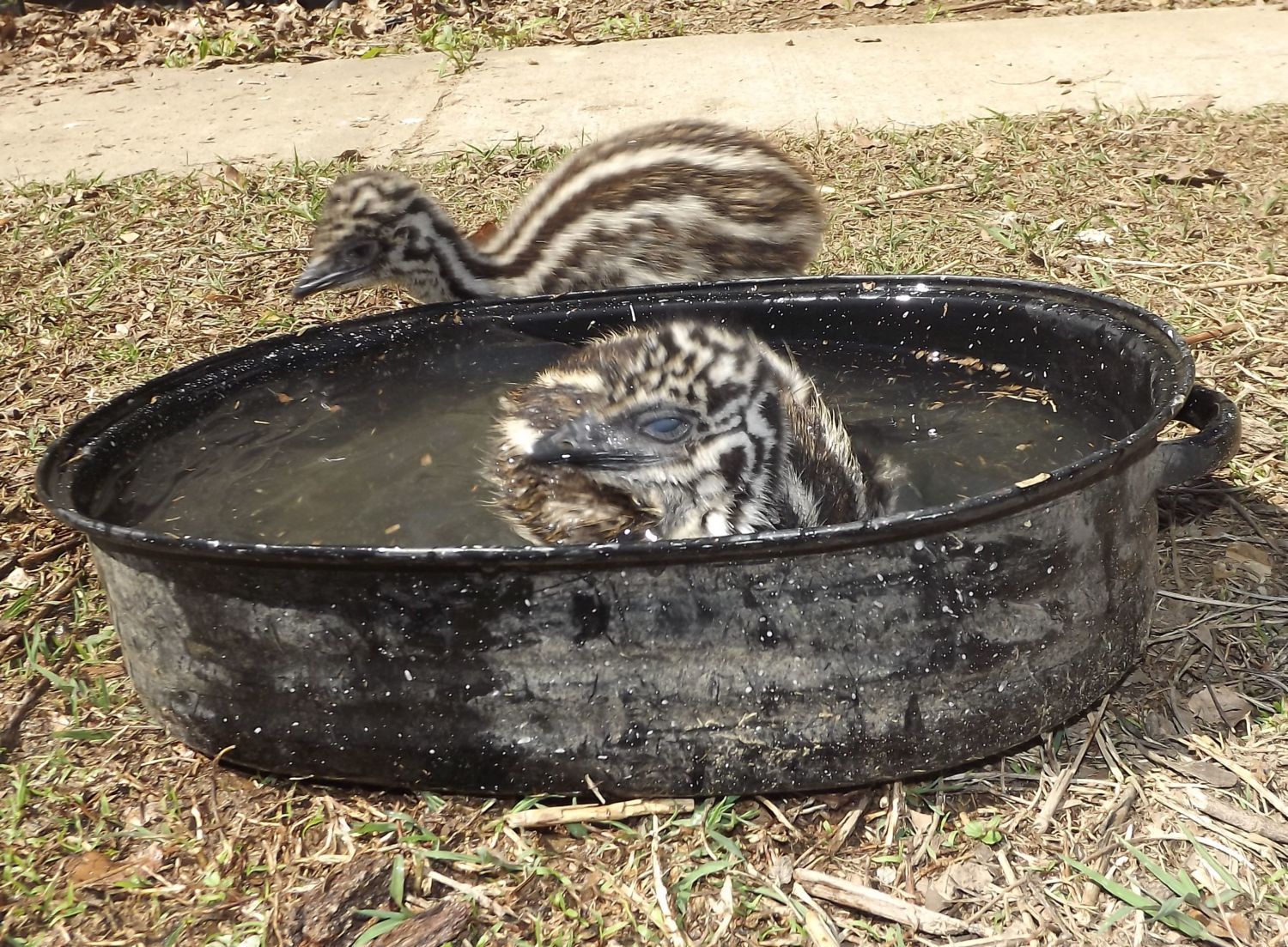 Wilma is a character, and obviously the most forward of the two.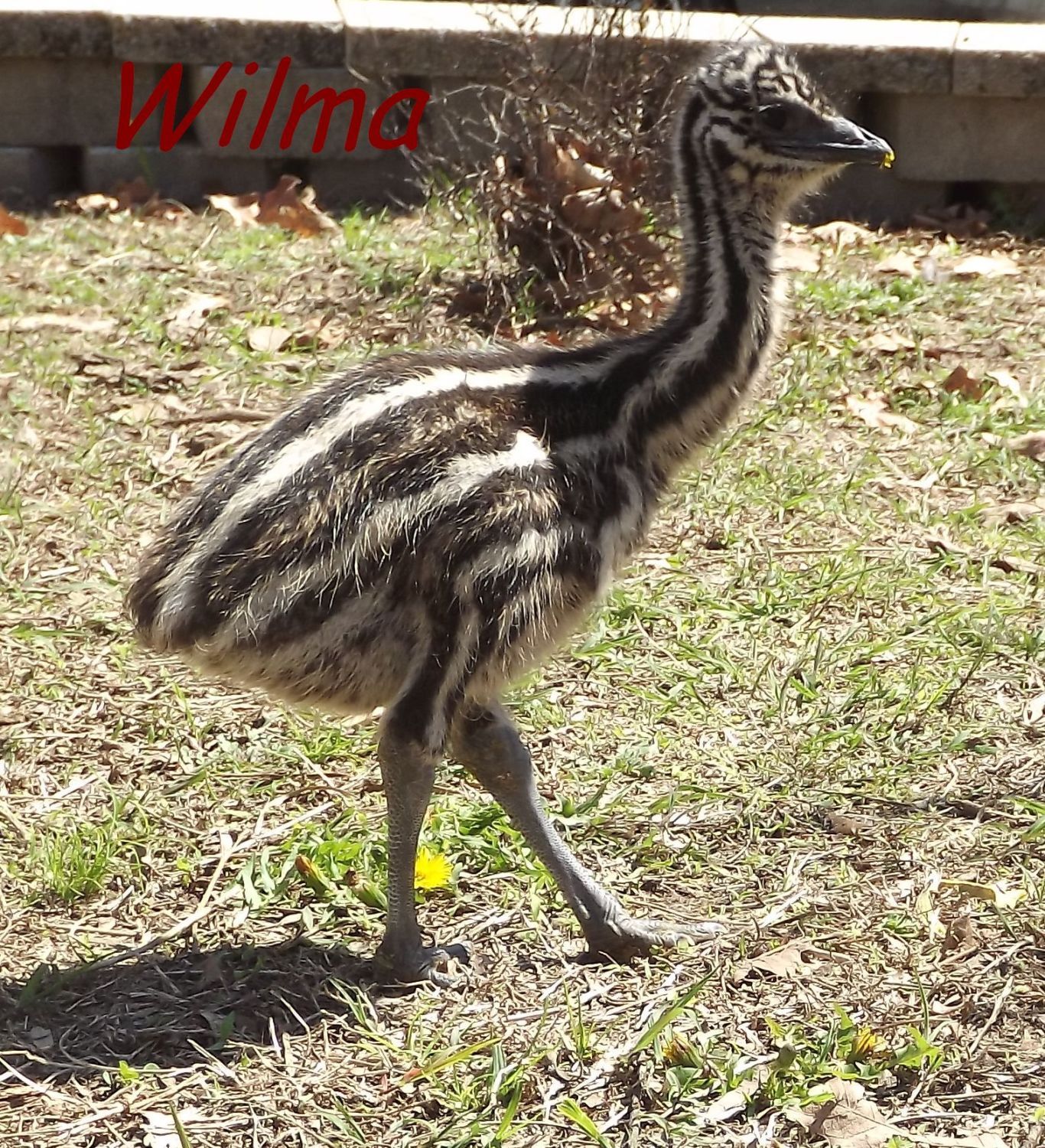 RIP my son, Michael Bonham, Jr. 1972-2013
A son, brother, friend, wrestler, father, Army Airborne Ranger, wrestling coach, and so much more....
A memorial video with some of his (too short) life HERE.