**Update pg. 4**

What do ya'll think? Is my Rhode Island Red a roo or a hen? I'm thinking it's a male from what I've been reading, but I'm hoping not. This has been the sweetest of all my chickens. He/she always comes up to me and just has a sweet temperment. And we can't have roosters where I live, so he'd have to go!



Thanks in advance!

(Just a note here, in the third pic, that feather is not sticking out of his...*ahem*... bottom, as it appears. It's just a feather on the ground lol)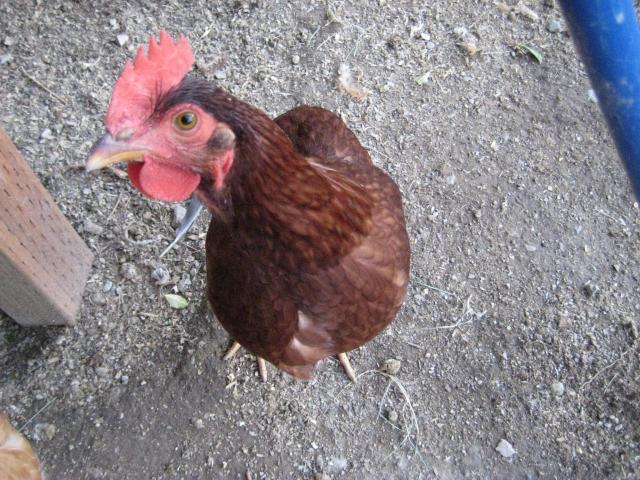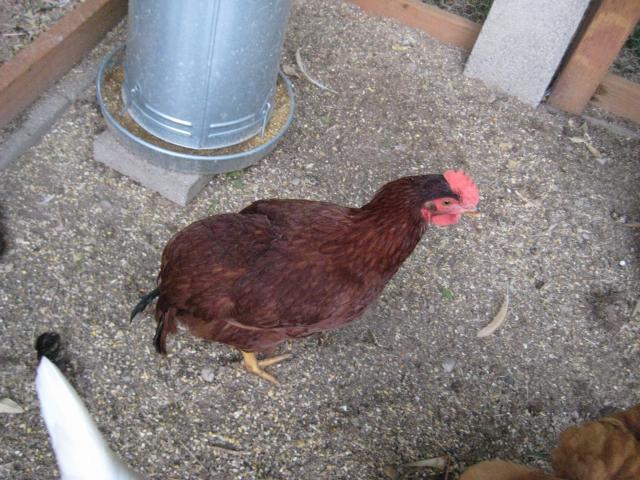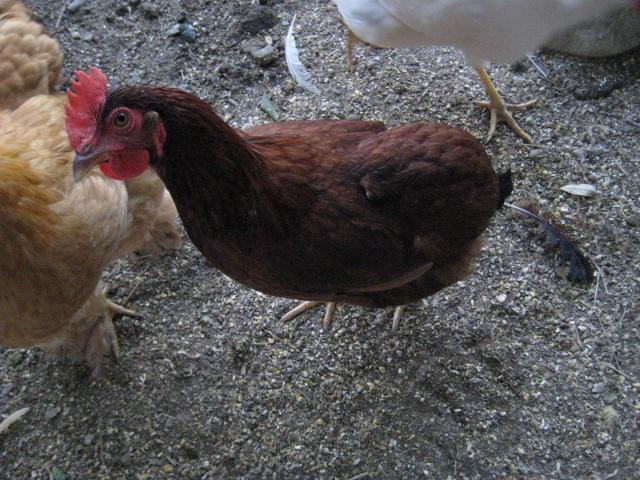 Also forgot to add, he/she is 15 weeks or so.
Edited by foxyloxy - 9/10/10 at 9:43pm