I have 13 Button quails on day 18 3 pipped at the wrong bit of the egg and died and the rest seemed like quitters so I opened them on the off chance I could save one or at least figure out what was wrong. I started incubating in my hovabator but the humidity was way too high no matter what I did so I switched them to my big incubator a week ago and temp and humidity were perfect.This is what I found.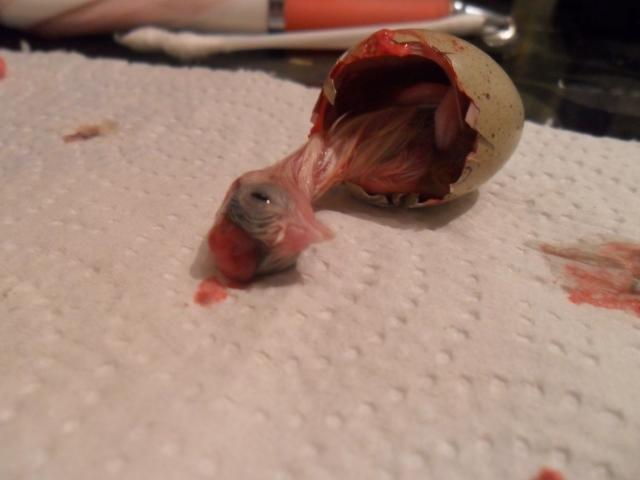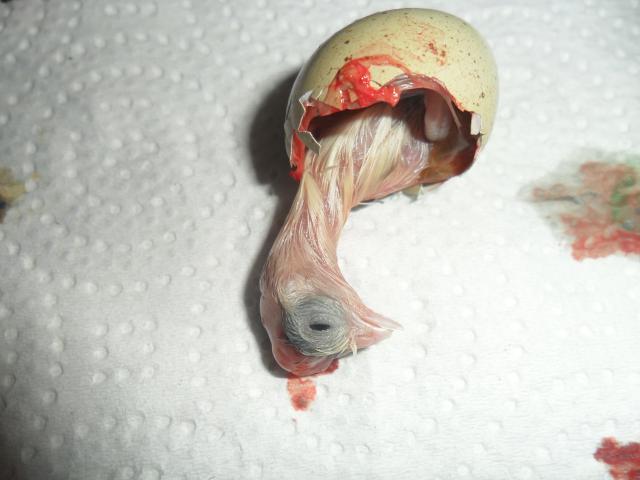 It has no skull on the top and its top beak is about half the size of the bottom one.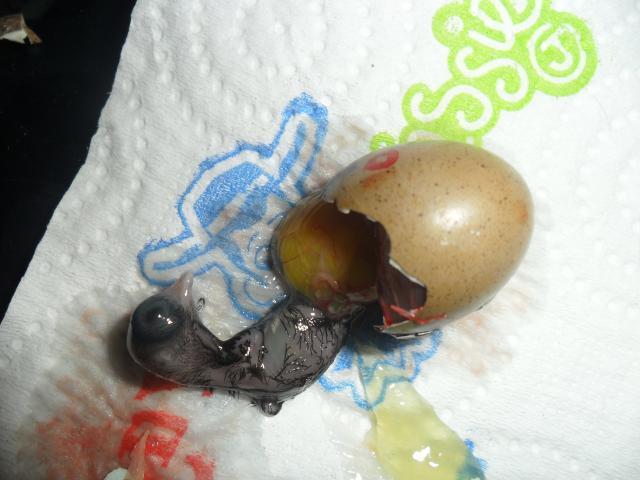 This one is the same age as the last but seriously underdeveloped


This one is underdeveloped too but the yolk was attached to its back.
1 and 2 are still alive in the incubator I thought they would just pass fairly quickly on their own but its been over an hour and their still going.
The inside of all the eggs was thick and jelly like. I think it was the high humidity at the beginning but would that have caused the deformity's?