Ok, so we all have been MIA for .......hmmmm probably around a year.
but the chicken stuff still continues around here, and so does the crazy antics of GopherBoy....along with a few more characters that have joined the mix.
I got the newsletter a week or so back and saw another coop contest...maybe we will get into that since we have another coop being built here.....in the driveway!

I would like to at least start uploading some pics of the new coop.

so here it is so far.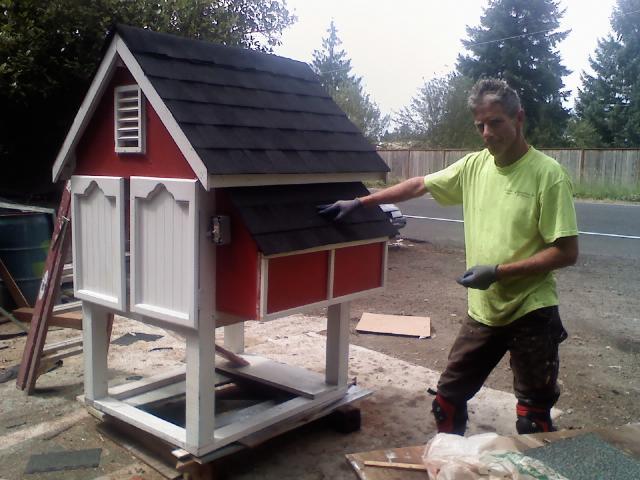 ~Tiff~