Quote:
Originally Posted by
Minniechickmama

I am sure you can see some of the parents from the Splash on here.  I got the eggs from Big Medicine last summer from his dad's project pen.  I am sure that they will be similar in color at the very least and not far from the rest of the structure.
I leave the hose lay for 5 minutes between filling pails and waterers and it is hot already.  I am going to run out in my undies tomorrow night if it really gets down below 70 like they are forecasting.  I may have a bottle of my favorite brew in hand too! 
  My kids will be scarred for life, but someone has to do it.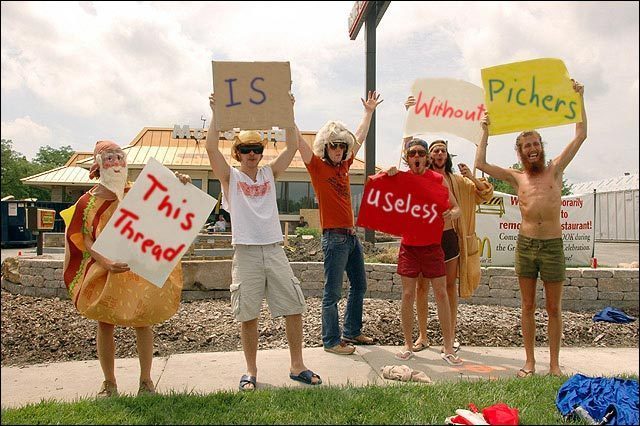 "It just goes to show you, you don't have to be crazy to raise  Cornish,...................... but it helps."      Lewis Strait
"It just goes to show you, you don't have to be crazy to raise  Cornish,...................... but it helps."      Lewis Strait