Post pics of your "special" chicken friends!  I know there are a few people here with cross beaks, chickens missing toes or wings, etc. so go ahead and show off your unique chickens.

This is buffy, a 9 week old EE w/a cross beak.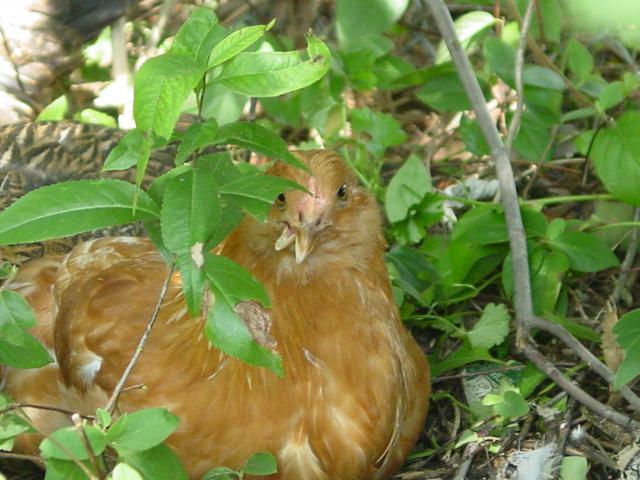 She's really grown on me and I'm just hoping she can continue to eat well enough to continue to thrive.  Currently she's about 5% smaller than my other two EE and it's really sad to watch her pecking at things in the yard because no matter how hard she tries she just can't pick them up.