Aww! I just LOVE him!
He is beautiful already, he is gonna be my prized rooster I can tell. I can totally see where his pattern and colors are going. He is my dream dude! nice type, I really love his wing set. He is a prize for sure!
Nice breeding! He is a doll
Thank you Ken!!
Quote:
Originally Posted by
chickenlover<3

Jonnie Ken also ask me to post this updates for you and he said sorry about the late updates cause he has been busy running around and didnt have the time anyway here is your cockerel. I think he call him chocolate pumpkin double laces cocoapop . Can you see the pumpkin feathers coming in ?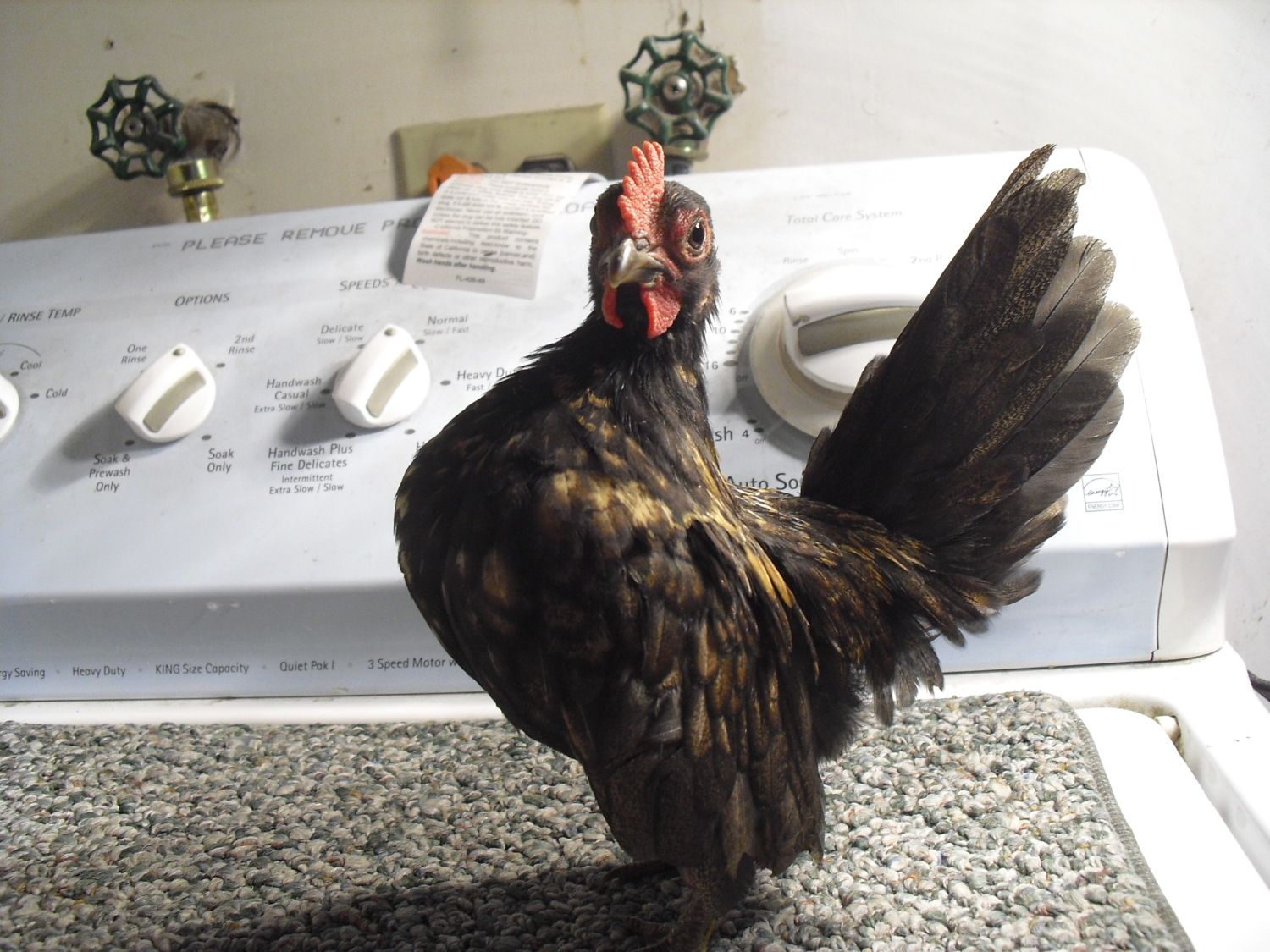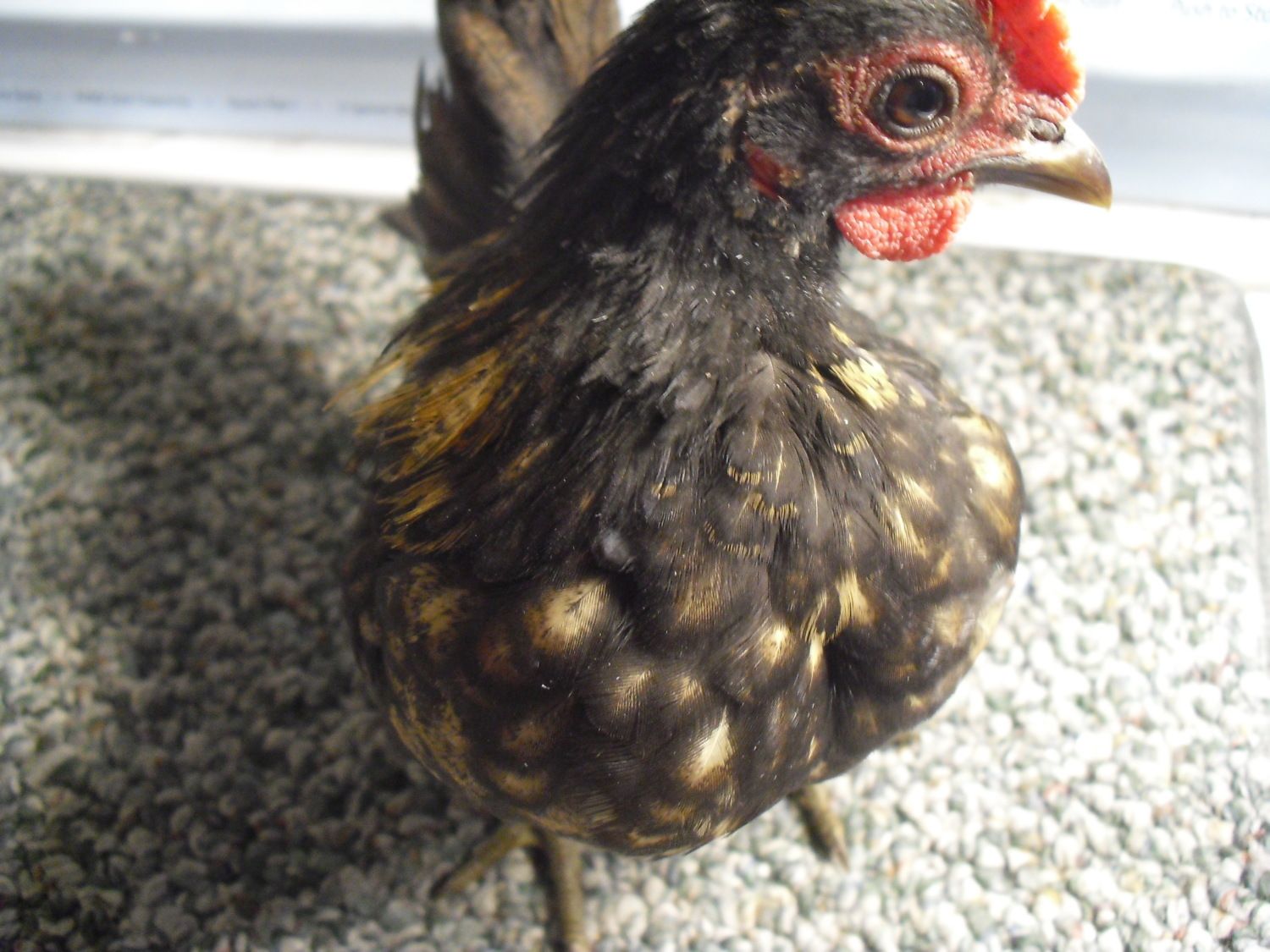 "Oh who, that ever lived and loved, can look upon an egg unmoved?" - Clarence Day
***Looking for quality blue and chocolate seramas! PM me! ***
"Oh who, that ever lived and loved, can look upon an egg unmoved?" - Clarence Day
***Looking for quality blue and chocolate seramas! PM me! ***