These crochet, winter chicken and duck hats are MUST-haves for the chicken & duck fans in your life!! Made in ADULT AND CHILD sizes!!!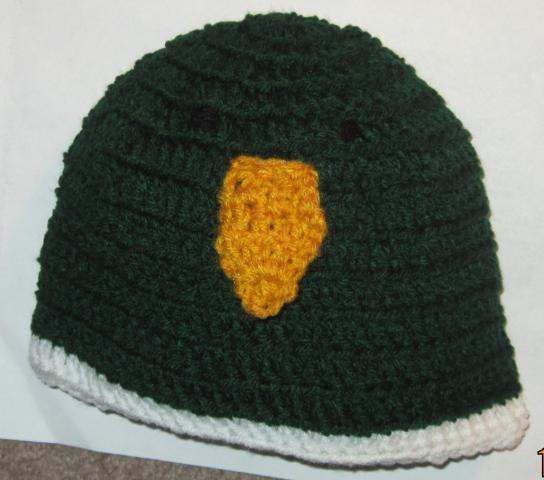 Limited availability, so get 'em while they last!

We can do different colored ducks. Please PM me for special requests.

Colors are available in limited quantities, so please PM me for availability information.

PayPal is the preferred payment method. After your winning bid, I will PM you the email address to send your PayPal payment to.
Edited by ADozenGirlz - 12/2/10 at 5:35pm