Well, I bought a brand new little giant still air incubator off of craigslist a couple of months ago and the plan was to buy a forced air kit, a turner and egg racks and I'd be in business..   I searched all over the internet and the cheapest I could find everything with shipping was over 80 bucks!

  However, in the course of my searching, I stumbled upon BYC and just happened to see a recent forum post about someone who had build their own incubator..

  I did a search on the forum for all the threads having to do with building our own incubator and WOW!!  What a bunch of creative people we have here!!



So I was inspired...  I listed my little giant on ebay and posted a want ad on craigslist for a non working office size fridge.  Within a day, I had an offer for a nice little fridge.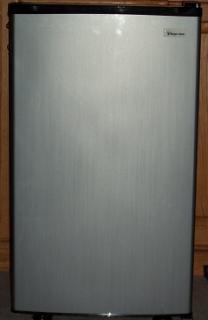 I bought a thermostat and hygrometer on ebay that should be arriving any day... got a power strip with built in digital timer at Lowes, ordered flexwatt, tore an old computer apart for a couple of fans and stripped the fridge down to the bare bones..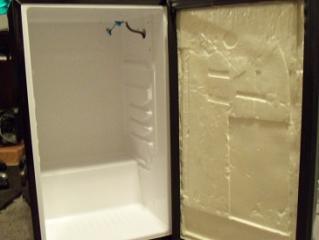 Now I can start putting it all together.  I think I have my rack system and trays figured out-- just got to build them.  Once I get them built I can try out my idea for an automatic turner.  This is going to be a little different than all the incubators I read about on the forum..   We'll have see if my ideas work out...    I wanted to share my little project with everyone at BYC since it's your fault I'm doing it anyway.. besides.. my family thinks I'm nutz

  I'll post pictures as I finish each component and will keep a running commentary on my page.

I'm shooting to have this finished by Christmas... Wish me luck!!