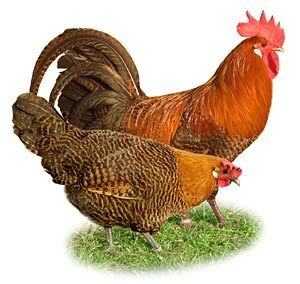 A brief history of how chickens became products of human environments.


Ancient Egyptian Adage # 3.

'Remember that starting with the end in mind limits any room for creativity and emergence.'


Nearly every human population and culture has evolved from perpetual nomad hunter-gatherer  through a more or less sedentary Neolithic stage.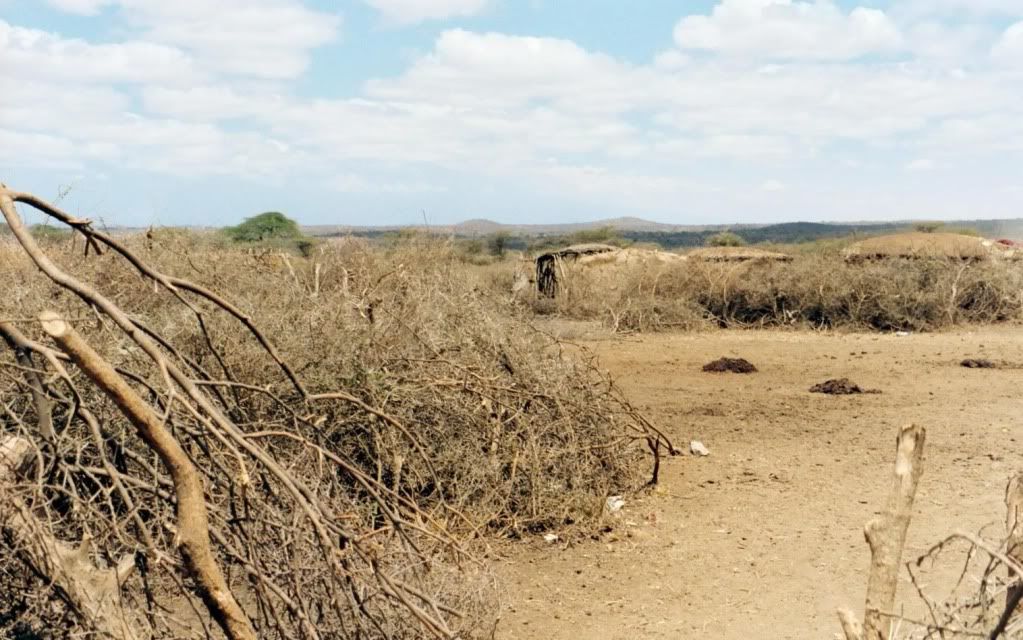 Each major civilization has progressed from their own respective stone ages to the state of civilization where agriculture is at the centre of its regional local economy and onwards; Each society, which derives from such phases of civilization has evolved ethical considerations of kin, community and self, in kind with principles- of conceptualization  of principled action- of reanalyzing- recalibrating objectives -cognition -retooling priorities- hand in hand with technological advancement .

Theyve experienced dynamic growth within their populations. Intellectual growth enabled by cooperative pastoralism- the apex of higher reasoning- that collective conscious that finds room for an entire societies comprehension or lack thereof- an entire societys aptitude- their capacity for problem solving- to dedicate considerable time and energy in an concerted effort to retain some relative control over their environments- to no longer be strictly at the mercy of nature.

When our common ancestors discovered that they could modify the land and sow those cereal plant species that were most beneficial to them- to the exclusion of other non-beneficial species- the first garden was born. Subsequently, groves of  shrubs and trees would pre-date true orchards. True orchards have cultivated, carefully selected artificial strains of fruit bearing species growing in them. Groves have wild species of beneficial shrubs and trees.  Likewise, when humankind realized they could fence their settlements gardens as well as their livestock - they could confine it. They could help direct the direction mates were selected amongst the captive livestock. Additionally, these early pastoralists were no longer obliged to invest as much energy protecting their livelihoods- their energy investments. Fenced in herds made it possible for our ancestors to avoid some degree of competition from other animals including unscrupulous neighbors- packs of dhole and hyena.  They participated in the selection process by encouraging some individual animals in a herd to reproduce and cull out those that did not meet whatever specific criteria desired by that human populace.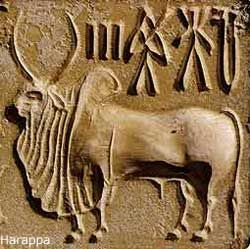 Fencing livestock and gardens essentially entitled human beings to whatever bounty the land and by default those beneficial organisms existing on it- refined by principle and cooperative human proactive action- they were entitled to a harvest of their own creation. Herds of wild sambar were no longer gorging on fenugreek sown for the semi-domesticated zebu milk cow. Dhole and Asiatic lions were no longer capable of dragging off Zebu calves with such impunity. Humankind had progressed beyond the strictest realms of natural selection. Their self-modified environments were artificially selected in their own creative designs and they were characterized by the crop plants and livestock species within them.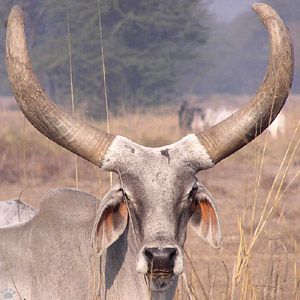 Ingenuity followed by more of the same marks that certain progression of human kind- ever forward in thinking (unless distracted with backward thinking).
Livestock husbandry -including the advent of selective breeding and ever growing advancements and technologies of harvest and storage, of incubation and water diversion-animal nutrition and sanitation - enabled by agriculture encouraged humankind forward. Progressive steps one after the other and we all know that it takes more than one foot to walk on.


Onwards to the issue of Cotes, Coops and Houses
Edited by Resolution - 12/9/10 at 11:19pm