I have  7 Mille Fleur Bantam Cochin chicks for sale  -  all of this are hatched from the eggs  I purchased from Nancy Krohn's show quality birds. I have so many and need to  get rid of some. Out of  the seven  i believe there is 3 cockerels and 4 hens.  The will be two months by Dec 22.

Shipping will be at actual price plus the cost of the box . If you buy all I will ship  4 in  one box and the rest three in a second box. I believe the shipping will be $75 each box.

If you don't like to buy all 7 then please let me know what you  like and will sell then accordingly.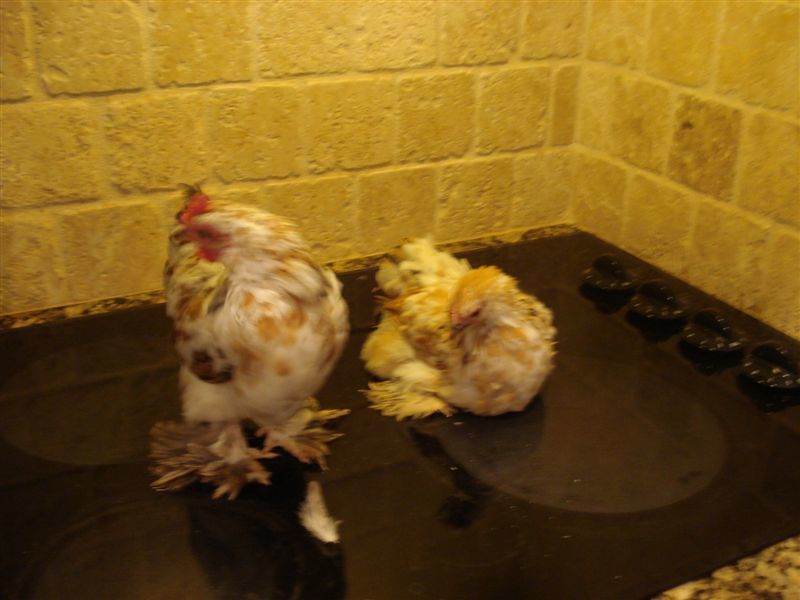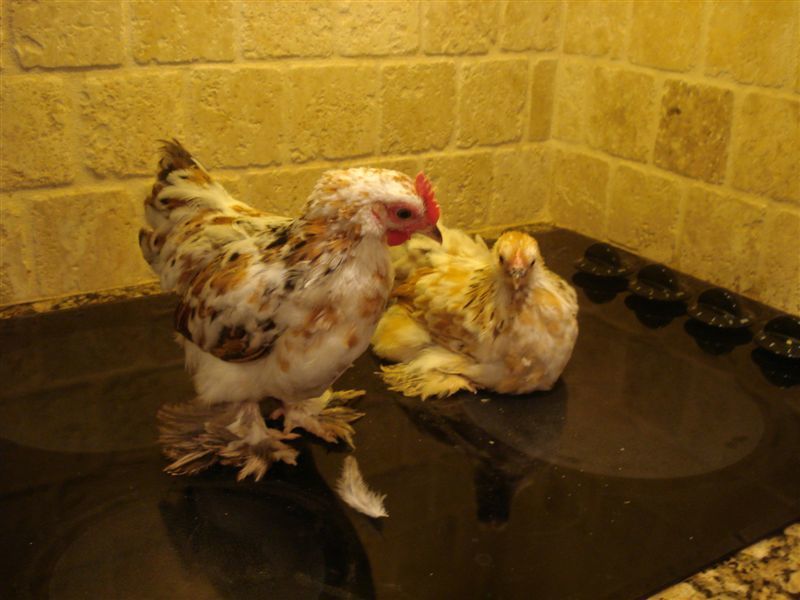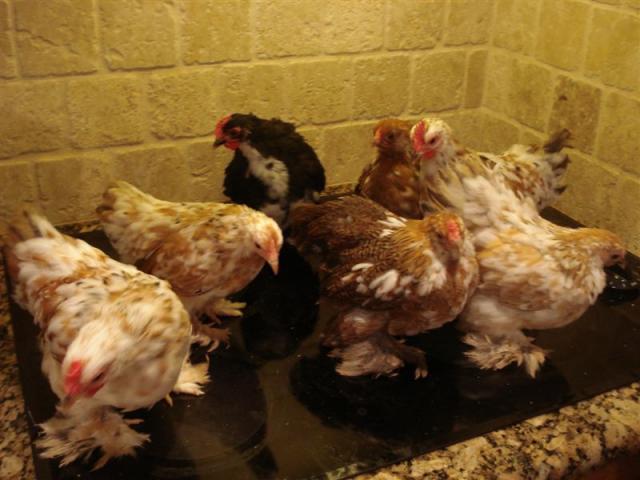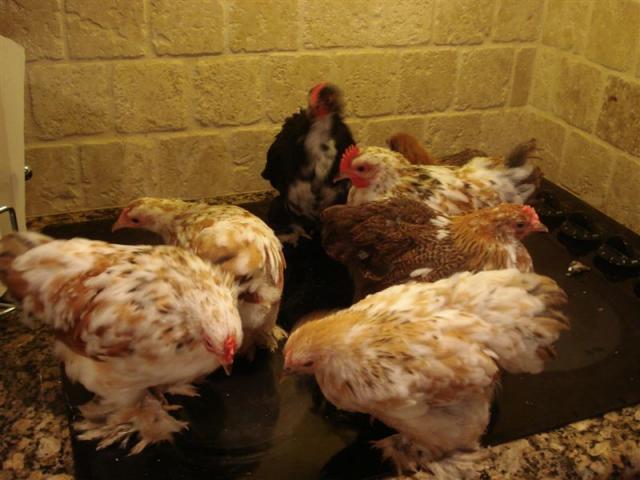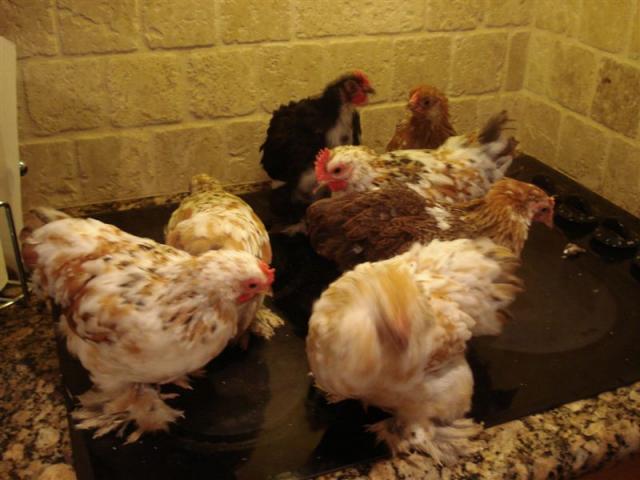 Edited by Matt_Houston - 12/17/10 at 1:34pm