About a week ago, our first snow, a dog attacked my rooster and hen.  The rooster is missing his tail feathers and we were able to get him in the coop the next day but the night before he was out in about 8 degree or less with blizzard type winds.  He normally roosts in a tree.  He has been in the coop with the hen since that night and was used to roaming for food.  What do you think has caused his comb to turn yellow and do you think it will turn red again?  Is he missing something in his diet?  Could it be frostbite?  Could it be because he was terrorized?  To my knowledge this is the first time that he's been in a coop.  I put before and after pics of what he did and now does look like.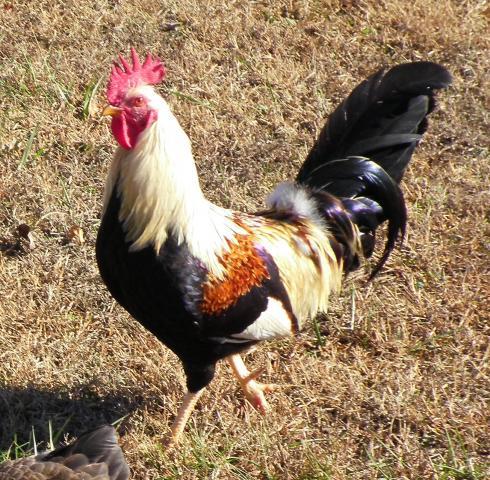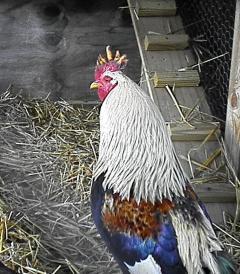 missing beautiful tail feathers too:




The coop is ventilated.  Here's a pic of what they are in.  We put a piece of wood across part of the back to block the north wind.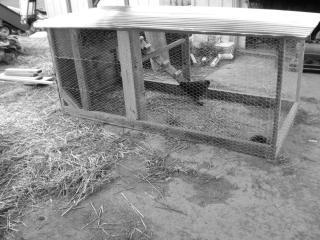 Thanks.
Edited by riverpie - 12/19/10 at 7:53am