Last year I started with 6 guinea fowl and I kep them in this coop:





During christmas a dog got in and killed all 6 of them.  I free range them from around 2:00pm until dark, the dog came at lunch time.  When I came to let them out for there day, I saw all 5 guinea  fowl (one got killed by a hunter a few weeks before this) ripped up and feathers everywhere.  There was a german-short-haired-pointer in there.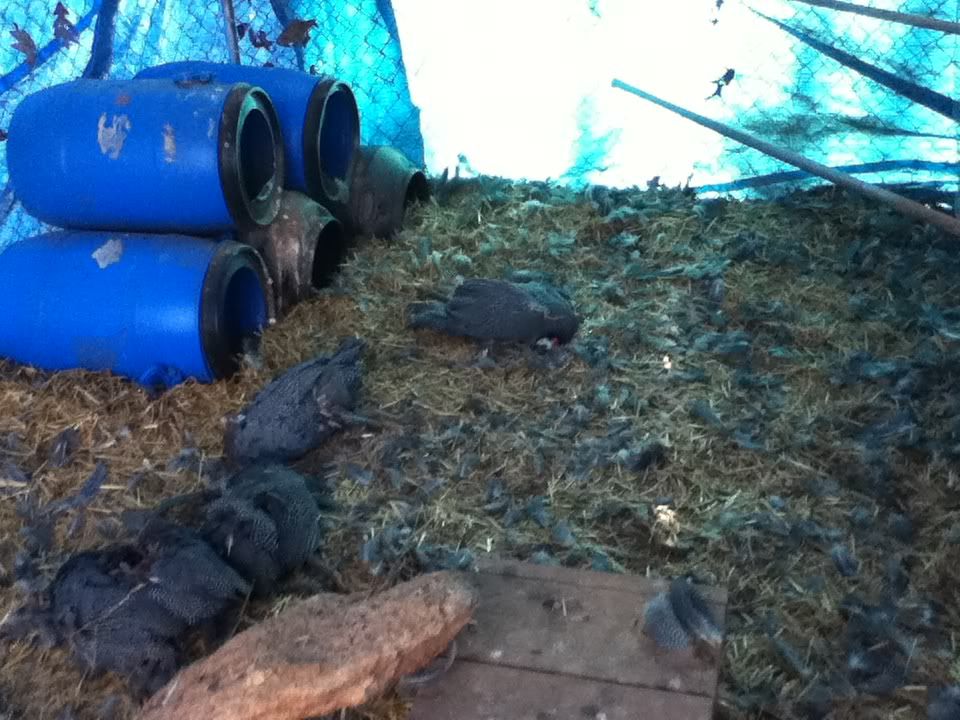 (note:  This is the least graphic picture I have, picture will be removed upon request)





I am restarting and I plan to buy 5 guineas.  I am going to build a new wooden coop for my guineas, and I am not going to let that (above) happen again! 


Here is the area I have to build a new coop:





Here is where the old coop was: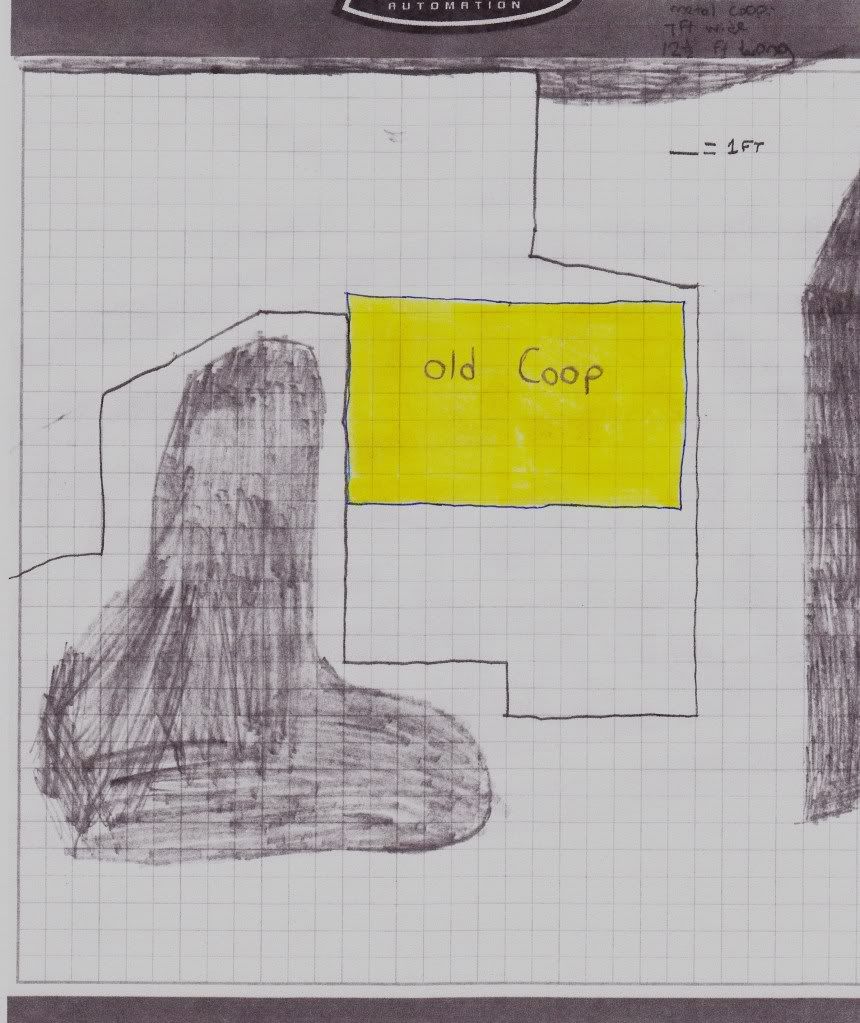 ...I will post updates on how I am building the coop...








(edit: picture removed).
Edited by BlakesFarm - 2/21/11 at 2:18pm
Your fences need to be horse-high, pig-tight and bull-strong
Life is simpler when you plow around the stump
Your fences need to be horse-high, pig-tight and bull-strong
Life is simpler when you plow around the stump