I'm pleased to offer as a BUY IT NOW, 12+ eggs from my Lavender Project Orpingtons!

DO NOT HIT BUY IT NOW! Please PM me as I have more than 1 dozen available!!

My incubators are full & the girls are still laying up a storm. I'm averaging four to six eggs a day from just their pen, guess I need a bigger bator! The pics are very recent... they had to be bribed to go outside their nice warm coop.

I have 2 beautiful Lavender roosters over 2 Lavender pullets and 4 stunning black hens. The Lav pullets & cockerel are my 2nd generation from hinkjc, the older is an enormous rooster who took a very long ride here from Pennsylvania! Thanks, Jody & Charlie! The mother of my younger lavenders is a split who won Best of Breed & Best English at the NYS Fair. My Black Orpingtons are from jmhappycowboy whose blacks are from bamachicken. We feel it's very important to continue to improve the breed. Because we show, we only keep exhibition quality birds. I'm using these beautiful black Orps to improve on the body type and the size of the Lavenders, which are already very good.  Approximately one third of the chicks will be visually lavender and the rest will carry the lavender gene. When bred back to a lavender rooster, half of the chicks of the splits will be lavender.

I will be offering both the split and lavender chicks in the spring.

We have excellent fertility here, but can't guarantee how the USPS will handle them. I pack eggs the way I prefer to recieve them & only send the freshest ones.  I'll individually wrap each egg in a generous amount of bubblewrap, then nestle them snugly in shredded newspaper with another layer of bubblewrap lining the box to cushion them. They'll ship out priority mail directly from the Syracuse hub to save shipping time. Paypal only, please.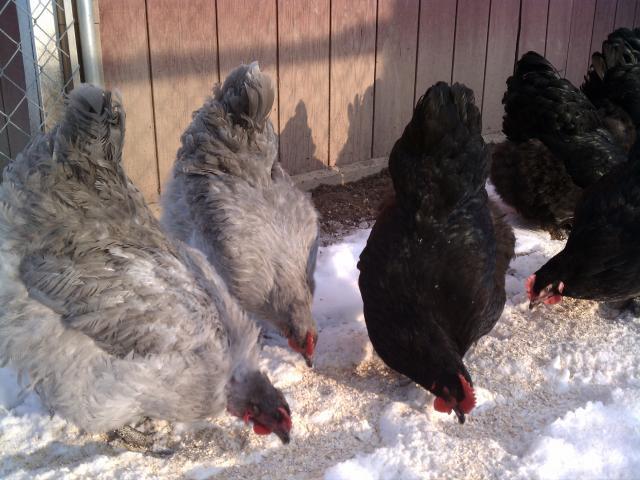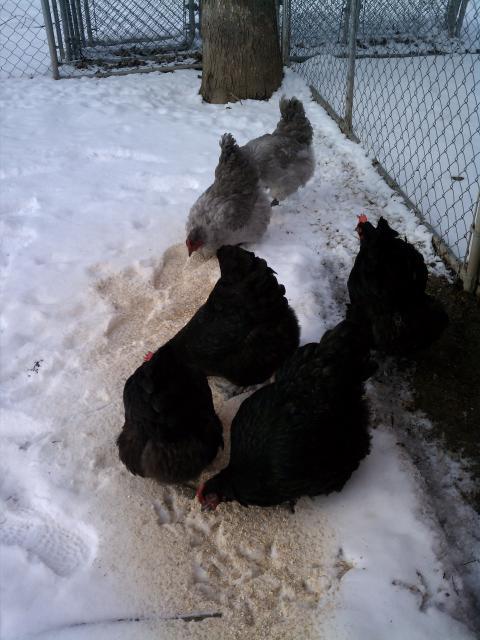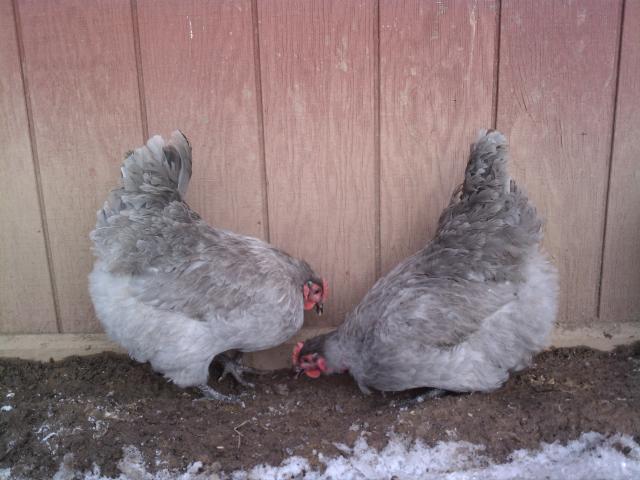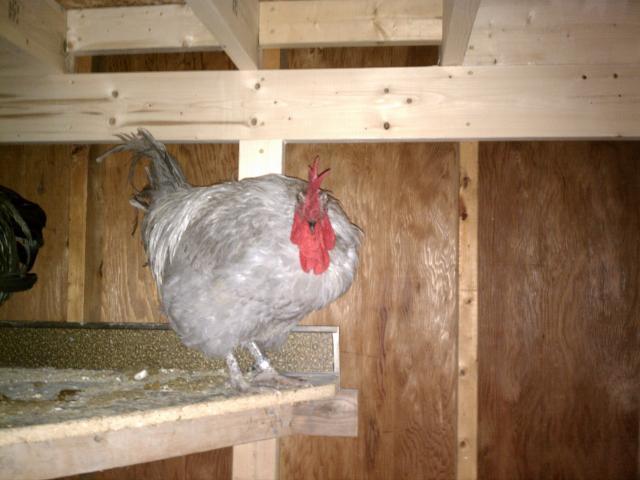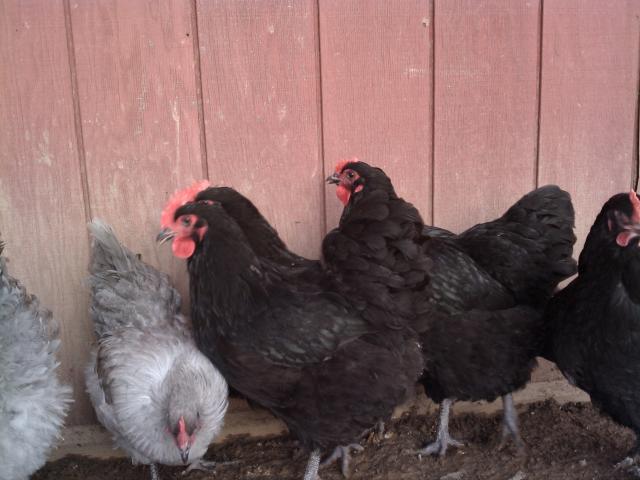 Renee~~Dragonfly Acres Farm~~NPIP Certified NY-1195
Vice President~Dorking Breeders Club
Dorkings, Silkies, Ameraucanas & Orpingtons
Renee~~Dragonfly Acres Farm~~NPIP Certified NY-1195
Vice President~Dorking Breeders Club
Dorkings, Silkies, Ameraucanas & Orpingtons