All my silkies are bearded, blue ear lobes, black skin 5 toes, birds are  separated by color, you will probably get black,blue,splash,white,and sometimes partridge. No guarantee of hatch rate,depends on the postal svc handling, and incubation methods, but I have good hatch rate here. Also, Please consider the weather at your end. I want to ship these Thursday. Would prefer to ship to a buyer with above freezing conditions. these eggs have been collected up through today.
I ship priority mail with confirmation tracking #,and bubble wrap. I accept paypal at my email address robbinsltd@hotmail.com
I ship to the lower 48 states.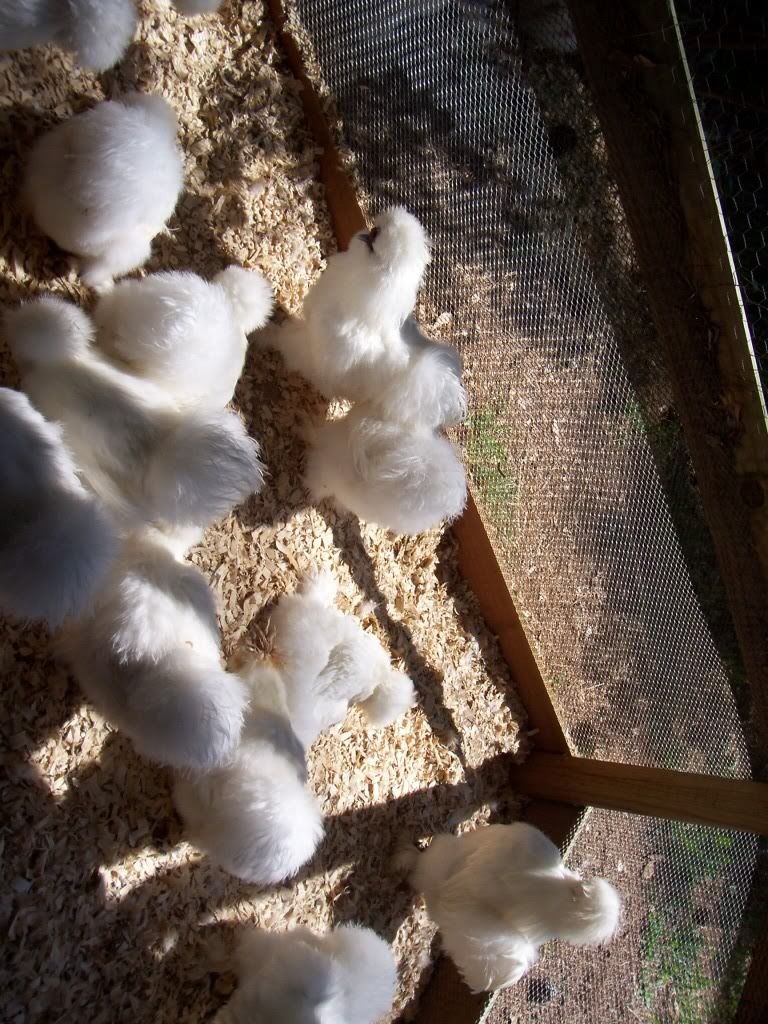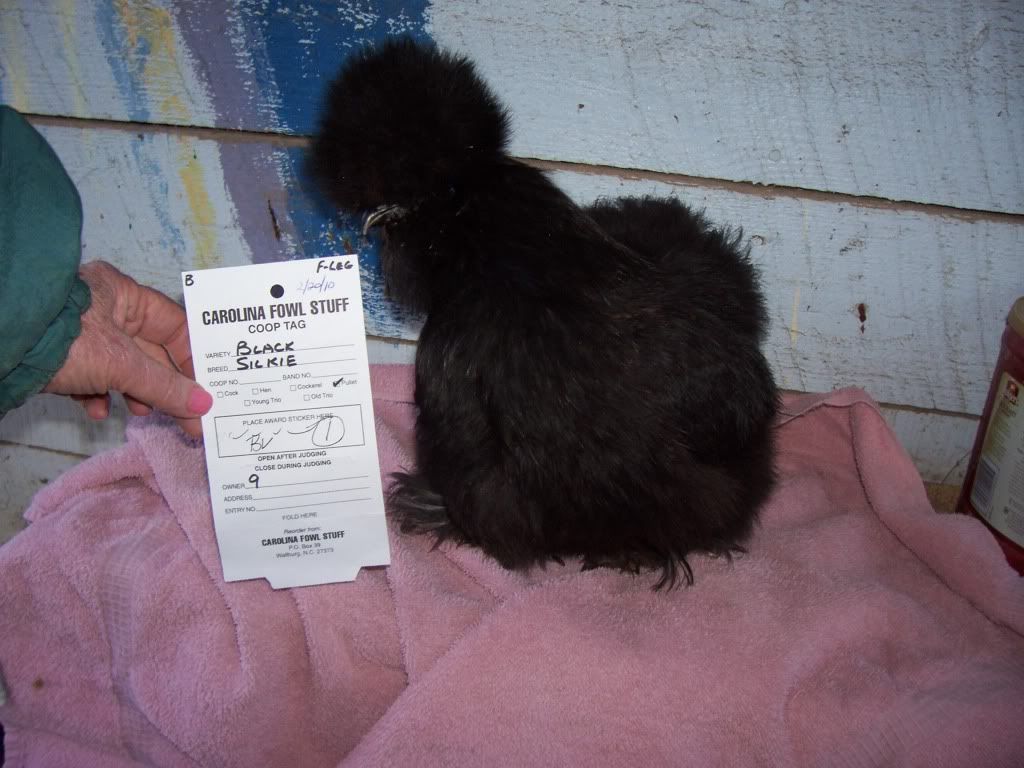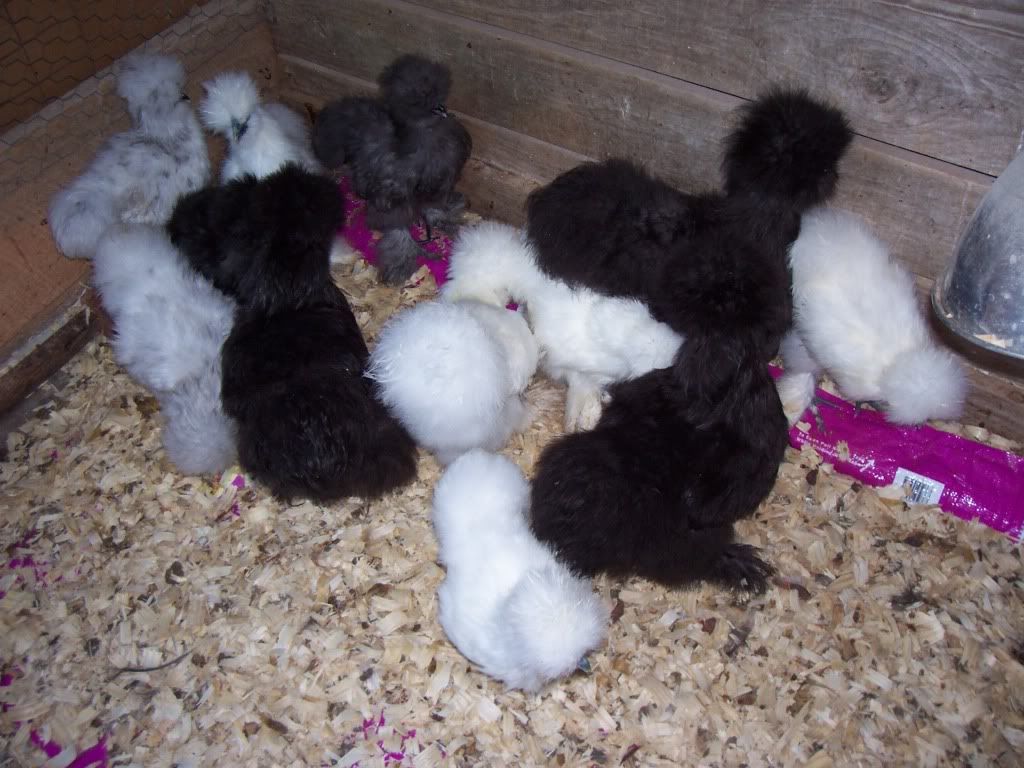 owned by a flock of silkies, a flock of  seramas, 3 toy poodles, 1 cat, 2 parrots, 2 canaries, 3 kids, 5 grandkids, and a DH that puts up with my chicken addiction, I'm too busy for my other passion-gardening
owned by a flock of silkies, a flock of  seramas, 3 toy poodles, 1 cat, 2 parrots, 2 canaries, 3 kids, 5 grandkids, and a DH that puts up with my chicken addiction, I'm too busy for my other passion-gardening