Quote:
Originally Posted by
WinterLadyAK

This is a wonderful thread.  I read every post, and it convinced me to try sand in the coop and run.  Sand has been in the coop for over a month (bought the play sand from Lowes, started with about 14 50# bags), but just got the 4 cubic yards delivered for the run, and put about 2.5 of them in yesterday.  We are LOVING the sand in the run.  Here is a shot of the flock coming out to check out what they heck we'd been doing all afternoon.  They were very excited about their new run floor and forgave us for shutting them in the coop during the day.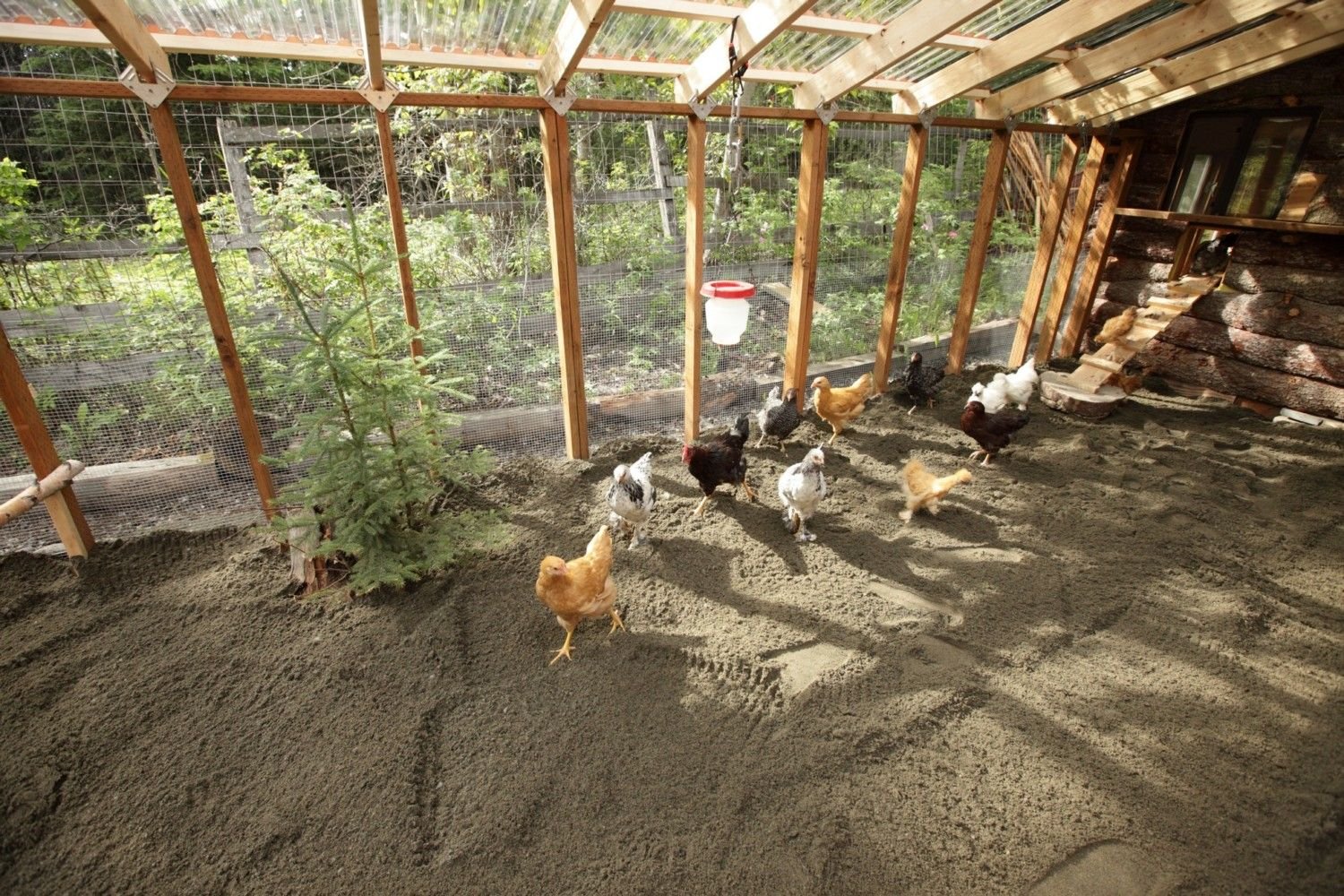 I asked the chickens what they thought of the sand in their coop, and they jumped in the air with joy and clucked "I love it this much!"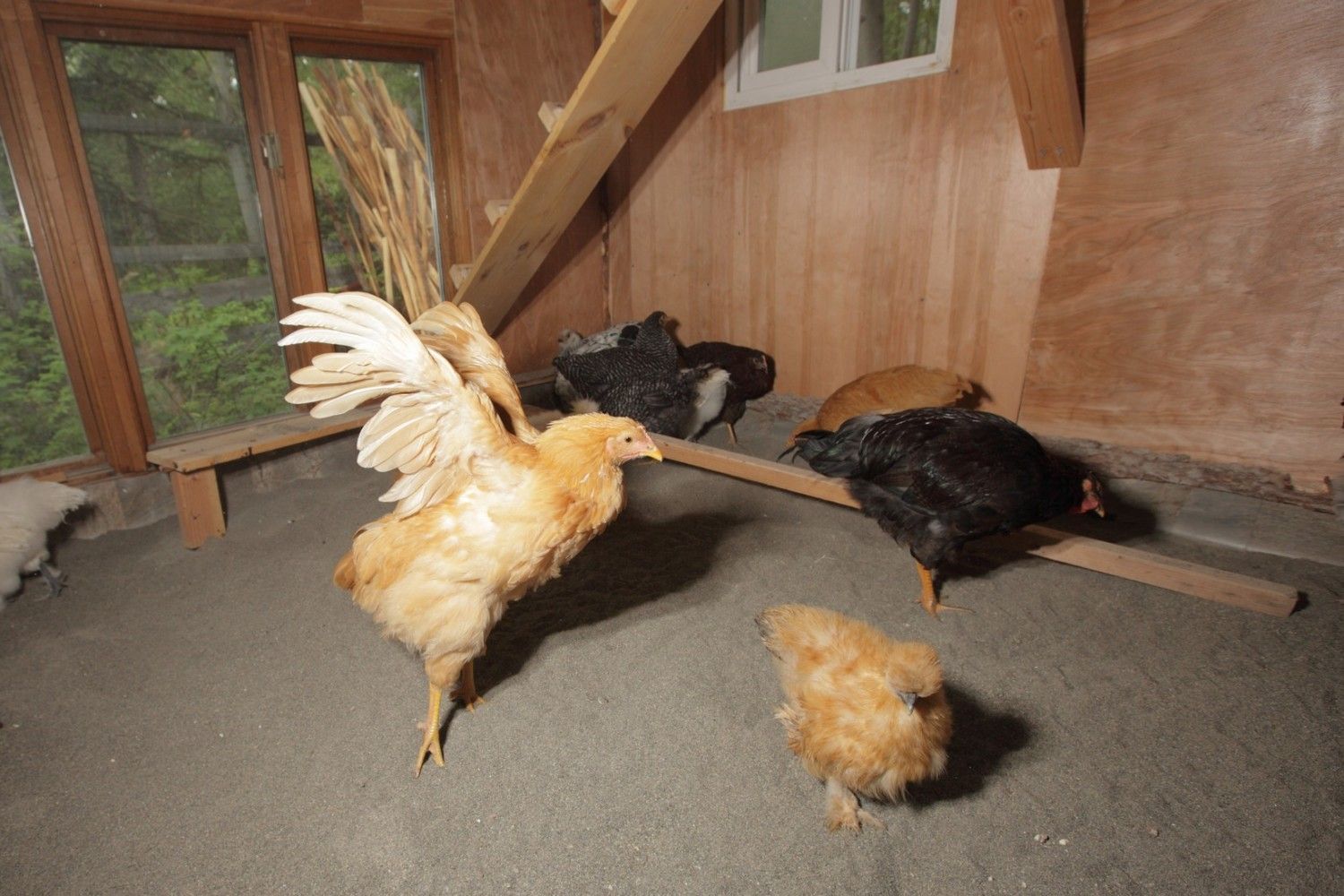 I have a question for you regarding that tree. Do they not eat pine trees??? I want to add trees to the run but have no desire to spend tons of money on chicken food. :P
Loving my poultry. Have Guineas as well!
Loving my poultry. Have Guineas as well!