Hi,

10 days ago I noticed a small tumor on the left side of the chicken's face. I put her on a soluble anti-biotic for a week, but that did not help. I noticed today it got a lot bigger I opened up her eye, and it is fine, except she can not open it coz of the tumor.

the chicken is normal. Lays every other day, walks fine, eats well, basically normal.


Here is a pic of the tumor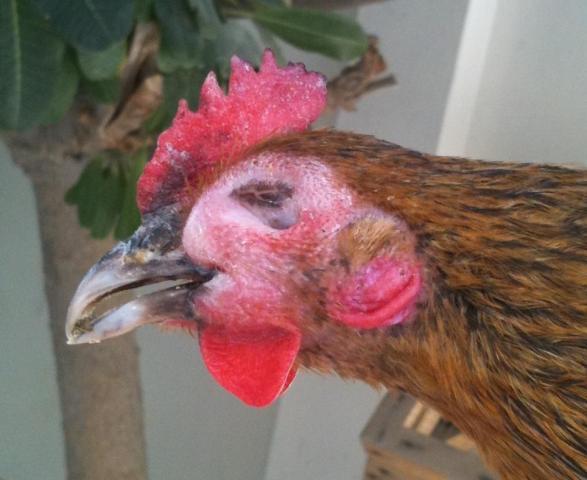 front side: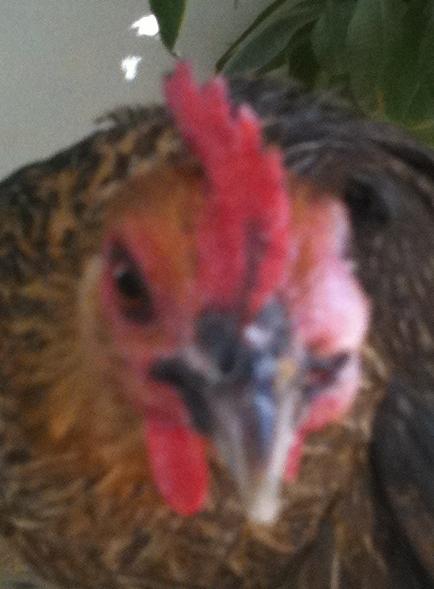 right side totally normal:




I really appreciate your prompt response, since there is no vet close by and it is only getting worse.