I have 2 approximately 9 1/2 month old geese I got straight run from Metzer Farms. I am pretty sure the Brown Chinese goose is a gander, but I am still not sure about the White Chinese. I don't think they have laid any eggs yet, but they very well could have laid them at the pond while they were free ranging. 

Here are a few pics of them in their night time pen, what do you think?

My Brown Chinese (I am pretty sure is a gander):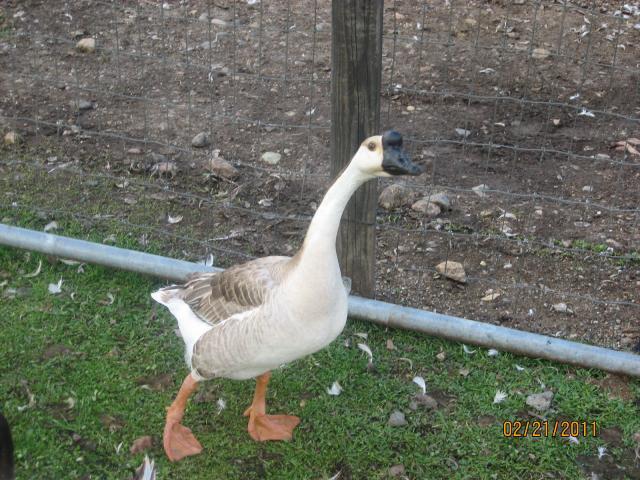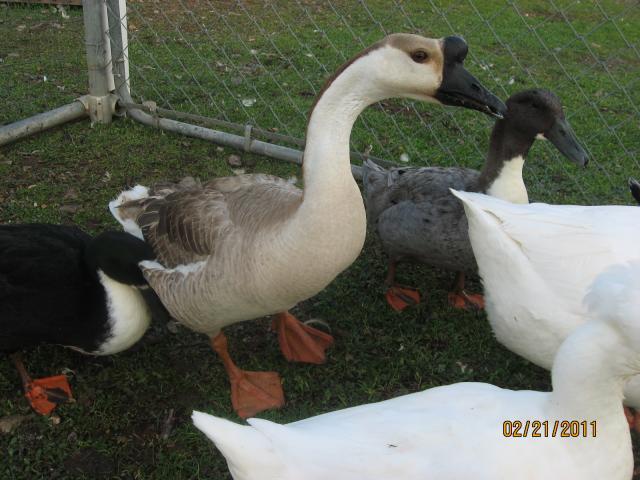 My White Chinese goose (really not sure about gender):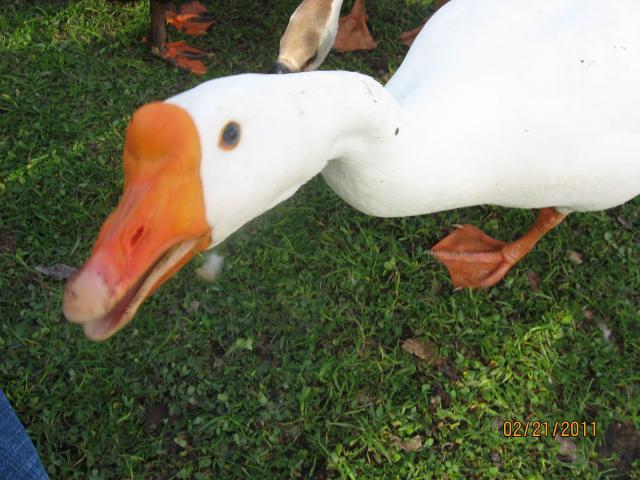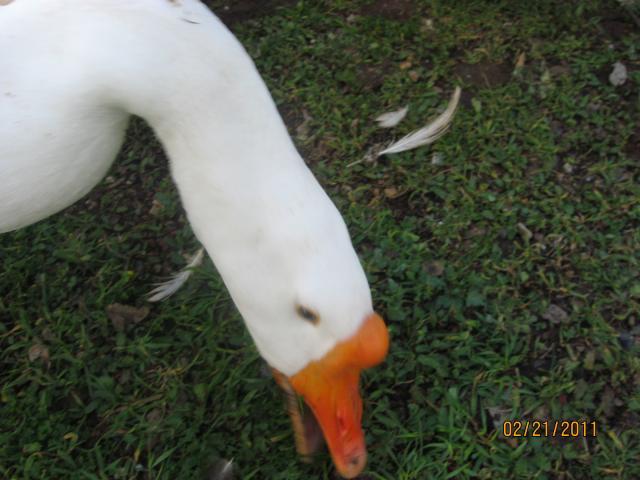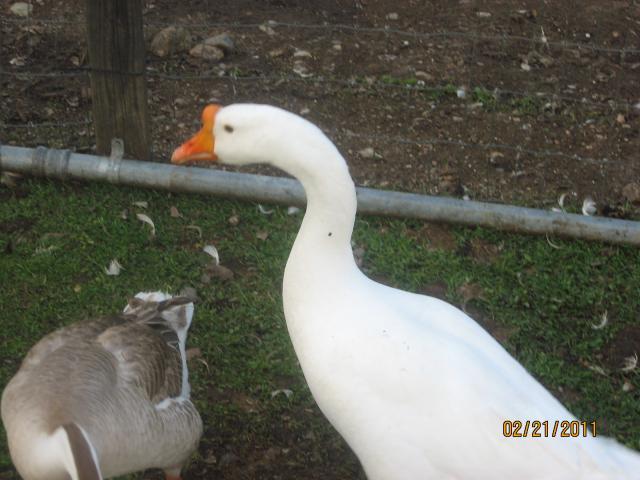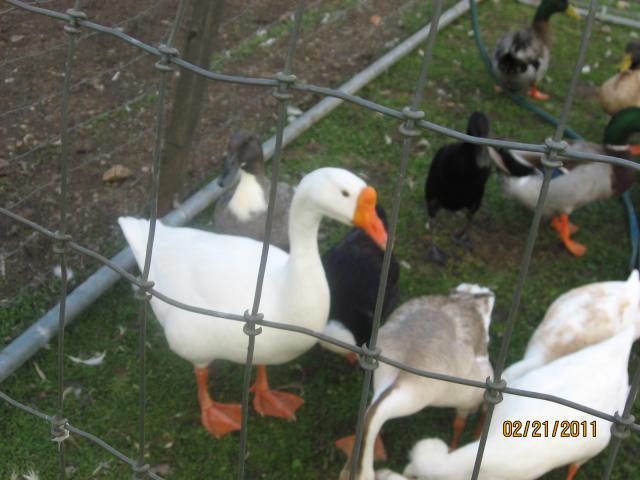 Sorry about the quality of the pics, they wouldn't stay still! Thanks for the help, I am really hoping for one female.

Edited by bock - 2/21/11 at 5:50pm