Quote:
Originally Posted by
bobbieschicks

After I got back from the Y I went to check on Smokey and her babies - found another Welsummer had hatched - so she's up to 2 Welsummers and 1 Ameraucana!  YEAH!
I couldn't get a good pic - trying to hold a flashlight, my iphone and keep feathers out of the way wasn't working so good.  I'll check on her again later and keep trying for better pics. :)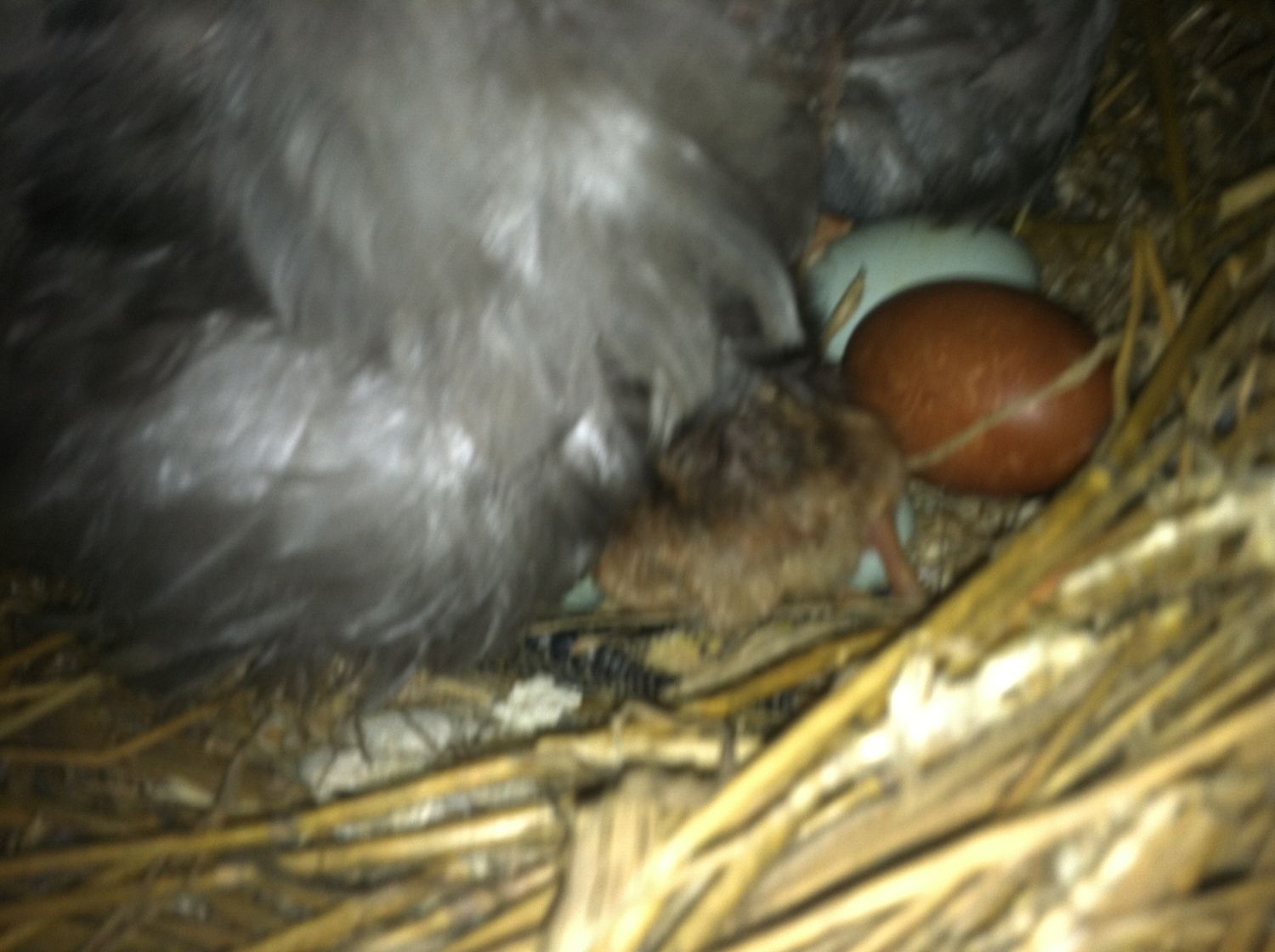 I'm so excited for you, and congrats again!!! broody are the best, I have never owned a bator and most likely never will I live Mother natures way of hatching. 
Living in the Beautiful Mountains of Western N.C.. with 16 chickens= EE's, Game, Cochin bantams,Light Brahma,  13Muscovy ducks, 1Embden Gander,1 Toulouse goose, 3 mini Dachshunds, 1 mixed breed, pond goldfish,  and a wonderful Husband who makes it all possible..♥

 
Living in the Beautiful Mountains of Western N.C.. with 16 chickens= EE's, Game, Cochin bantams,Light Brahma,  13Muscovy ducks, 1Embden Gander,1 Toulouse goose, 3 mini Dachshunds, 1 mixed breed, pond goldfish,  and a wonderful Husband who makes it all possible..♥