Quote:
Originally Posted by
Millhouse

Hello Everyone! I am in Deer Park, Washington, just North of Spokane.... I am totally new here and new to hatching.  I've been fussing with my homemade incubator cabinet (it looks awesome!) but really am struggling with getting the temp below 103 degrees.  I don't know what else to do as I have a rheostat as well a running a fan.  I am trying to get ready to set 36 eggs!
Any suggestions?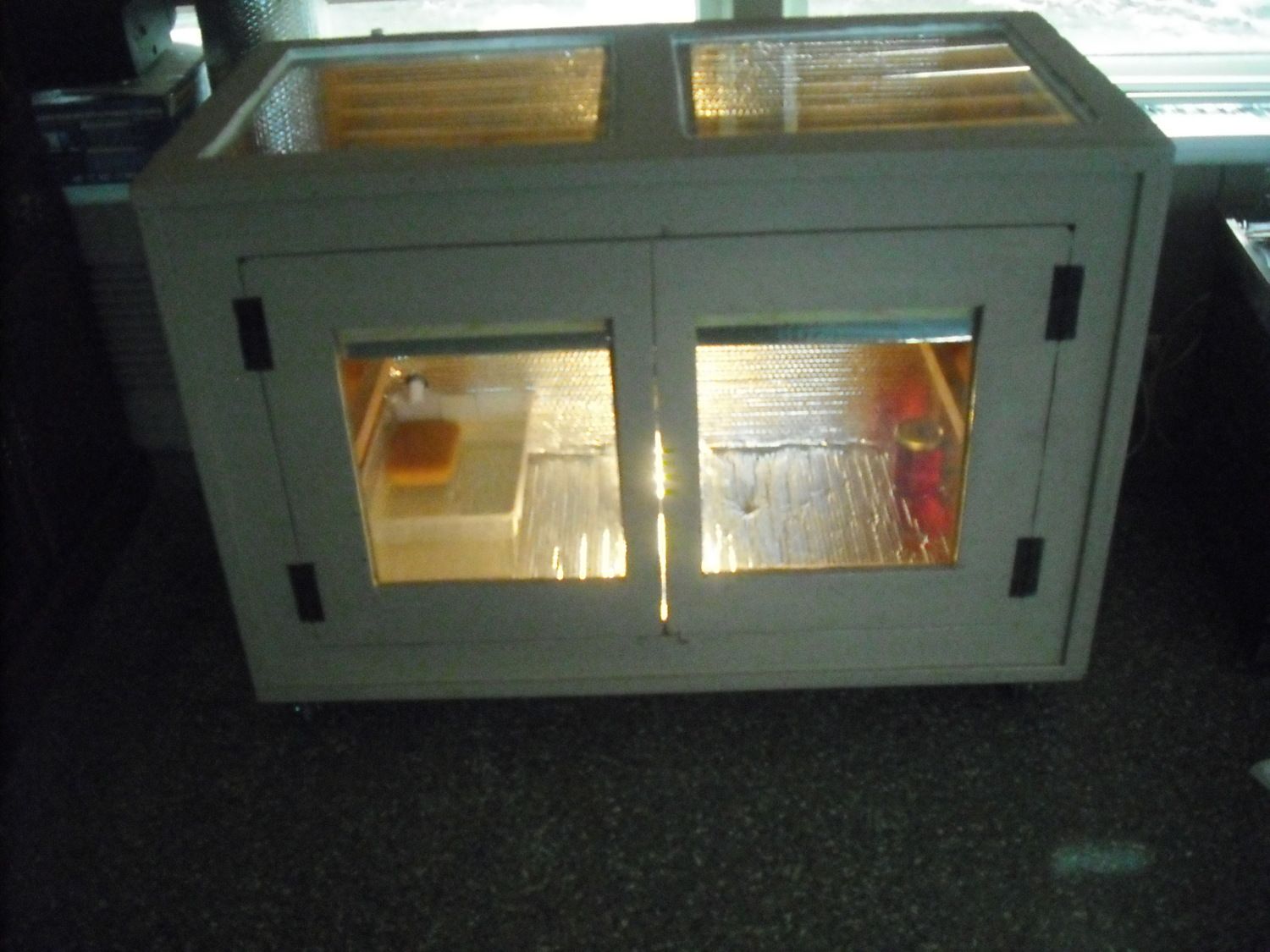 You need ventilation of some kind
Most incubators will have some kind of cross ventilation holes.
It looks pretty!
Welcome to the thread and BYC and jump right in and ask questions...
if we miss it just ask again
sometimes it moves to fast!
*Disclaimer.... This is just my personal opinion and I take no responsibility for anything as I know nothing!

White Leghorn, EE, Blue Maran, Ameraucana, Olive Eggers and a Bantam Project
*Disclaimer.... This is just my personal opinion and I take no responsibility for anything as I know nothing!

White Leghorn, EE, Blue Maran, Ameraucana, Olive Eggers and a Bantam Project