Mine?  Thanks!
I was going to try and place all of these in new homes, but since my breeding roos are getting older, I'm thinking about keeping a couple of these guys in a bachelor pen to later be replacements for my old guys.  I really want to see how the top one feathers out, but I still have plenty to give away.
I have another picture of the almost solid black one if it will help.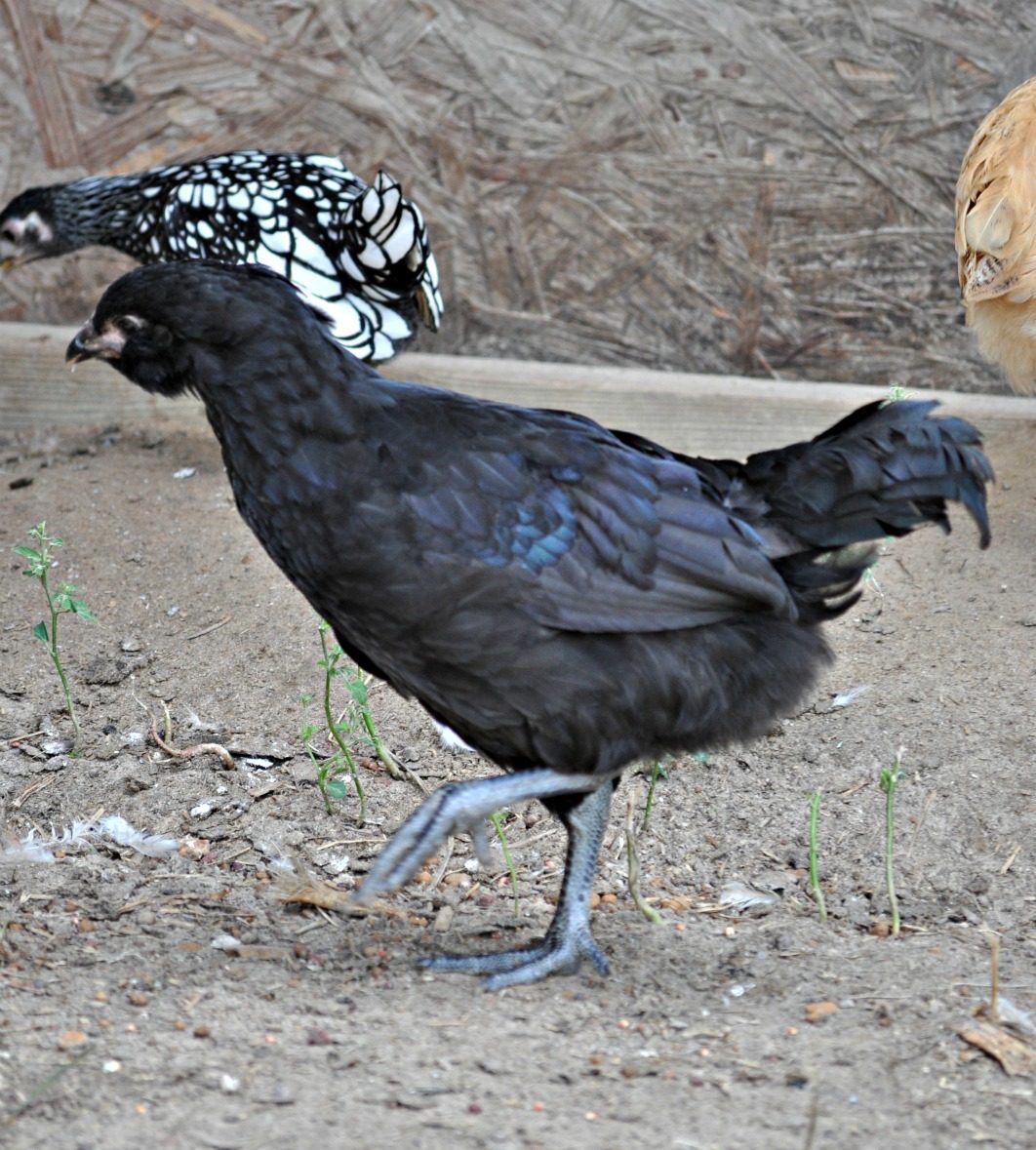 Thanks for the help Draye!