Some folks in the duck forum had wanted to see more pictures of the duck hut I'm building so I thought that I would start a work log for it. You don't see many duck coops in searching, so another one wouldn't hurt.

Here's two of the reasons why we're working on this now. But the main reason is 10 Welsh Harliquin ducklings which are coming in the next 2-3 weeks. Granted, not keeping all 10, but still need a house regardless.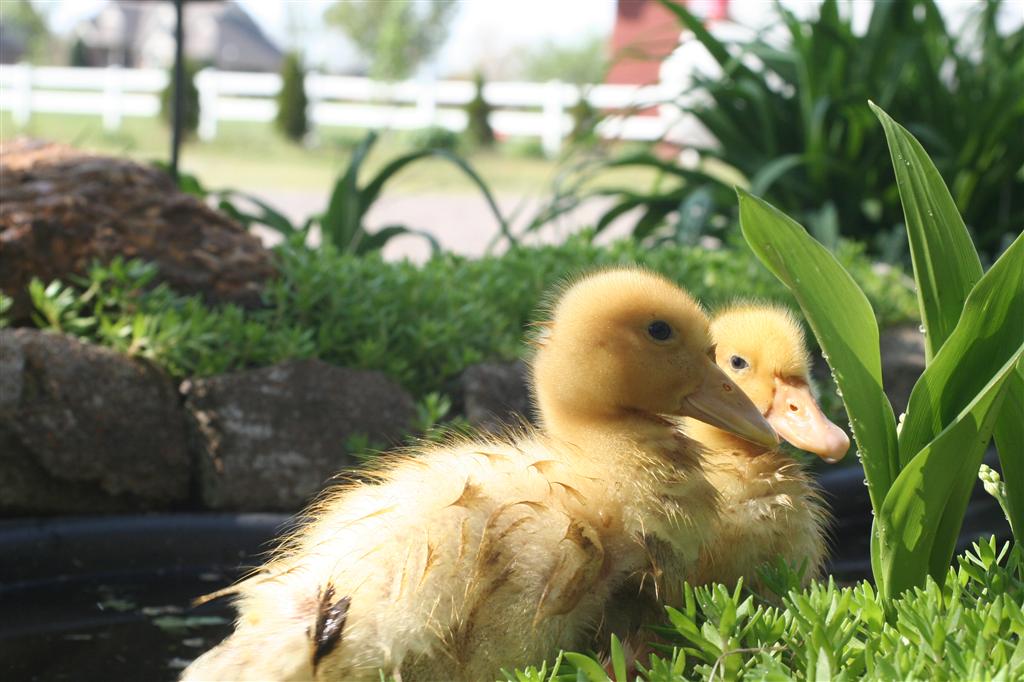 The footprint is 8'x4' in size. The two outside roof sections will be hinged and will lift up for easy access. The center roof will be fixed with a 12 degree double pitch. On top of this fixed roof will be a planting section. It's an eco duck hut with a green roof. Yay!

Also in the center will be a large swing open door and a smaller fold down access ramp door within it.

This is what the green roof will end up like once done. This example is off a wood shed I just finished and it's freshly planted. The plant is a stonecrop and requires little water. Spreads like mad and this type is non toxic.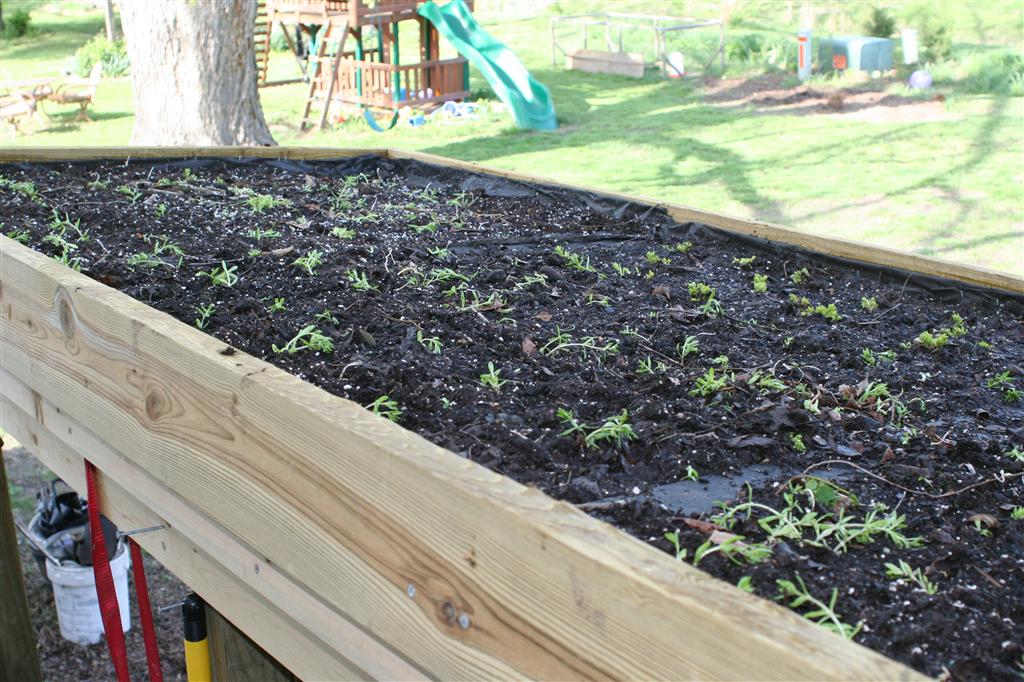 Now, on with the duck hut. As I said, it's 8'x4'. I built it up on 4x4 skids so I can move it easily. It's roughly 3.5' high or so? I forget off the top of my head. This was all cobbled together in a few hours. Ended up raining and I ran out of lumber so it shortened things.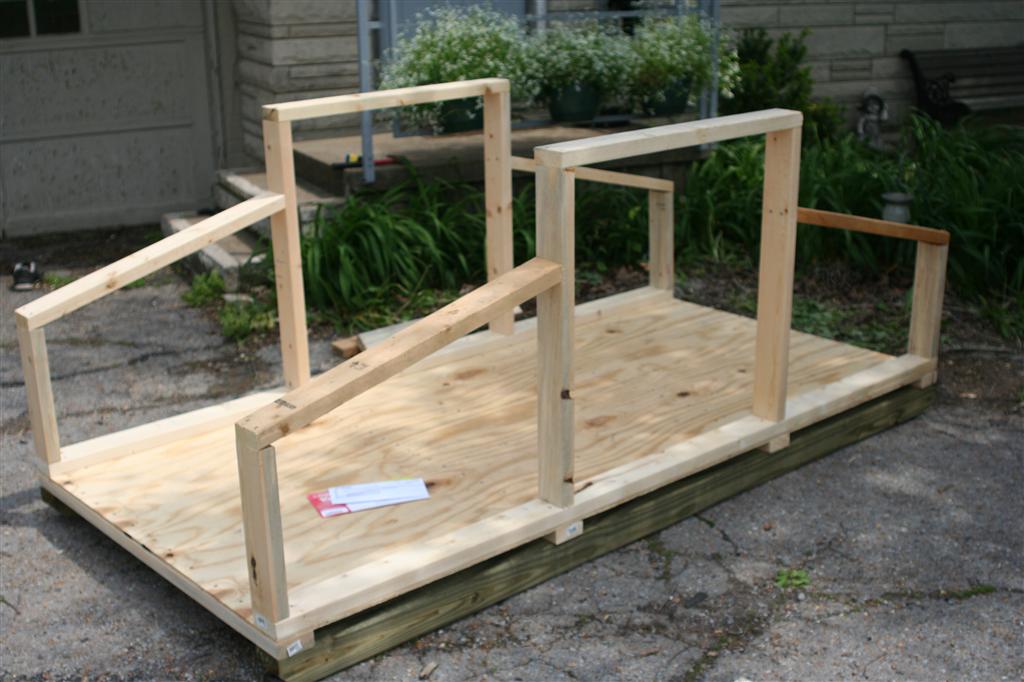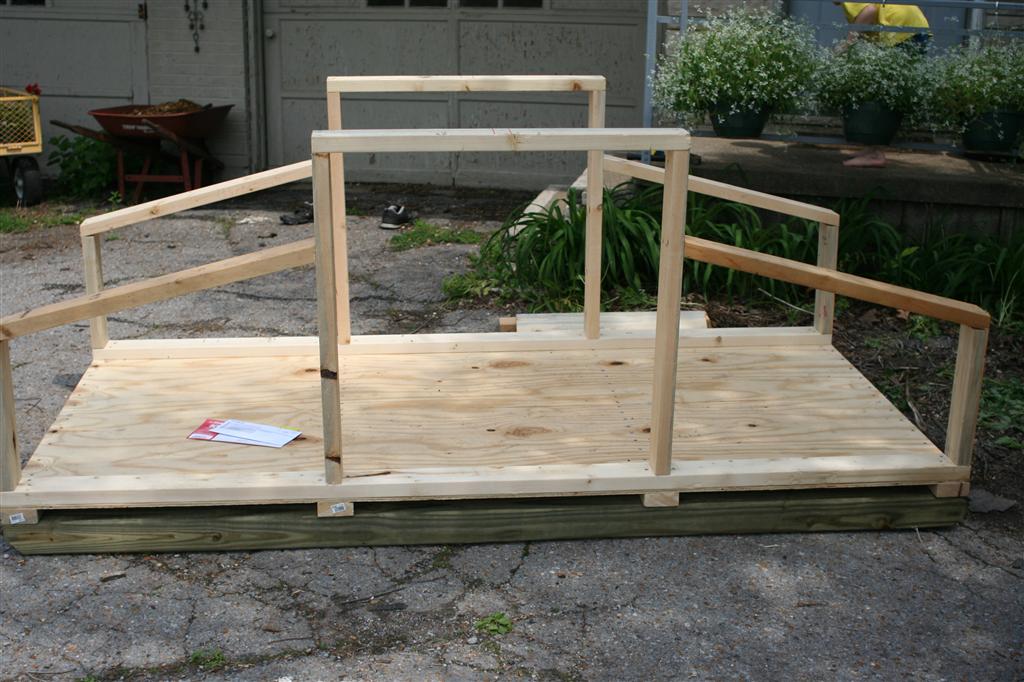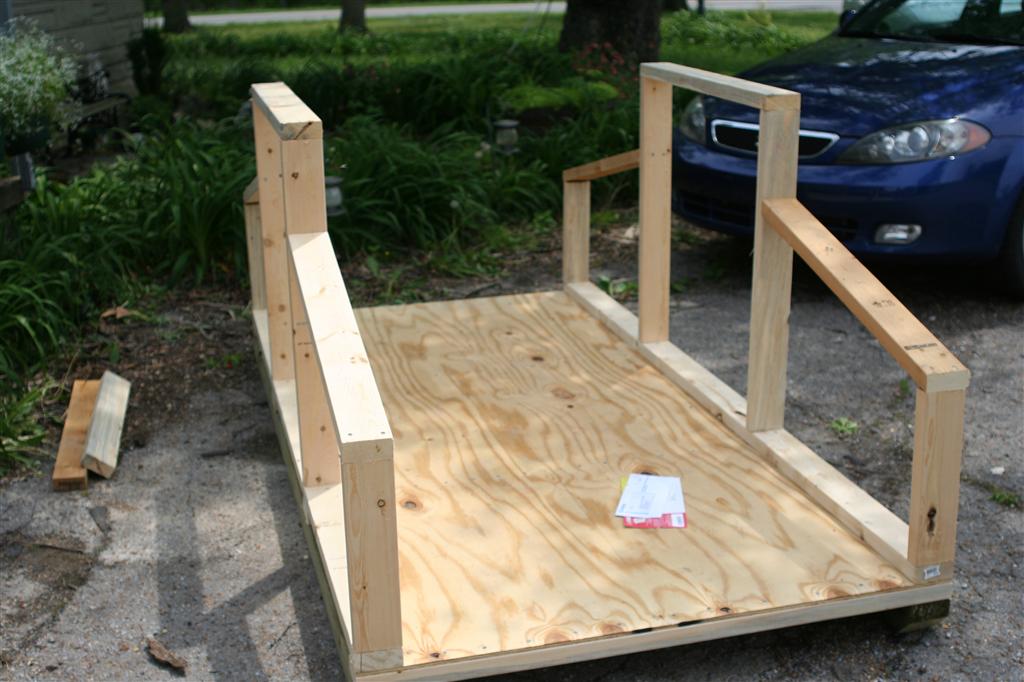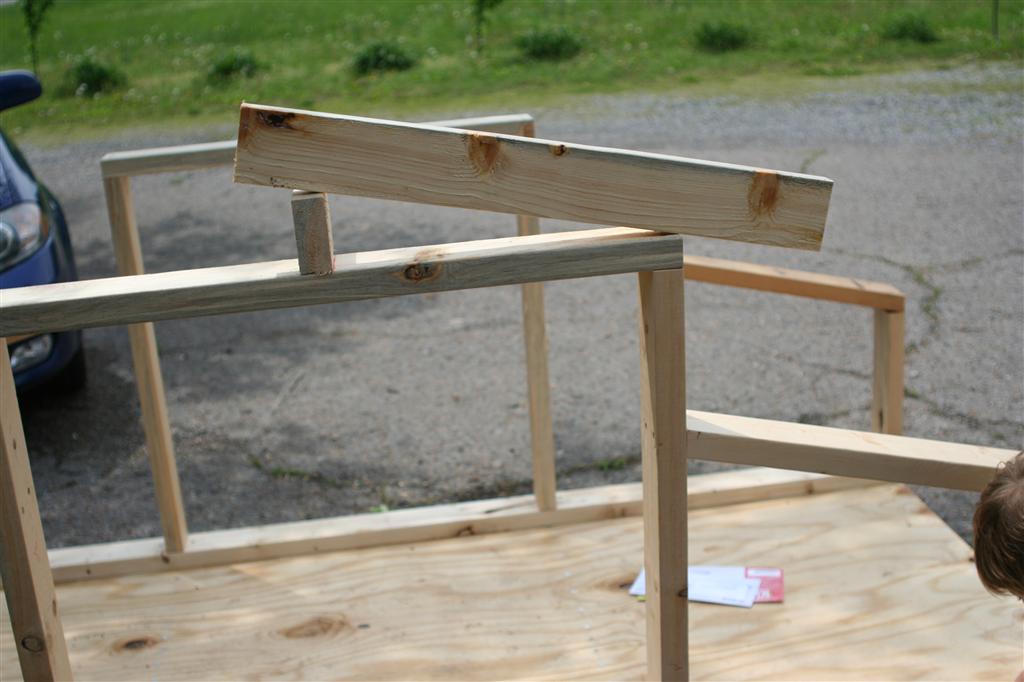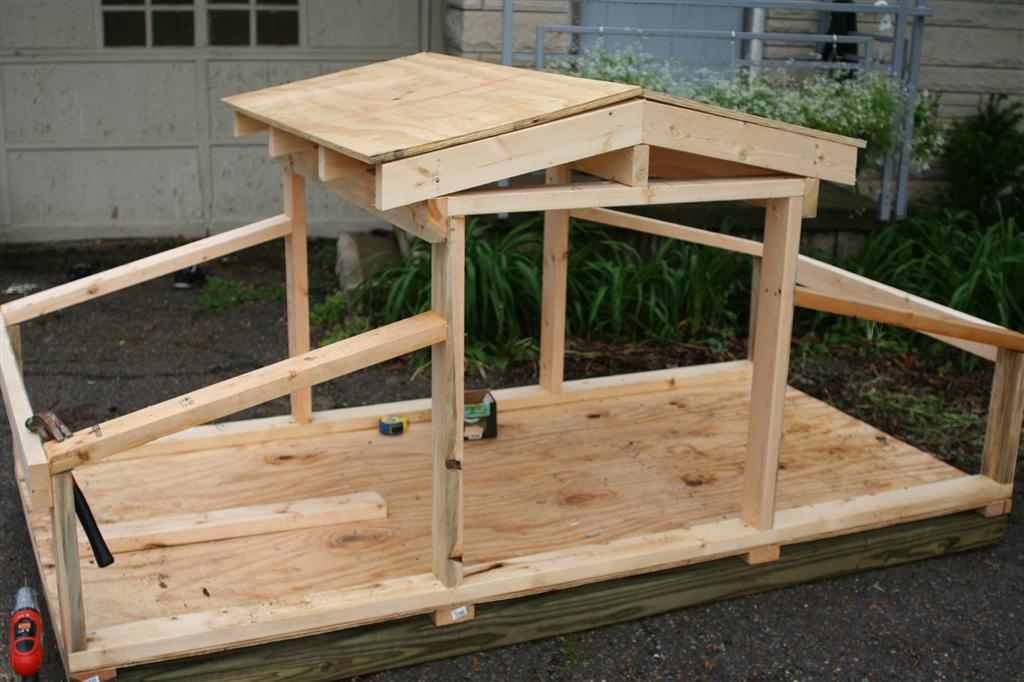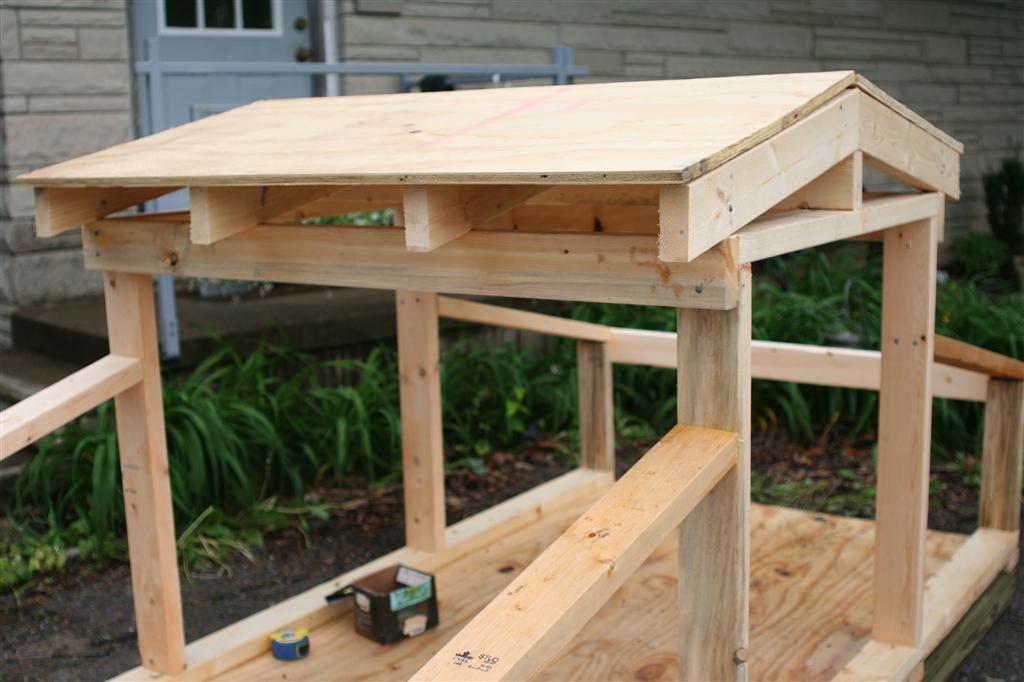 The roof sheeting is just sitting in place for right now as I've got to trim it down by an inch.

I plan on leaving the rafters in the center open for air flow, however blocking off the outside rafter openings with 2x material.

Still up in the air as to what I'll be siding it with. I'll be making some calls tomorrow to see what is around for dirt cheap siding. I can get 4-4 rough sawn poplar cheap, but it's thick for siding. Will have to see, I guess.