Here's the scoop....  I have 2 of these off-color silkie pullets.  I will be listing separate auctions for each one.  I can combine shipping if you get both.  My farm is NPIP #1058 and has a hatchery permit from the state of MN. 

Both of these girls were hatched last June/July which puts them at 9-10 months old right now.  They have been in a group pen this winter and are not in perfect condition any more... foot feathers are worn and crests have been picked at.  I will include pics taken today and from a few months ago too when they were still in full feather.  Both of these girls were laying for the last couple months and recently went broody.  They weren't exactly cooperative for pics today.  They will be bathed and be free of any external parasites.  Both birds were shown last fall as AOV's:  porcelain & blue fawn.  These are not the true 'porcelains' which are lavendar diluted mille fleur.  They are crop-outs from blue/splash pen.  Not exactly sure what genetics are responsible here. 

In true auction spirit, I'll start each of these birds at $1. Shipping and a new Horizon box will be a set $65. If you win both of my auctions, I can combine shipping for an additional $5 ($70 total).   I accept Paypal, check, or MO.  I will ship after payment is received and weather is permissible on both ends.  I am NPIP and am tested for PT only.  AI testing is not required here in MN.  If your state requires additional testing or a CVI, then we can work something out.  I don't vaccinate for Mareks, Coryza, etc.  I do use Frontline & Ivermectin on my birds though. 

On this second auction, the pullet wears wingband #288.  She has darker skin compared to her sister.  Toes are decent, but some webbing between 4/5th toes. 

Here are the pics taken today:




Here she is with her sister in a bit different lighting:




Here are some pics of them taken back in December.  Obviously they were in better feather condition then.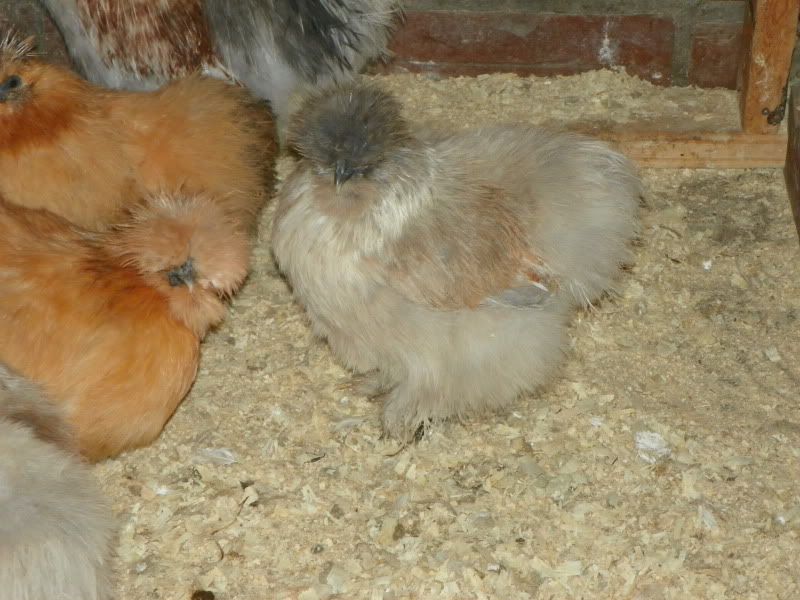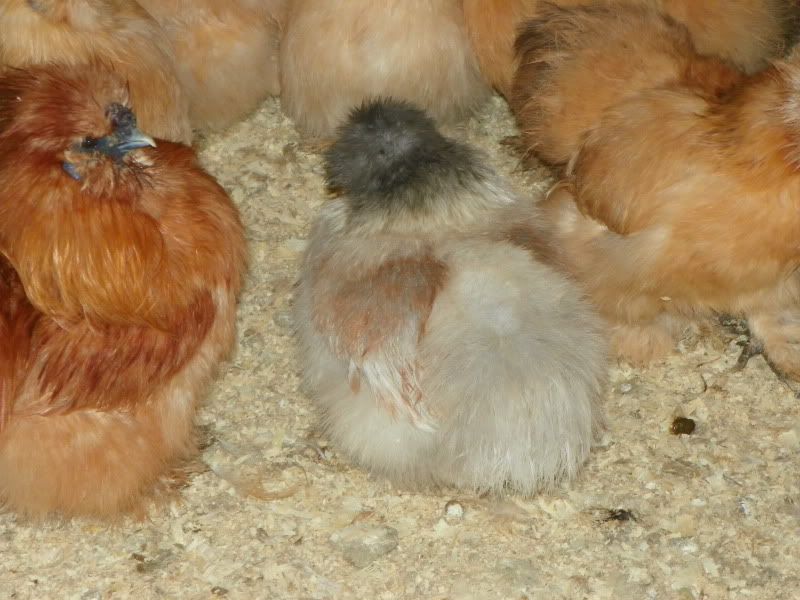 Isn't it ironic that only intelligent people understand the meaning of "ignorance is bliss"?
Isn't it ironic that only intelligent people understand the meaning of "ignorance is bliss"?