Here are a few new pics of the EEs I posted about last month. They are about 2.5 months old now. Can anyone tell if they are boys or girls yet? I'm thinking orange-headed one is a pullet and the other is a roo. Thoughts?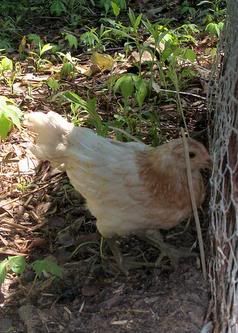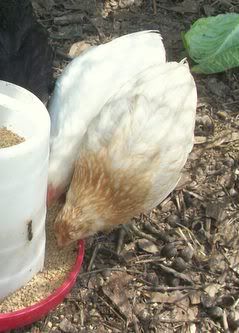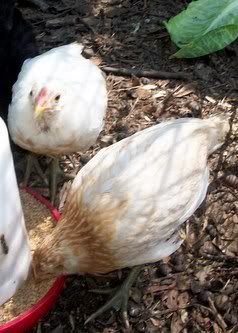 These are hatchery Welsumers--at least, I think they are. I had some Welsumer chicks, some EE chicks, and some Campine Chicks, all of which looked kind of alike. I sorted by leg color (yellow, greenish, grey) and with luck they'll start developing feather that look like their respective breeds/types soon.

Welsumer roo?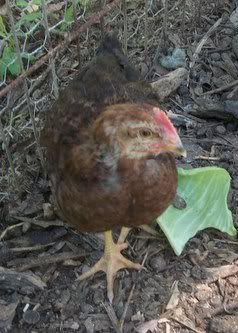 Welsumer pullet?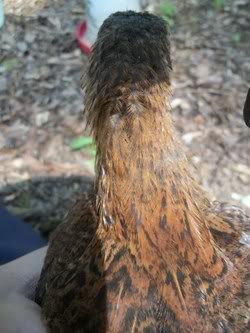 Buff Orpingtons--any boys here? They are about 3.5 months old and they are starting to get pink combs, but none of them have the pointy feathers in their hackles or saddle feathers. I just recently switched them to DuMor Grower/Finisher.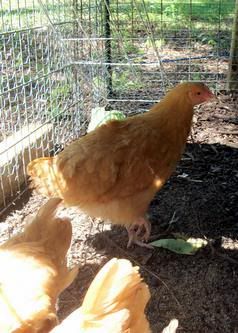 Any helpful comments will be appreciated!