I have four 8-week old chicks and I have no idea what sex they are.  Can you help, please?

Chick#1 Princess (so we hope!) Very outgoing and will allow us to pick her up and hold her.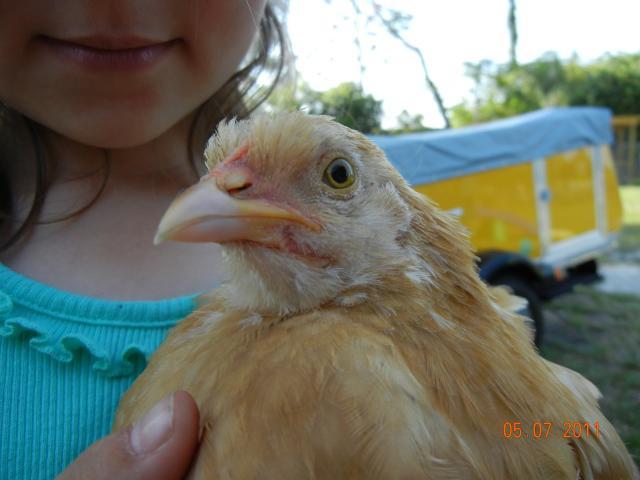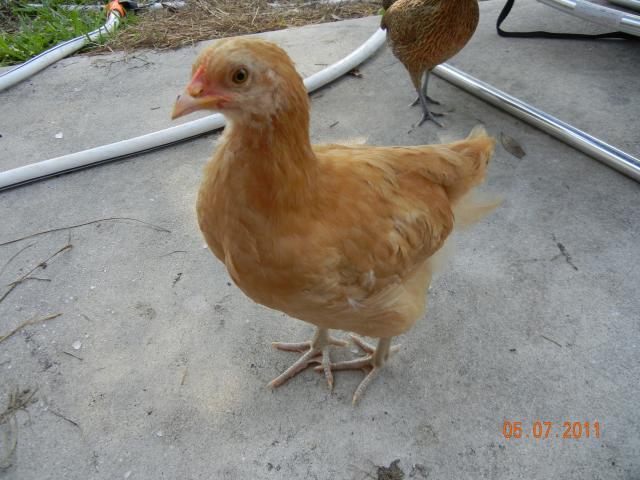 Chick #2 Hello Kitty - Very shy.....won't eat out of our hands and can't get close to her.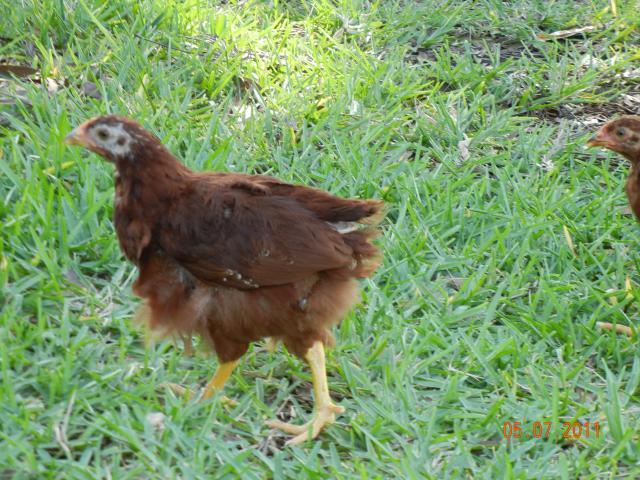 Left back is Chick #2 Right front is either Chick #3 or #4.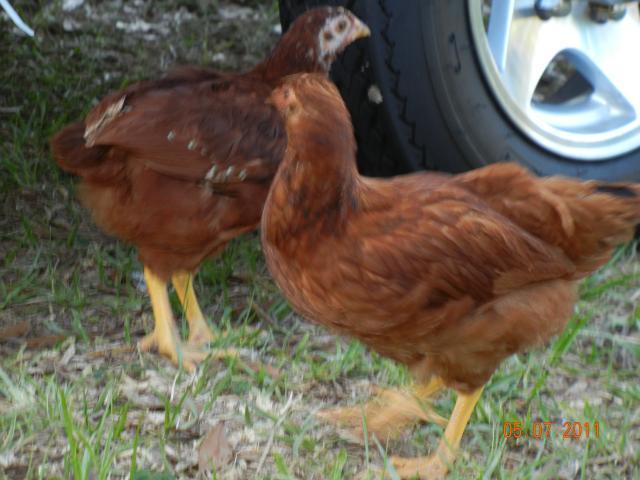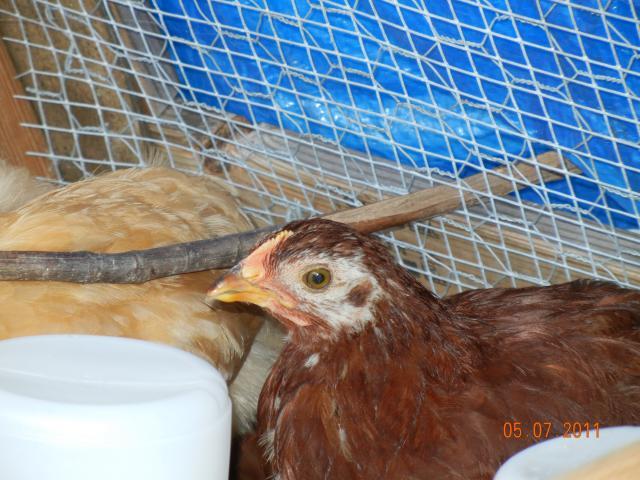 Chick #3 & #4 I can't tell apart!!!  One is friendly and will let us pick up, the other is very shy.