Approx 6-7 weeks old?

No wattles, pink comb, likes to challenge the other roo in the coop often. I don't know this breed well at all, and would love to get input on sex, and color. Is it a "blue" or something else?




Natural lighting, no flash, comb looks a bit darker than it really is.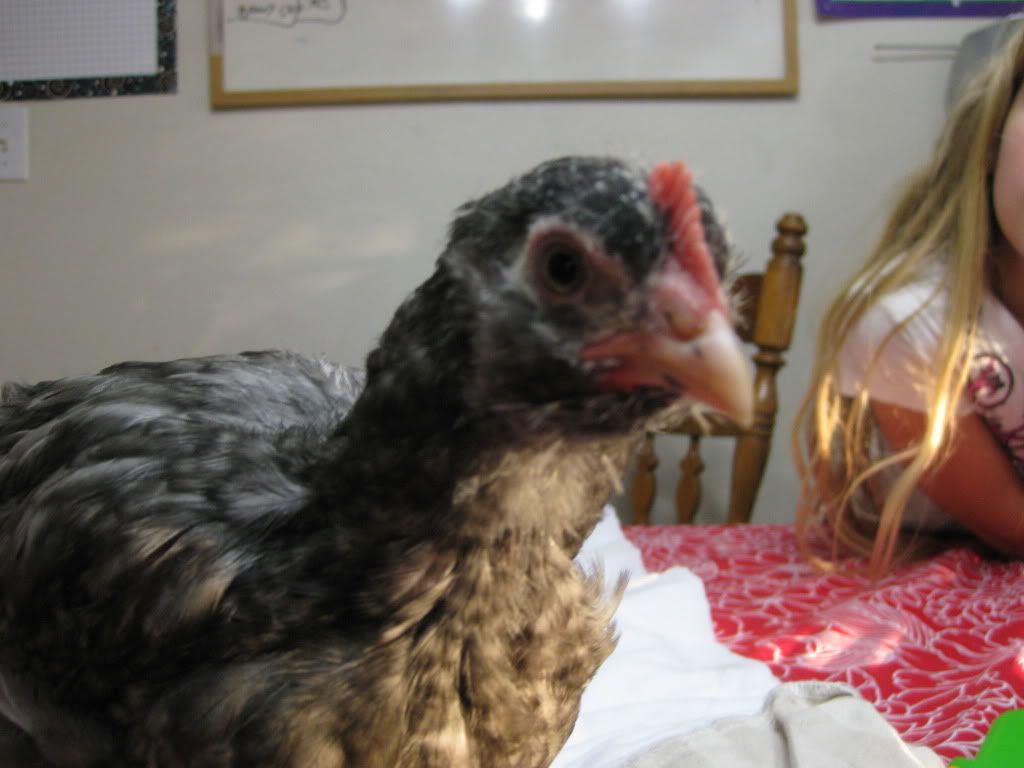 Last pic- mainly for color ID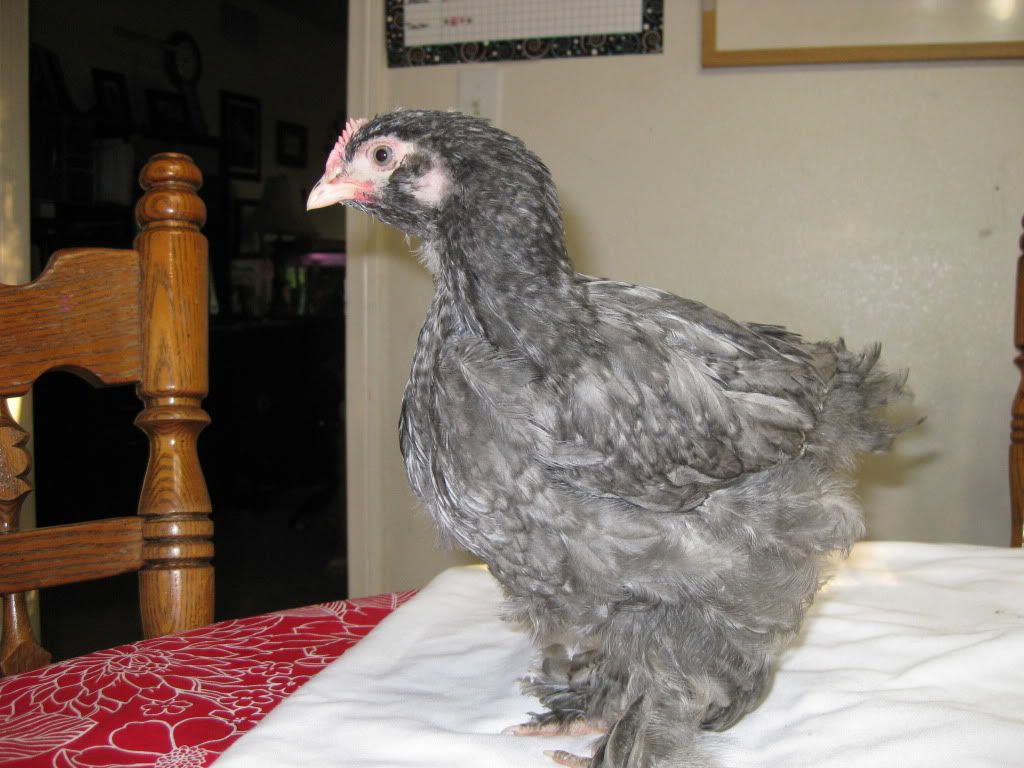 Thank you so much for your thoughts!