One of my EE roos, (I bought them straight run, hoping for pullets, I got one of 3)**the roos are also crossed with something, maybe silkie...should be interesting to see them grow up!

2 days old:




3 weeks:




6 weeks:



My pullet: 2 days:



6 weeks: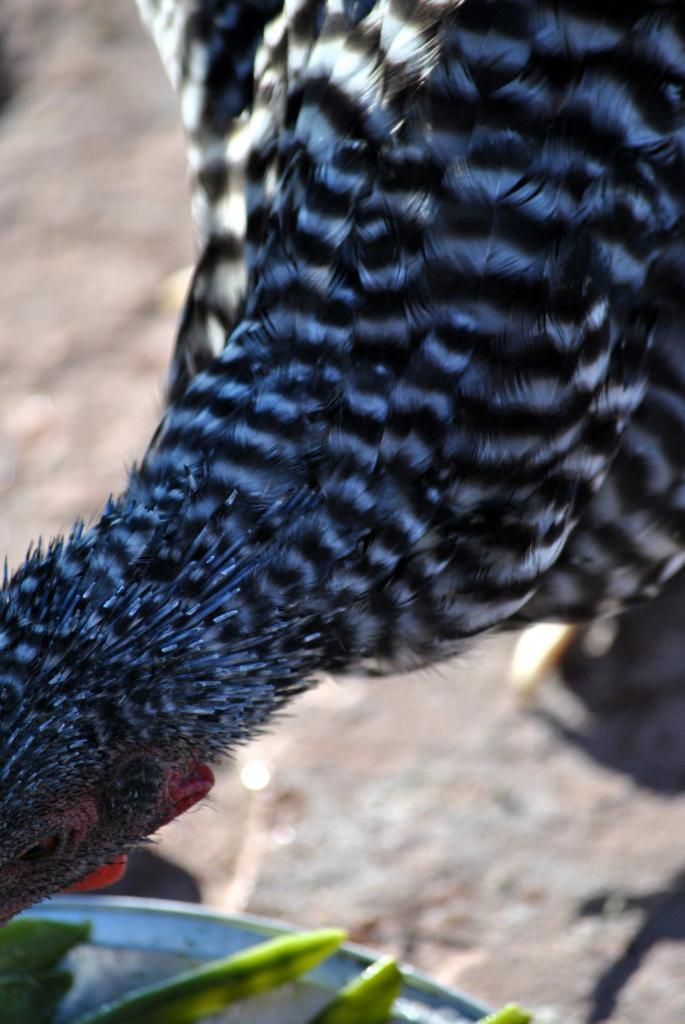 My last one, it looked just like the pullet at 2 days old
and at just over 3 weeks: **and he has a very odd comb...still watching this one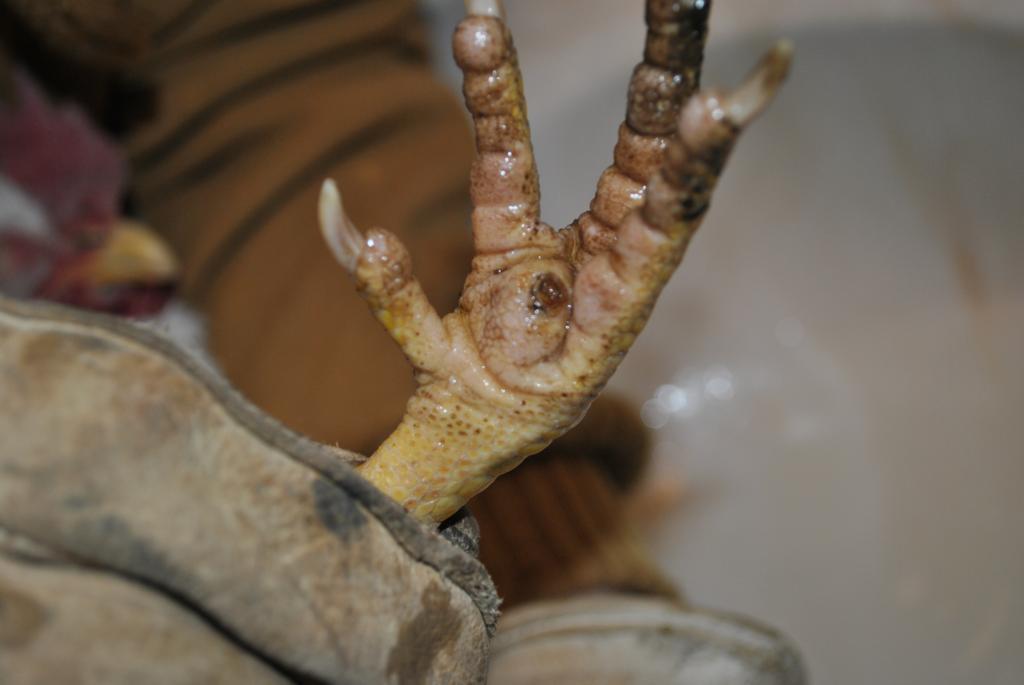 6 weeks:



its my first time with owning EE's...I love them, watching them change is amazing...
I am hoping to pick up 2 pullets, and sell off the 2 roos in the next month or so.