Well I drew up a plan and have gotten to work on my coop.  hours in and hundreds of dollars spent and I am worried.  I have never built a shed/building before.  My biggest project being a compost bin.  Here is my problem.  I have the posts down, and some support up, but it feels very unsteady and wobbly.  It doesn't take a lot of force to make it creak and shift.  I am hoping that all it will need is just to keep working, and as everything else gets put in it (floor, walls, rafters, roof) it will help stabilize it.  But I am a worrier.  What are other peoples experiences and is there anything I can do to salvage this project if there is a problem. 

The total dimensions are 4'X16' with the coop portion being 4'X6'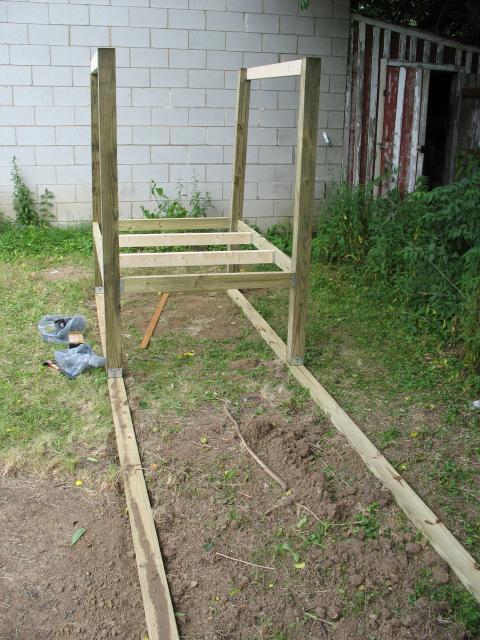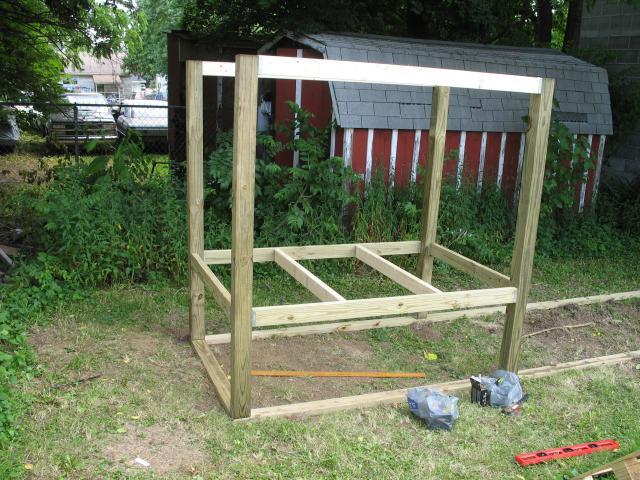 This is a view of a 4x4 post attached to the frame made of treated wood 2x4's.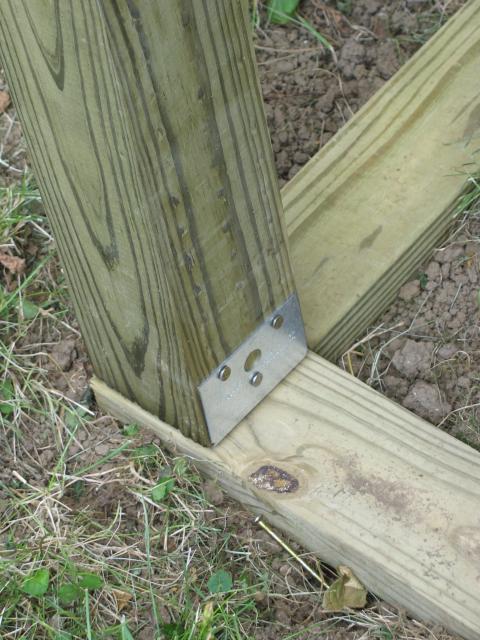 Any Help would be greatly appreciated.  Thank you!

-Daniel