Hey!  I just hatched my first partridge chick--I think s/he's adorable, and have named him Wicket after the Star War's Ewok.  Still kinda intimidated by the partridge color--it seems complicated.  But, excited to jump in and see where we go!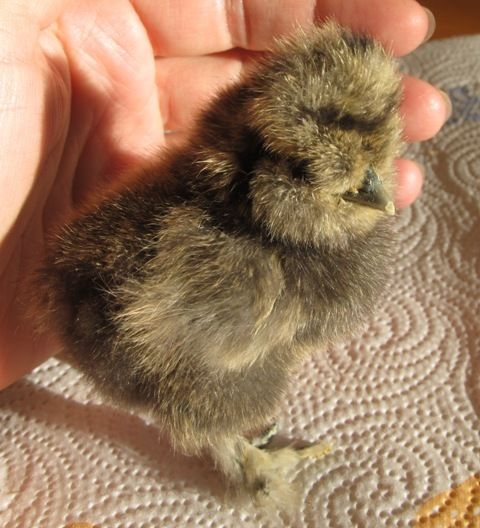 I also have a little chick I'm unsure of, but wondering if it is blue partridge?  What do you think?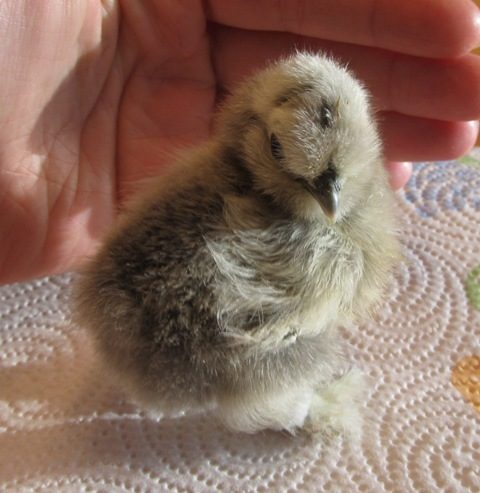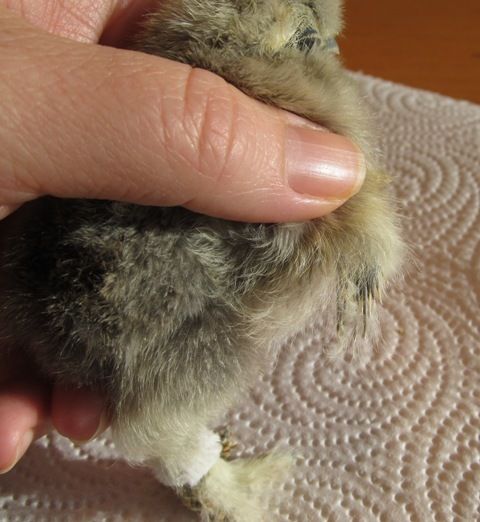 Thanks for looking!!!