I am new to Swedish Ducks...  we adopted a pair of one year olds on Saturday and now I'm trying to figure out everything I can about the breed.  We already received an egg yesterday morning and this morning!

The male bobs his head up and down a lot, does this mean something?
Below are pictures, I assume they are Black Swedish?  I can't seem to find pictures of black, do mine look correct for the breed?
Do they go Broody?  My kids are hoping for babies.

Do you have any other words of wisdom?




Hanzel and Gretel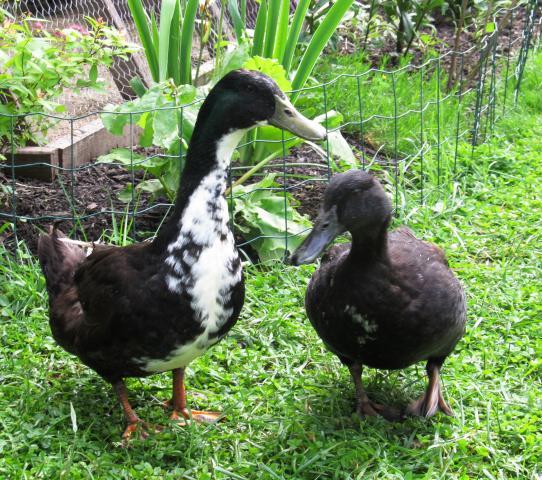 Side shot of Hanzel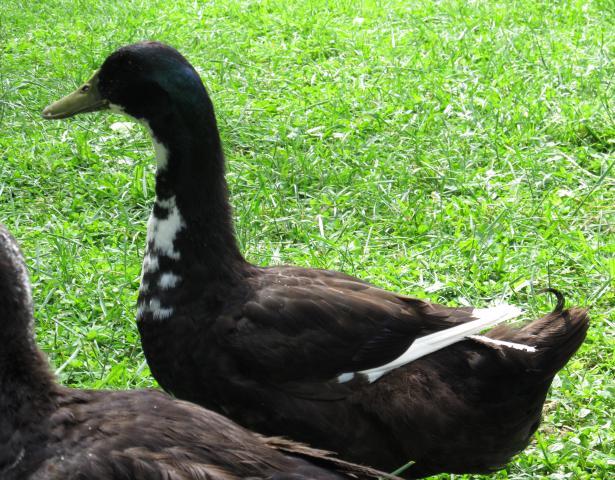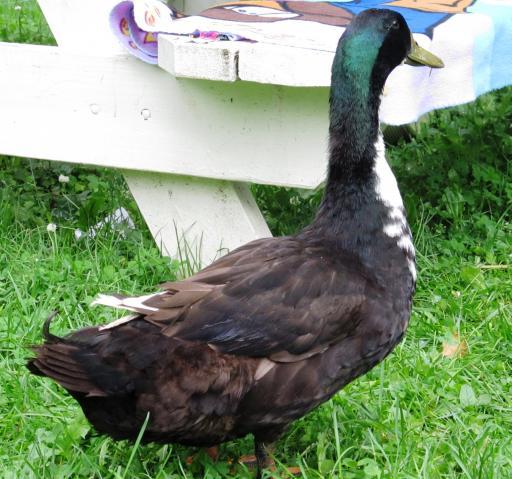 Thank you!!
4 Silkies, 1 Indian Runner, 1 Mallard and 2 Swedish ducks and 4 baby Swedish ducks
4 Silkies, 1 Indian Runner, 1 Mallard and 2 Swedish ducks and 4 baby Swedish ducks